We participated in the 31st European Social Services Congress in Malmö (Sweden).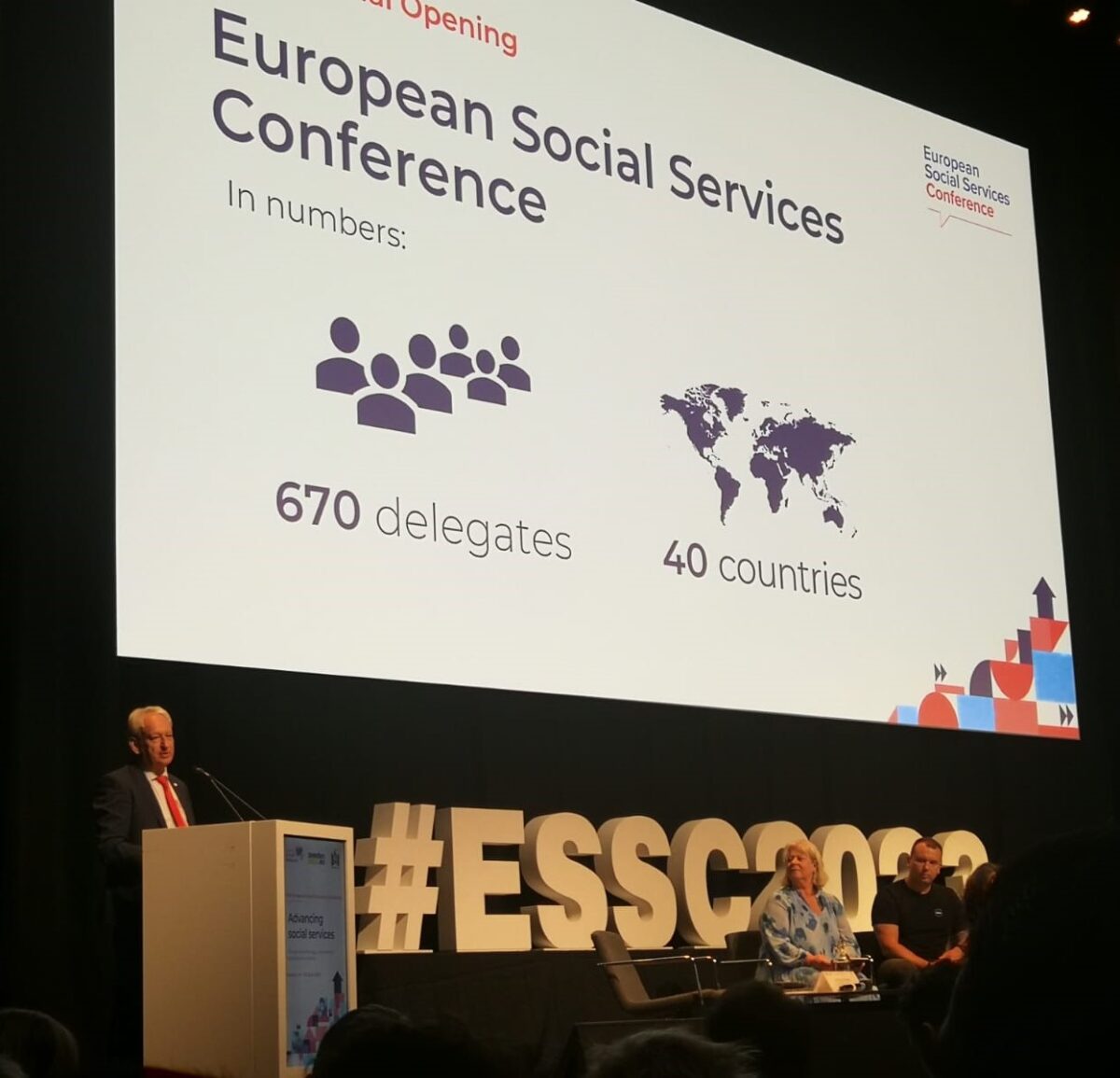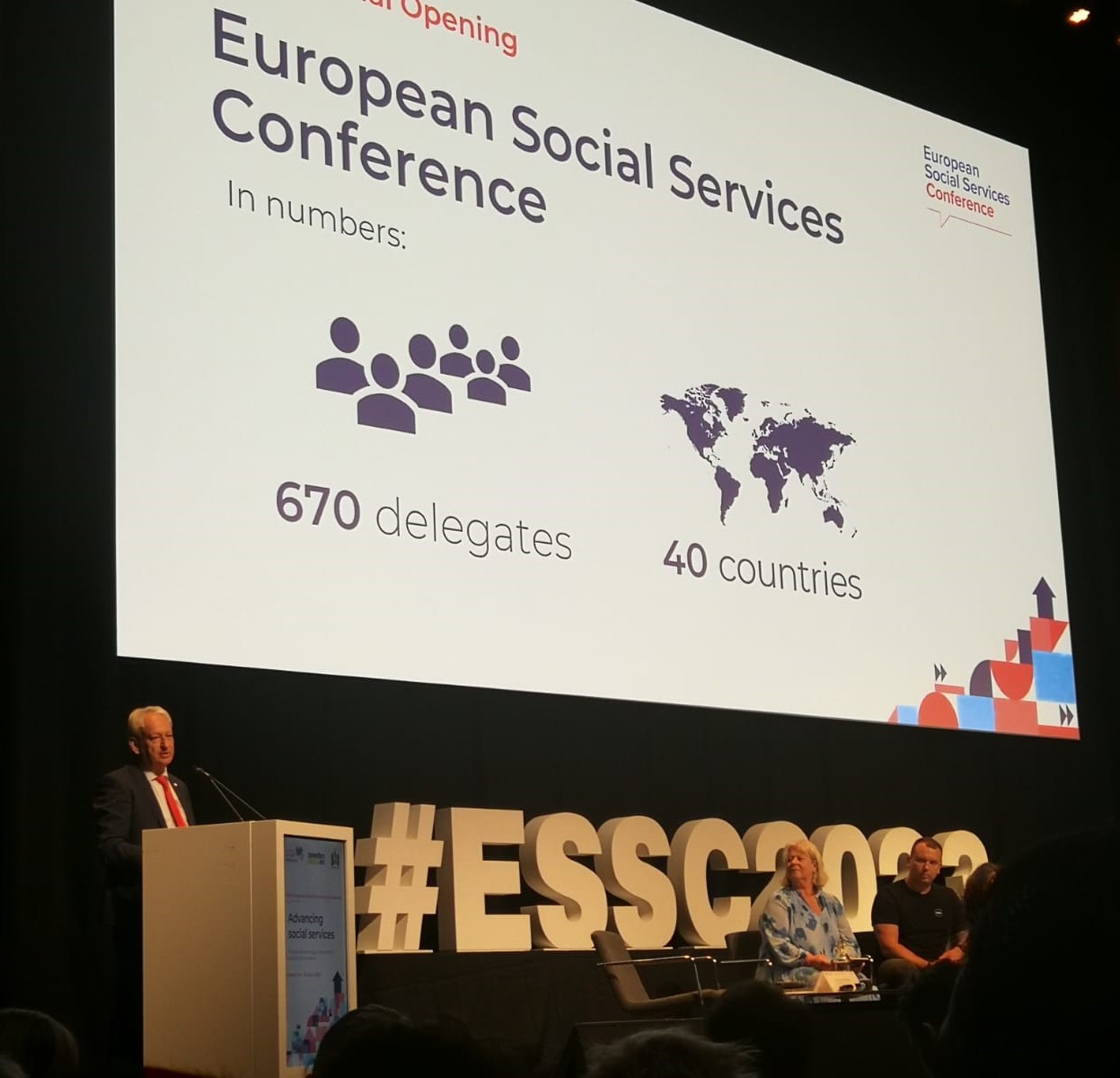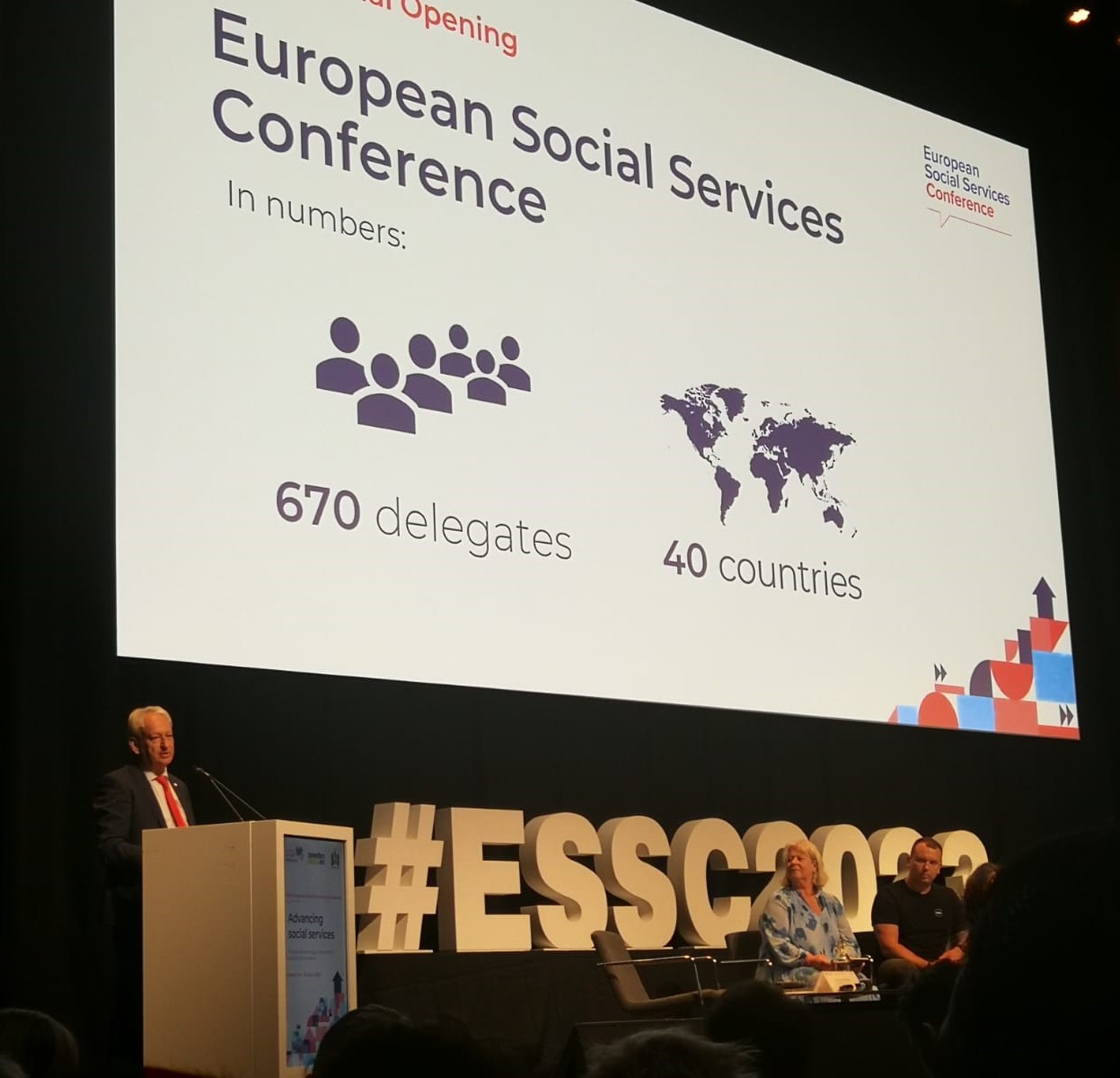 It was dedicated to technological innovation in social services, and we presented our Nidus app for homeless people.
The 31st European Congress of Social Services, organised by the European Social Network (ESN) of which iSocial is a member, took place from 13 to 16 June. The Congress was held in Malmö (Sweden), with the participation of 670 delegates from 40 countries, and was dedicated to analyzing and discussing the current contributions of technology to improve the social services sector throughout Europe. In addition to iSocial, representatives of the Generalitat of Catalonia, the Basque Government, Barcelona Provincial Council, Barcelona City Council and the Catalan Association of Municipalities, among others, participated from Spain.
In one of the sessions presenting innovative technological solutions, the director of the iSocial Foundation presented and explained for an hour the Nidus application for homeless people, in front of more than 80 congress participants from all over Europe.
In addition, we presented our recent report "Technological innovation and social services", through bookmarks distributed to the congress participants, which included a QR to download the English version of the report.
Next year's European Social Services Congress 2024 will take place in Antwerp, Belgium.
It is the organization of the third sector referent in the management of social housing in Catalonia. It manages a park of nearly 1,000 social housing.