Bitàcola, mental health prevention service in occupational settings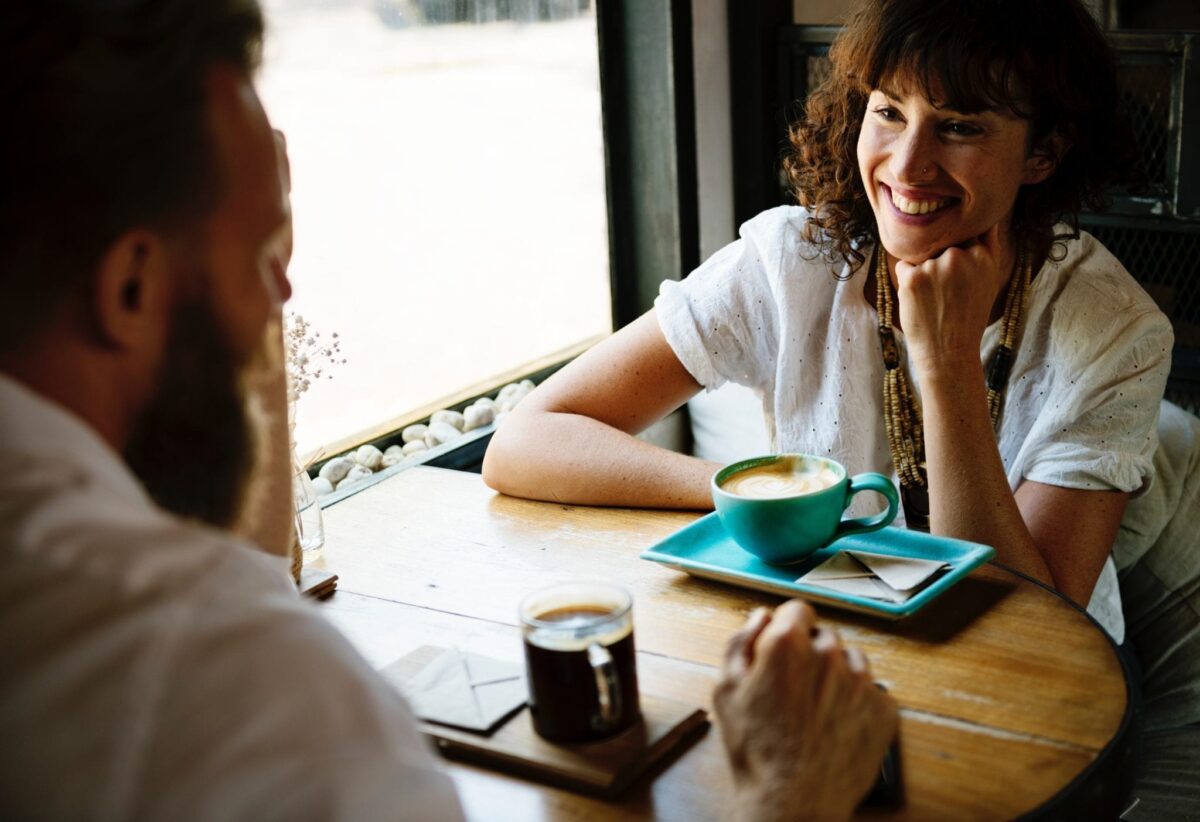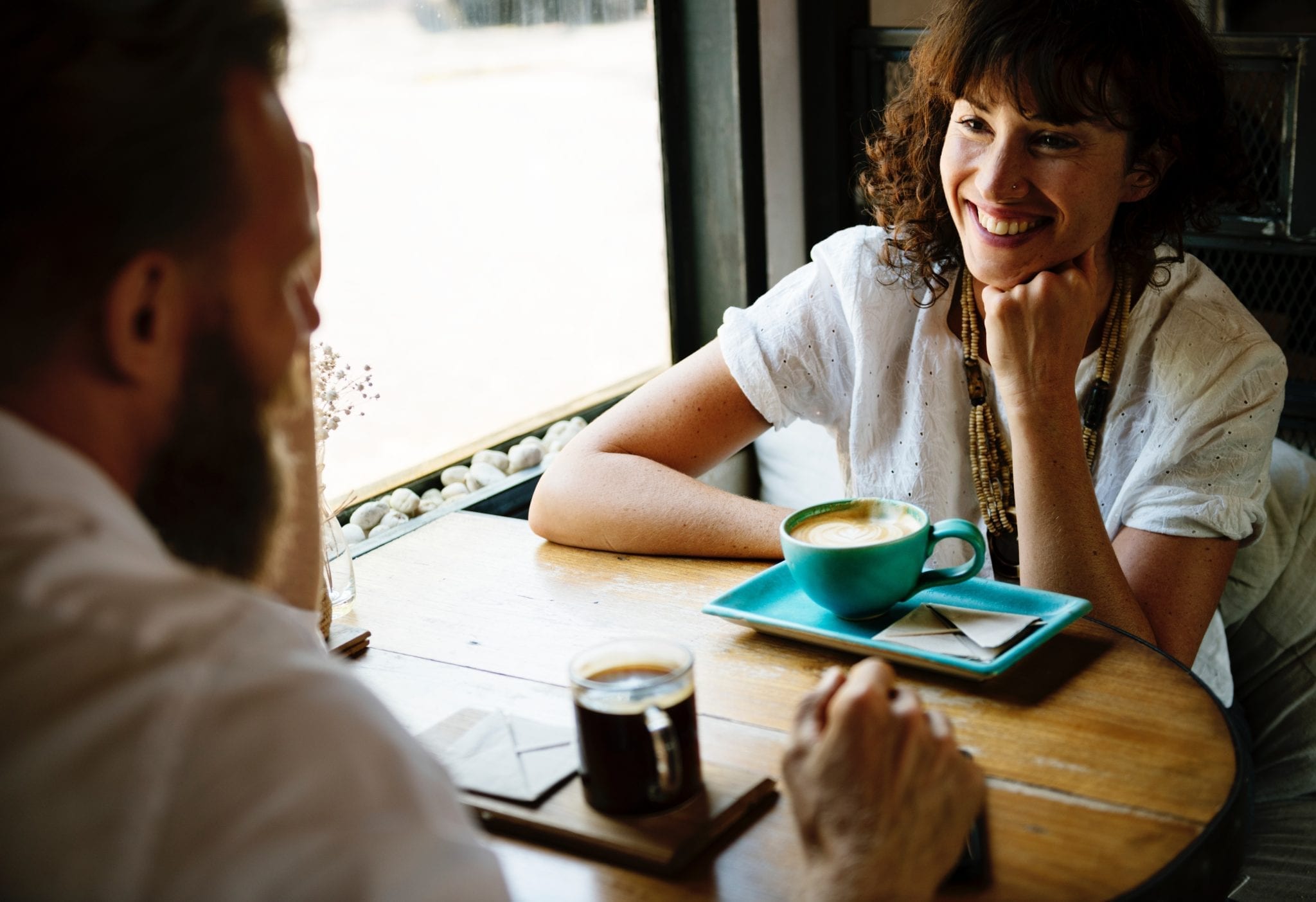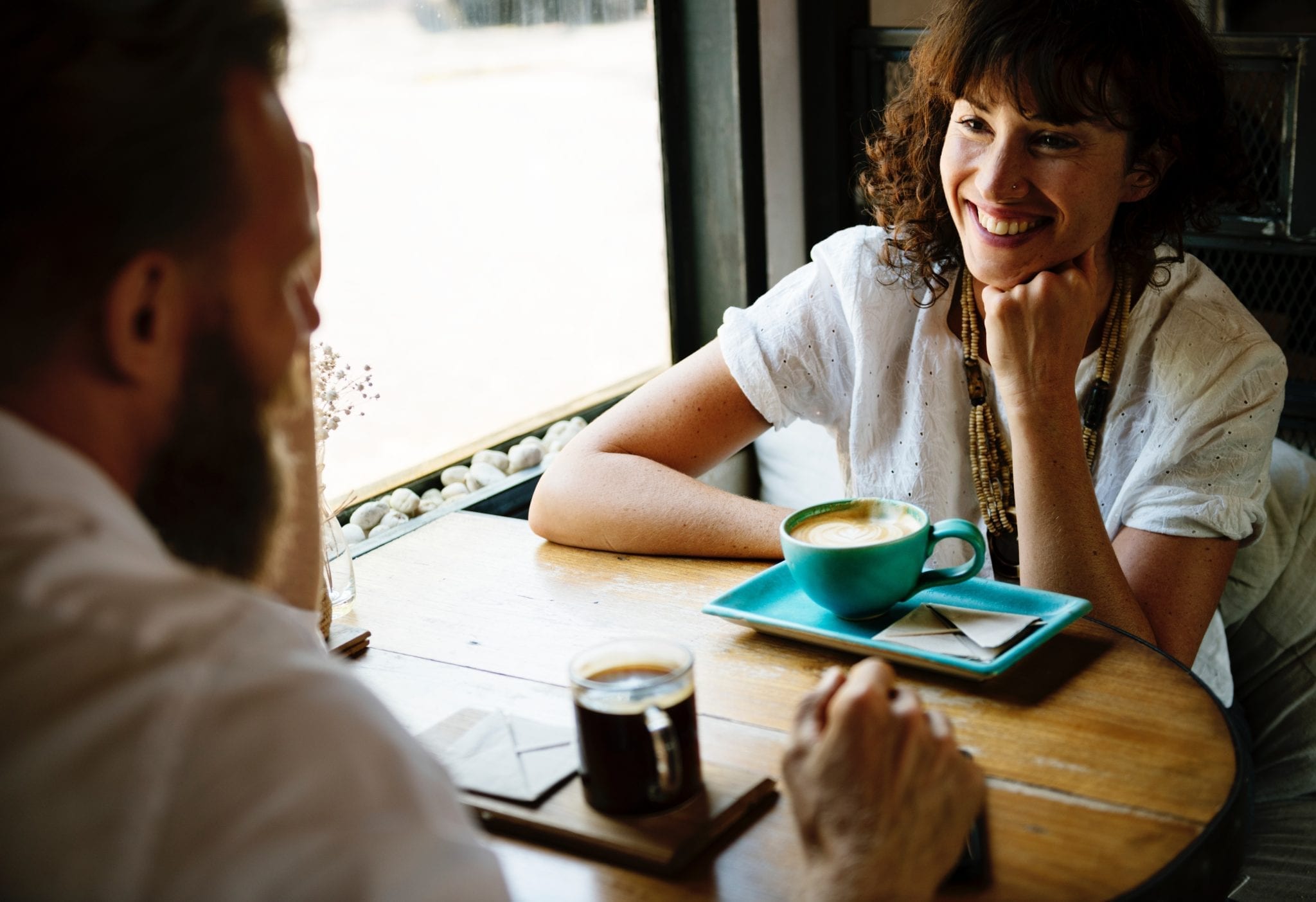 With the help of coaching for people with psychological and/or mental health diseases, the Bitàcola services analyses their demands and helps to reactivate their capacities in order to release their potential.
It offers people straightforward and dynamic tools that will enable them to accomplish their employment and personal objectives in a very short time. It produces an effect that prevents the person from losing their job through the psychological anxiety (for occupational or personal reasons) that affects people who are working or those who are on sick leave on account of mental health difficulties.
Characteristics of innovation
E-Fabrik is an innovative initiative that brings together young people and individuals with disabilities in a creative community with the aim of jointly conceiving solutions to address the challenges faced by people with disabilities in their daily lives.