AutonoMe, recognising emotion in people with disability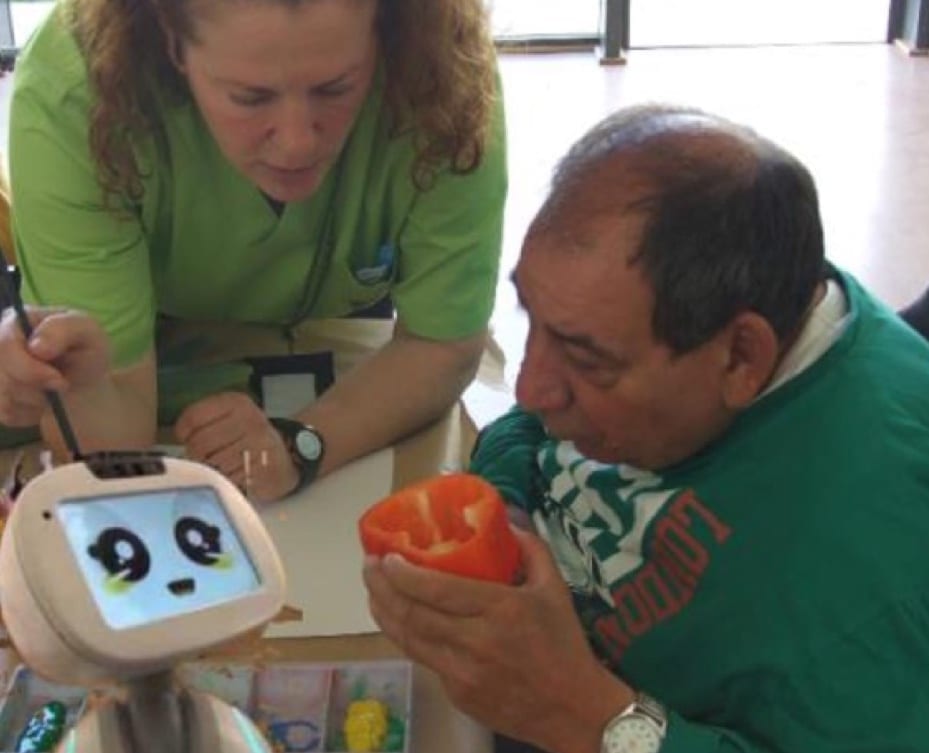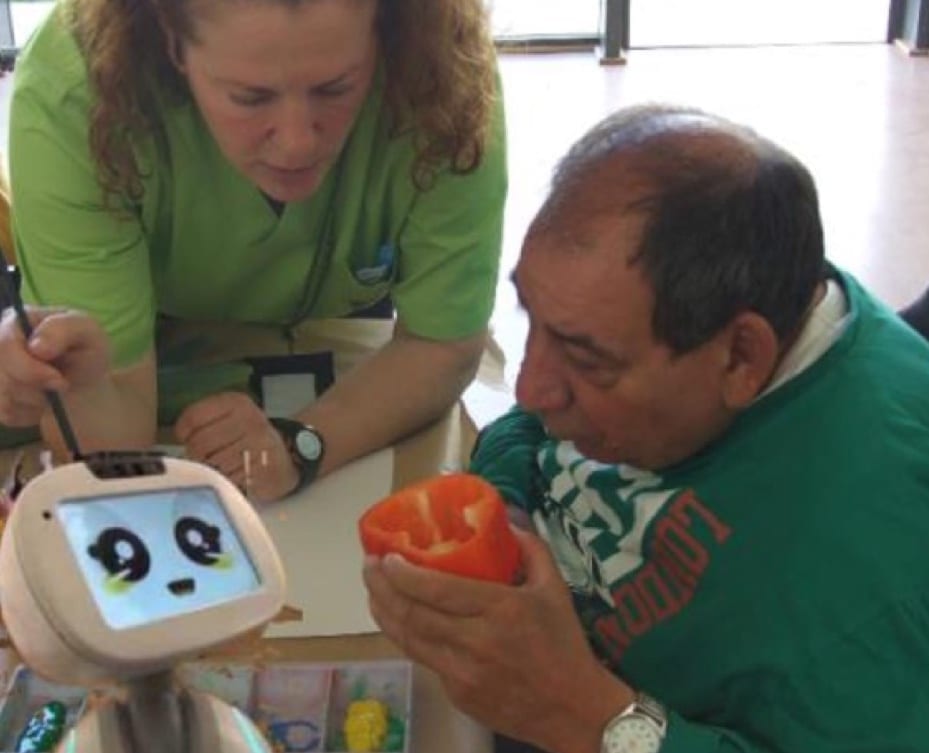 A sensor- and software-based system to record and analyse the emotional status of people with disability during educational activities. It measures the evolution of cognitive condition (memory, logic, coordination, fine motor skills…) and makes it possible to ascertain the emotional condition of people with a high degree of dependence in order to improve the personalisation of therapeutic interventions and, in turn, obtain a better psychosocial result.
Characteristics of innovation
E-Fabrik is an innovative initiative that brings together young people and individuals with disabilities in a creative community with the aim of jointly conceiving solutions to address the challenges faced by people with disabilities in their daily lives.