HIGEA Community, smart management of social and health organisations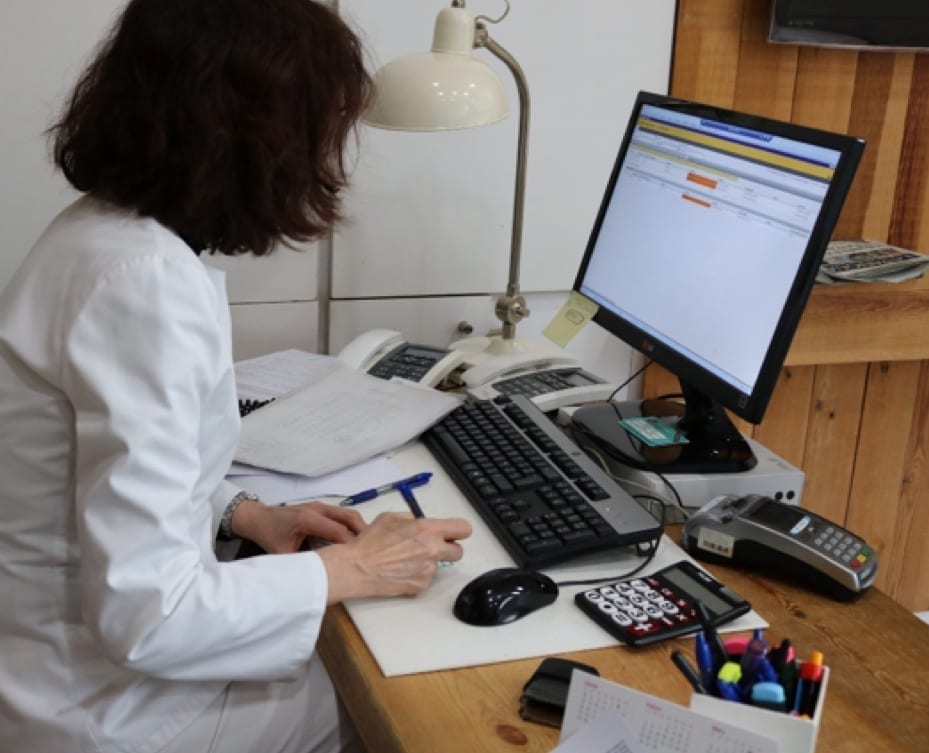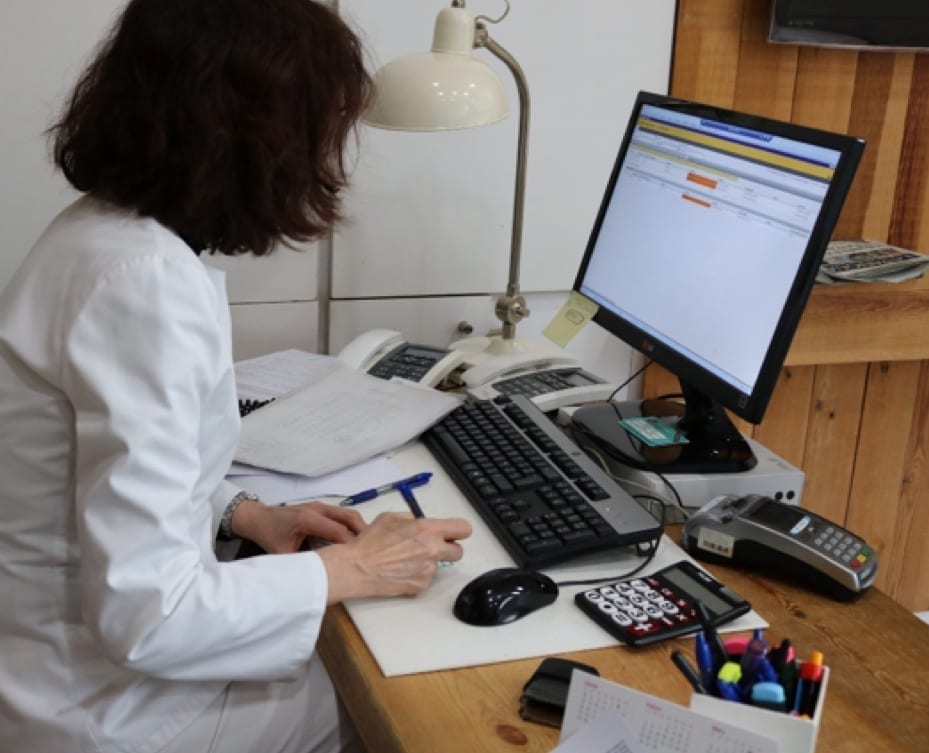 Comprehensive cloud solution designed for the intelligent management of organizations with health, social and labor insertion intervention, which integrates the management of these three areas and exponentially improves the quality of care for the user through the SITT system (Sustainable, Integral and Transversal Technology).
While the current offer of software aimed at health and social management focuses on serving large corporations, this application is adapted to the management model of social, health and labor insertion organizations in the Third Sector through an econòmic investment sustainable.
The program has from the beginning the level of interoperability required by the Catalan Health Service (HC3) and the maximum security of the data. Sustainability comes from cloud data and secure access from anywhere (services, housing, etc.).
Characteristics of innovation
Genesis
It is a program created jointly in 2016 by an alliance between the organisations of the third sector Joia Foundation and AREP, and later Eulalia Torres de Bea Foundation. Account as a technology partner, Open TIC.
Implementation level
Currently, it is working at full capacity at the Joia Foundation, AREP, the Eulàlia Torres de Bea Foundation, the Hospital Sant Jaume and Santa Magdalena Foundation, and the ARAPDIS Association.

E-Fabrik is an innovative initiative that brings together young people and individuals with disabilities in a creative community with the aim of jointly conceiving solutions to address the challenges faced by people with disabilities in their daily lives.