Educational Centre for New Opportunities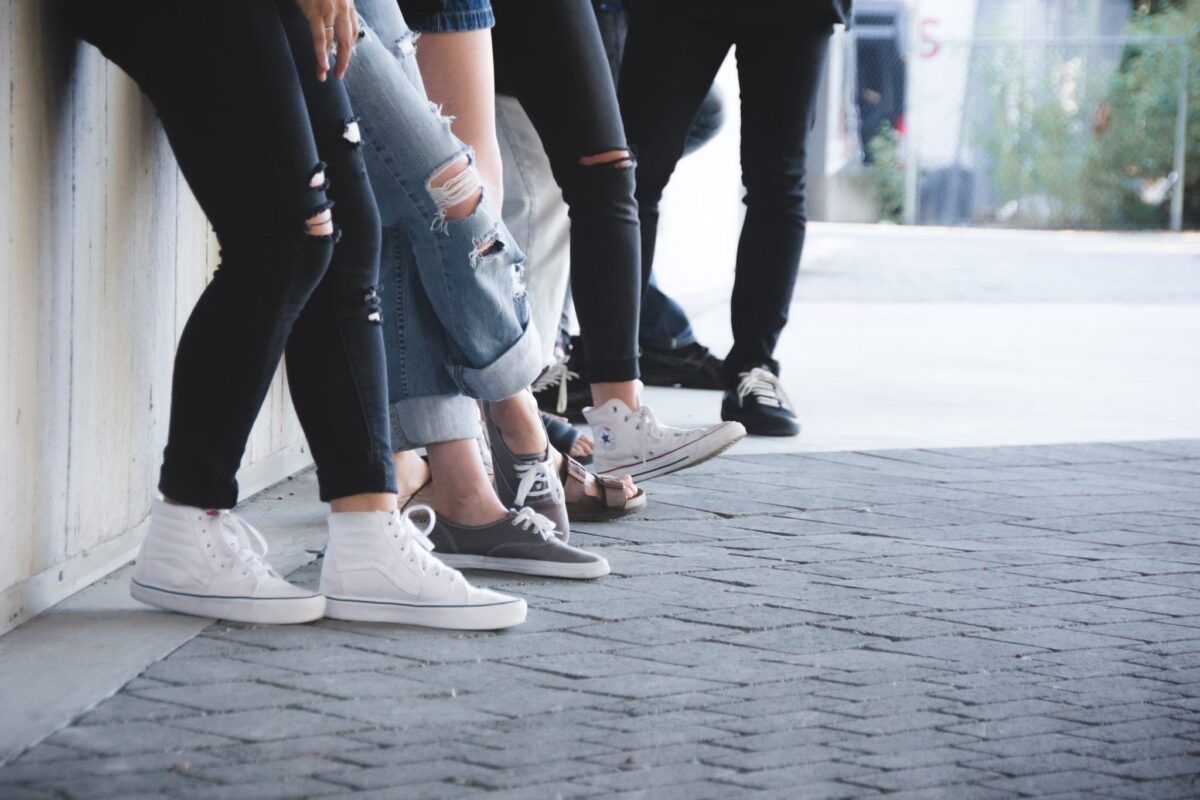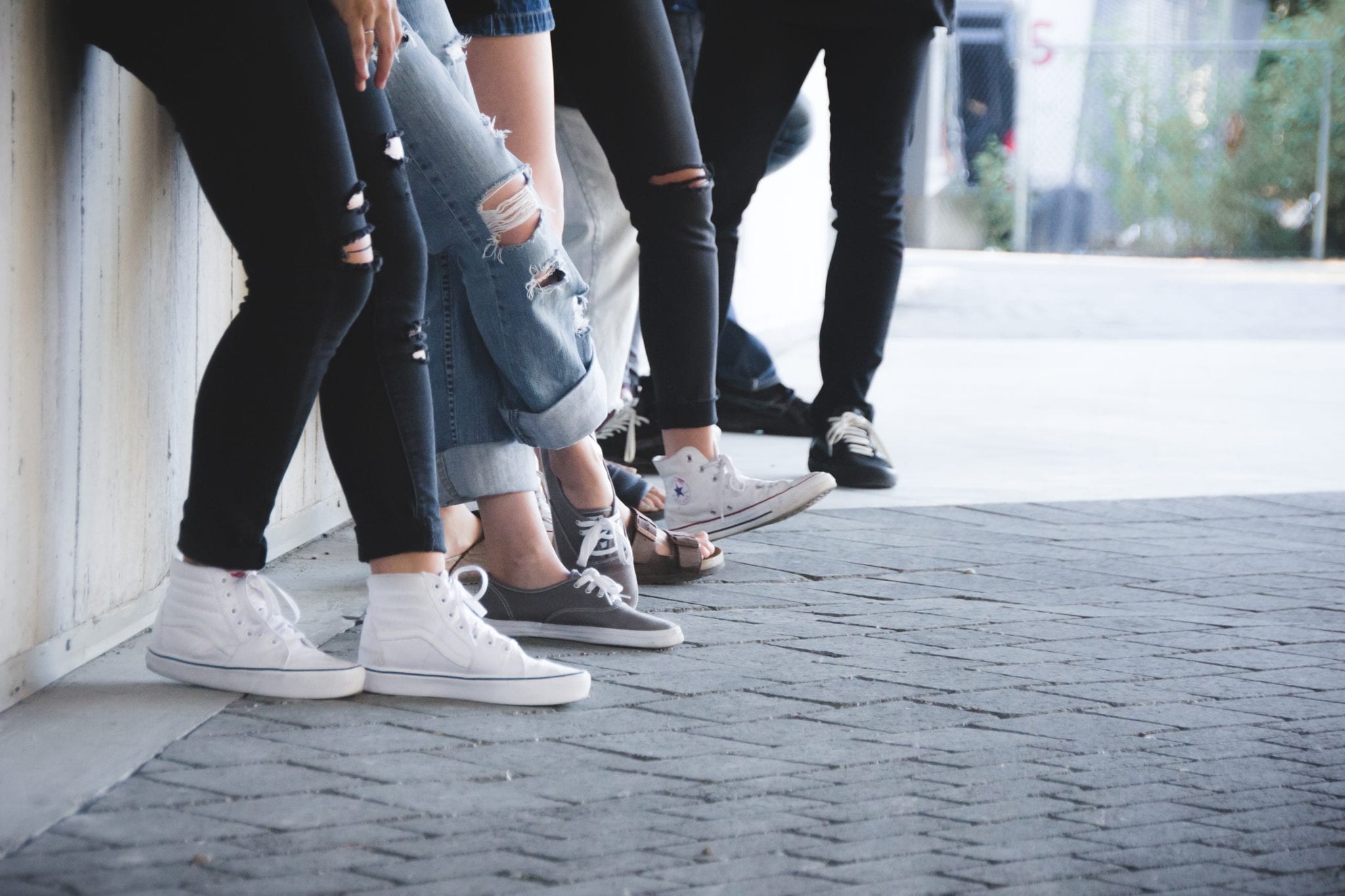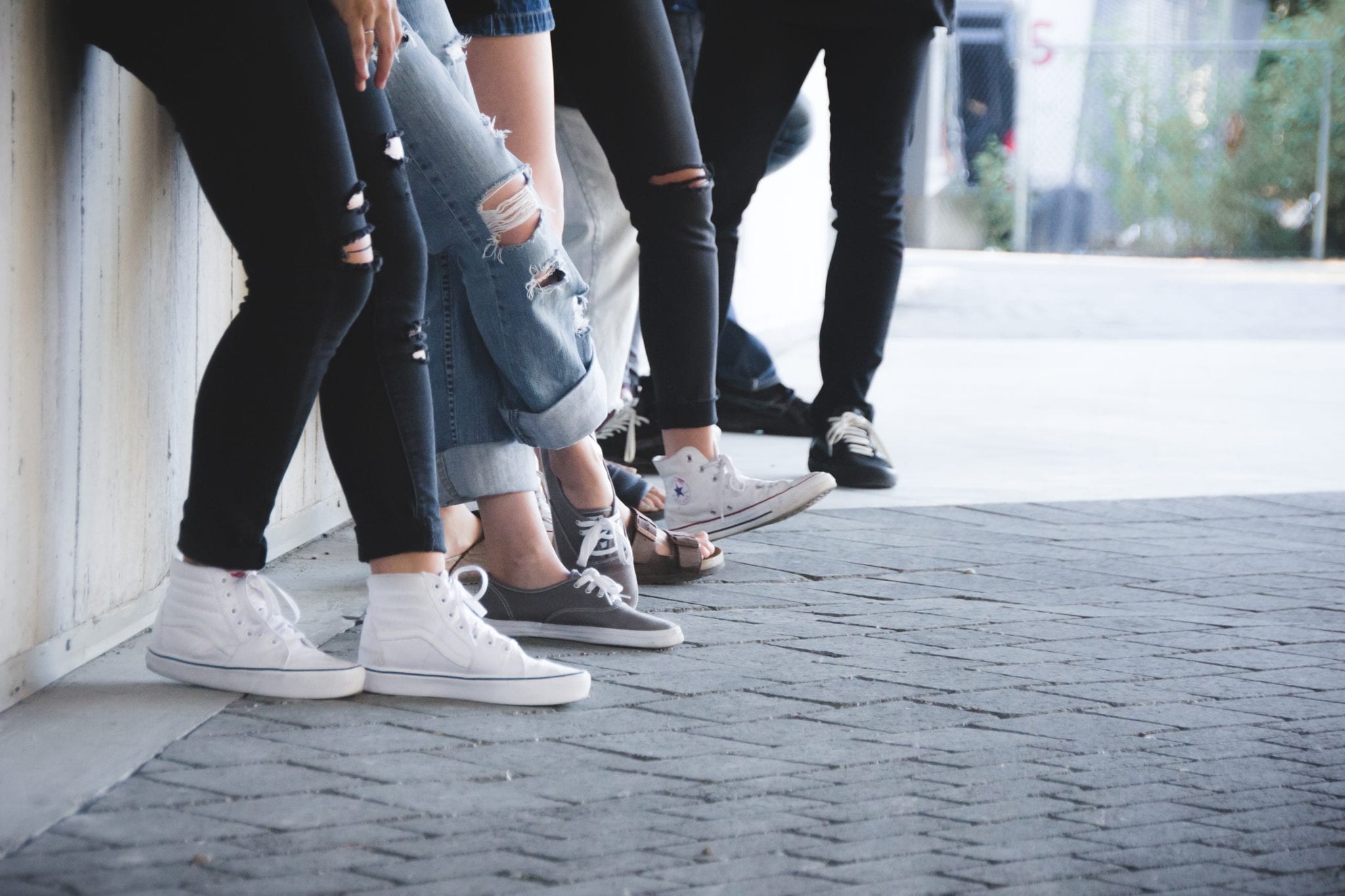 A project to guide, accompany and support the transition of young people into adult life, their return to the formal educational system and to increase their employability to improve their chances of finding employment.
It proposes unique and customised plans and approaches to mixed scenarios that combine training and work with the assistance of other agents, particularly in companies that provide real-life working environments. The project is designed to help to build up the life, training and professional outlook of young people and adolescents through subjective accompaniment, personalised education and accompaniment spaces and moments. It received the Blanquerna Award as an education proposal committed to generating an ongoing improvement in education.
Characteristics of innovation