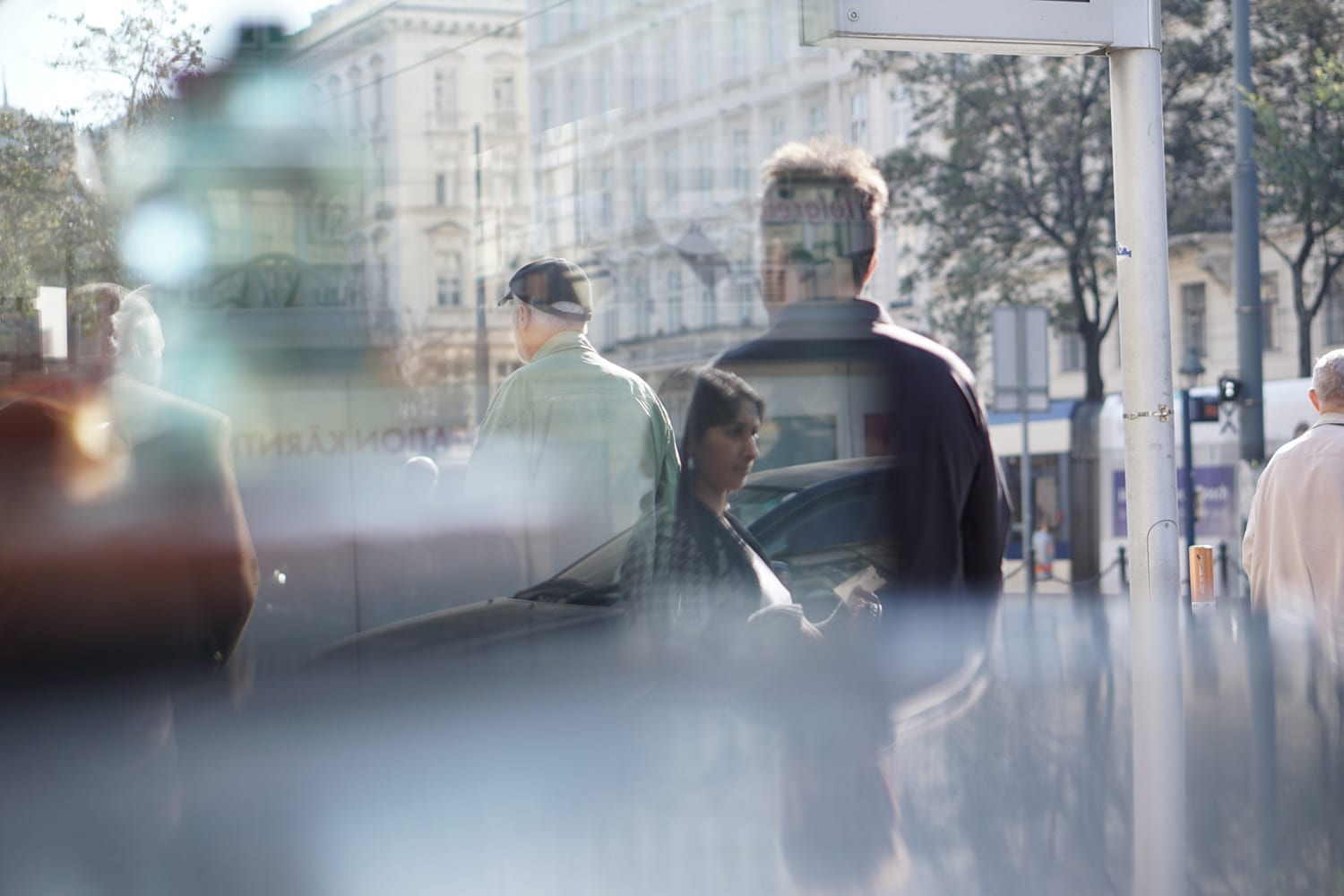 Group accompaniment to put into practice this innovative methodology of social intervention.
The iSocial Foundation offers the professional teams of Social Services of City Councils and third sector organisations the possibility of receiving group support to put this social intervention methodology into practice. In this accompaniment, the team is taught to agree on work guidelines typical of a co-production team; to apply personalization and empathic work tools that favor Self-Directed Support; and to design planning, decision-making and resource allocation processes based on this approach.
The European model of Self-directed Support seeks to guarantee that the person cared by Social Services receives support and accompaniment in decision-making, so that he/she has the possibility at all times to make the decision effective, choice and control over how their action or support plan is organized to achieve the results agreed upon with the professionals, based on their wishes and rights.
Objective
To implement the methodology of Self-directed Support in the professional teams of Social Services by learning and experimenting with the necessary skills, tools and work guidelines.
Format and duration
Blended. The accompaniment process consists of 16 hours, divided into 8 sessions of 1h30 with the whole team (1 per week), and 4 hours of attention and individual advice between workshop and workshop. Dates and times to be agreed with each organization.
Expert team
Núria Ambrós and Ana Rodera (see CV in the More information button)
Price and orders
€3,960 + possible travel costs depending on the face-to-face sessions agreed upon. 20% discount for iSocial member organisations. Write to info@isocial.cat. See more details in the More information button.
Other advisor services