Online peer-to-peer psychosocial support services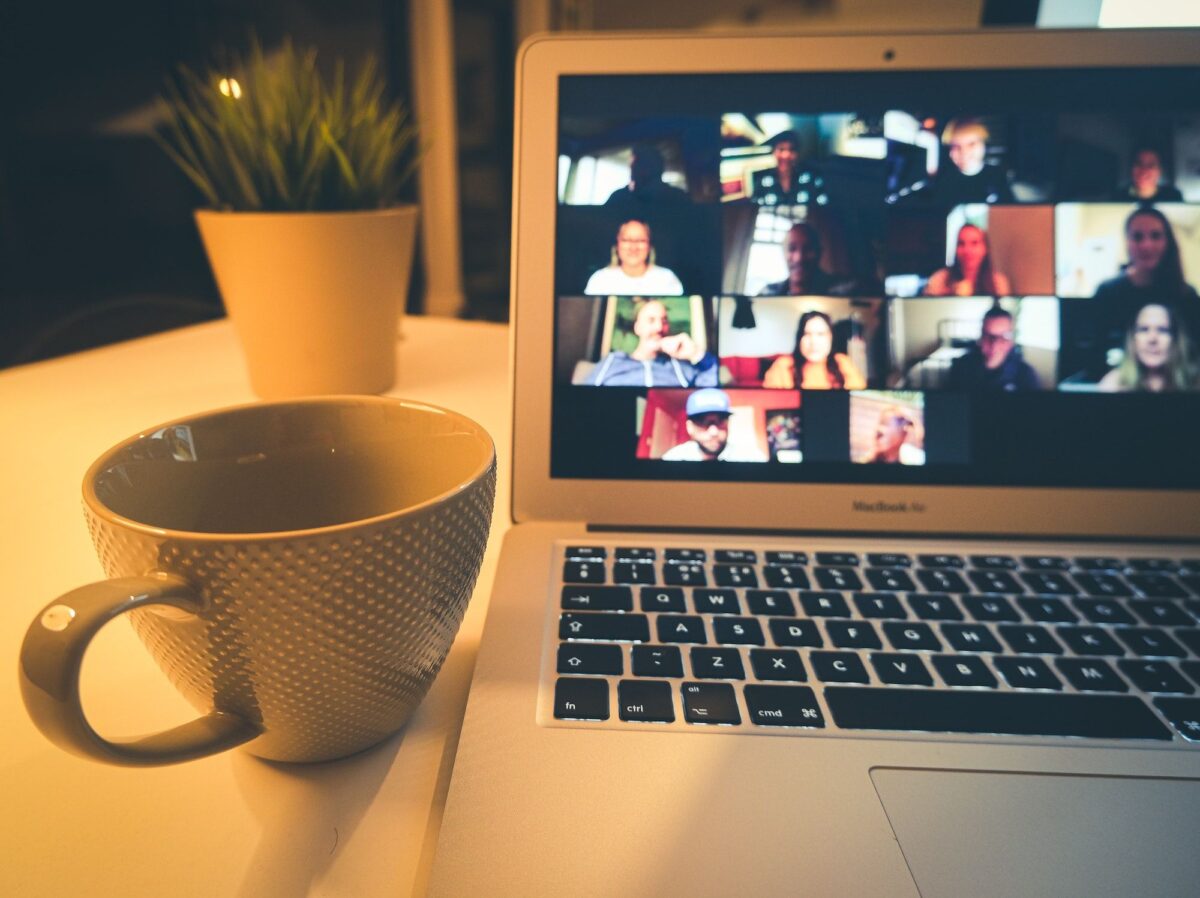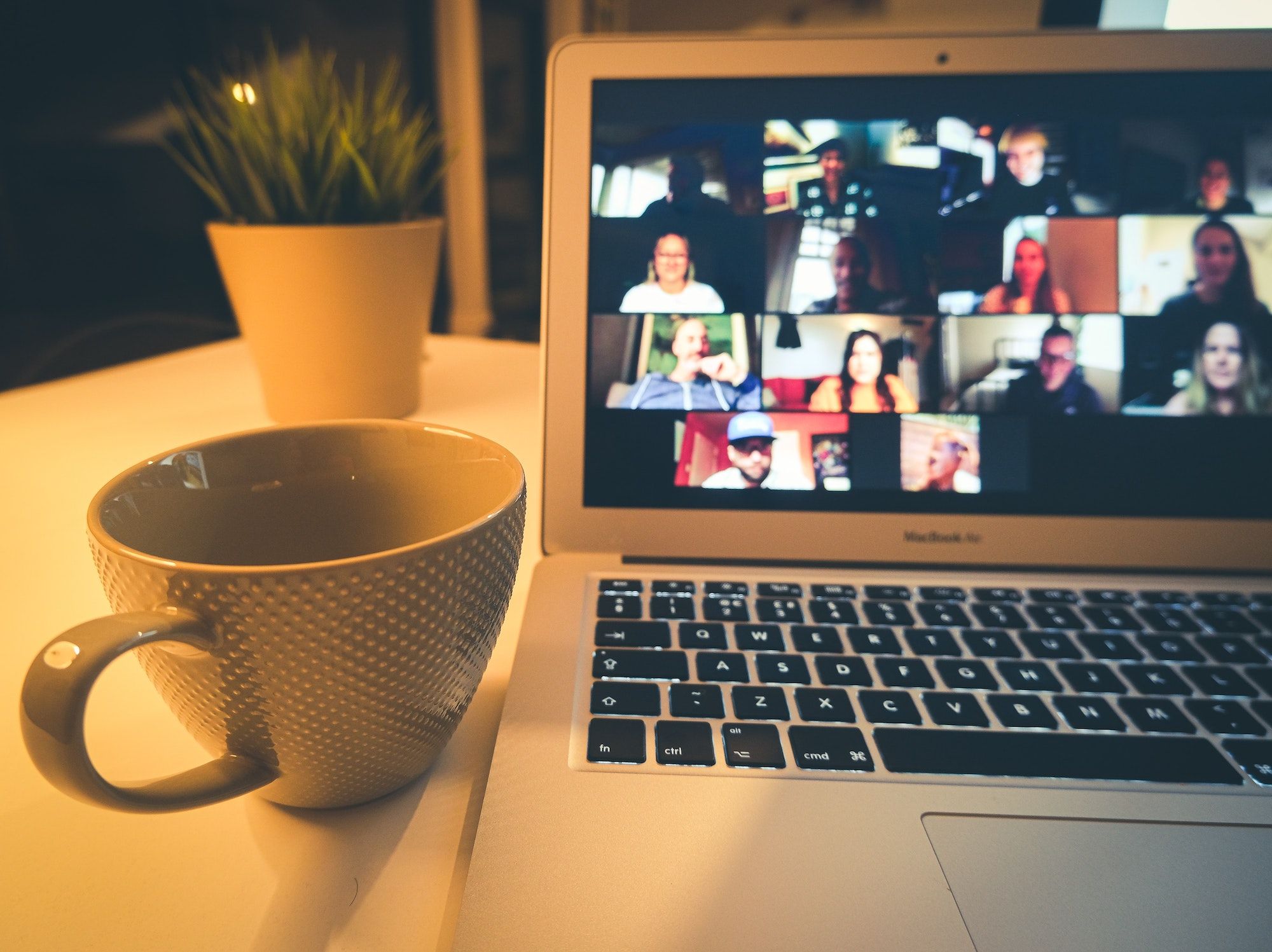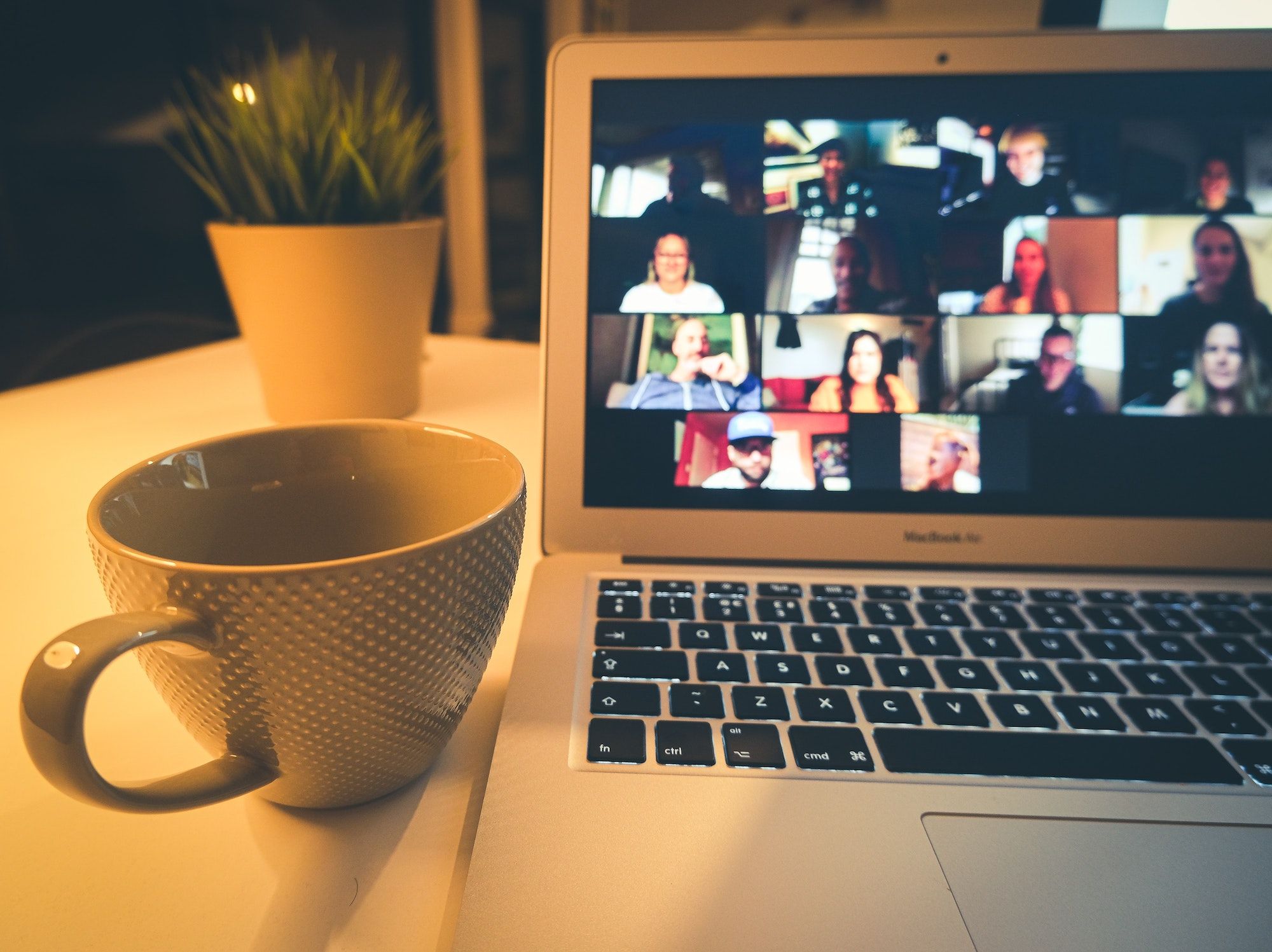 CIRCLES (San Francisco, USA) and IPSO (Konstanz, Germany)

Held on Tuesday, December 14, 2021.
Online. With simultaneous English-Catalan translation.
Online services of all kinds already existed before Covid19, but with the pandemic they have become much more widespread. Also in the social services sector, where some third sector organizations have developed successful online services that today complement and enrich their traditional face-to-face services.
In these cases, the innovation does not fall on the technology, relatively simple, but on the cultural change that implies, for the social services sector, the fact of moving to provide services remotely to people who can live thousands of miles away.
In this 2nd Innobreak we presented two very different and distant initiatives, but which have in common the fact of offering psycho-social support peer-to-peer on-line, and having been very successful: the service CIRCLES, based in San Francisco (United States), and the IPSO service, based in Konstanz (Germany). You can find more information about these two experiences in our Innovation Bank.
Speakers:
Irad Eichler, CIRCLES (USA)
Inge Missmahl, IPSO (Germany)
Full video of the Innobreak
Supported by

Mixed Living (Netherlands) and Llar Casa Bloc (Catalonia). Tuesday, October 31, 2023, from 9:00 AM to 10:30 AM. Online. Free. Open for registration.