Kletskassa, supermarket cashiers against loneliness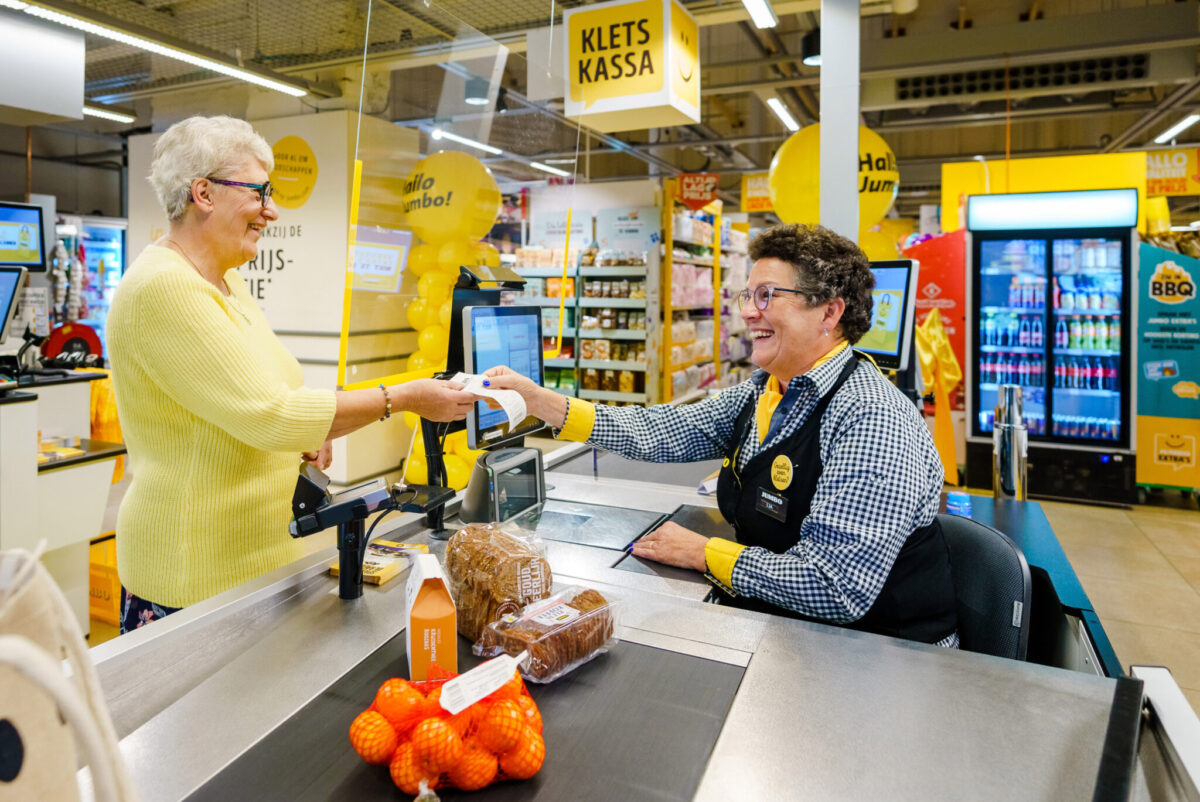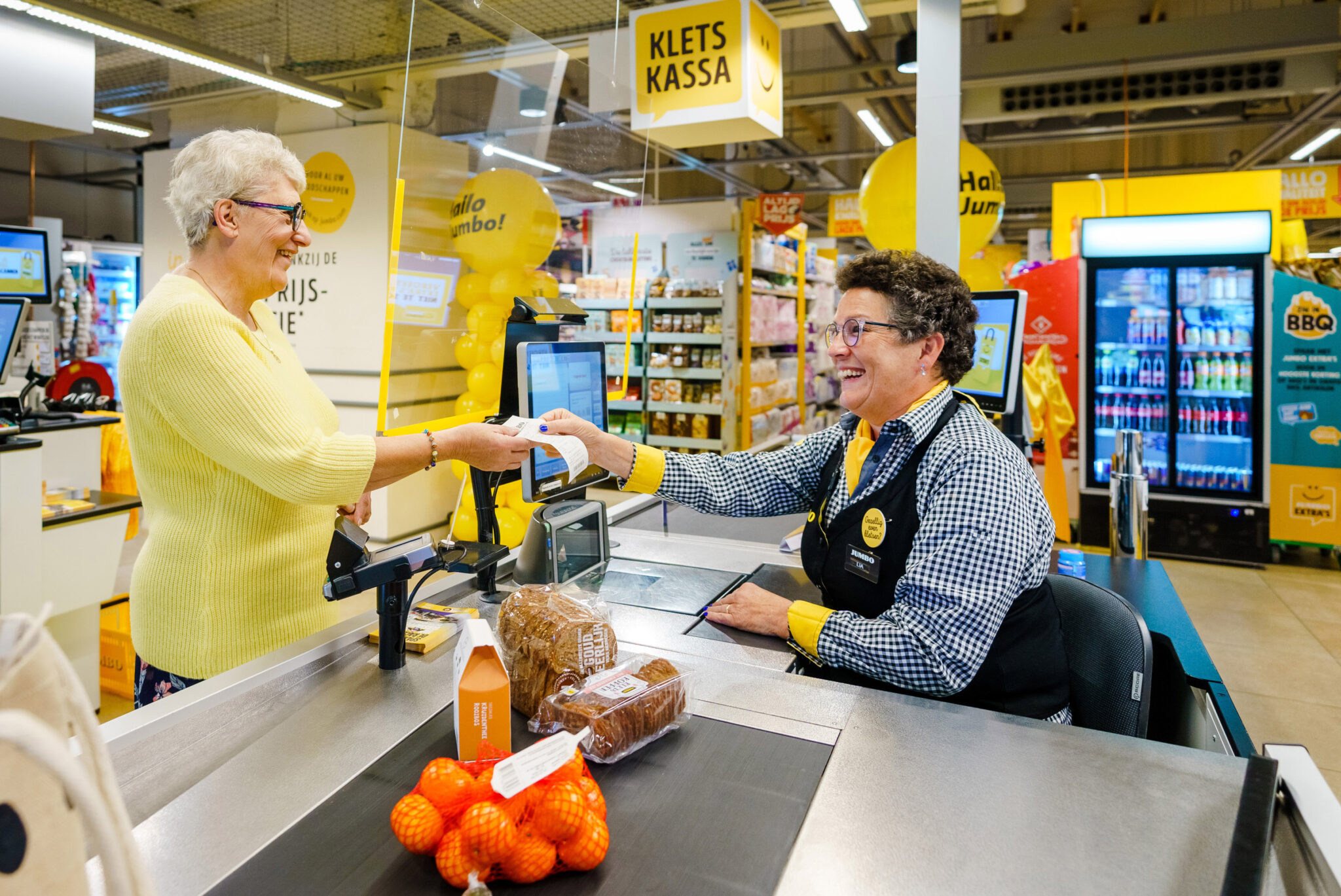 Publications
Bank of innovations
Kletskassa, supermarket cashiers against loneliness
Kletskassa has been driven by the Dutch government and more than twenty corporations in the country.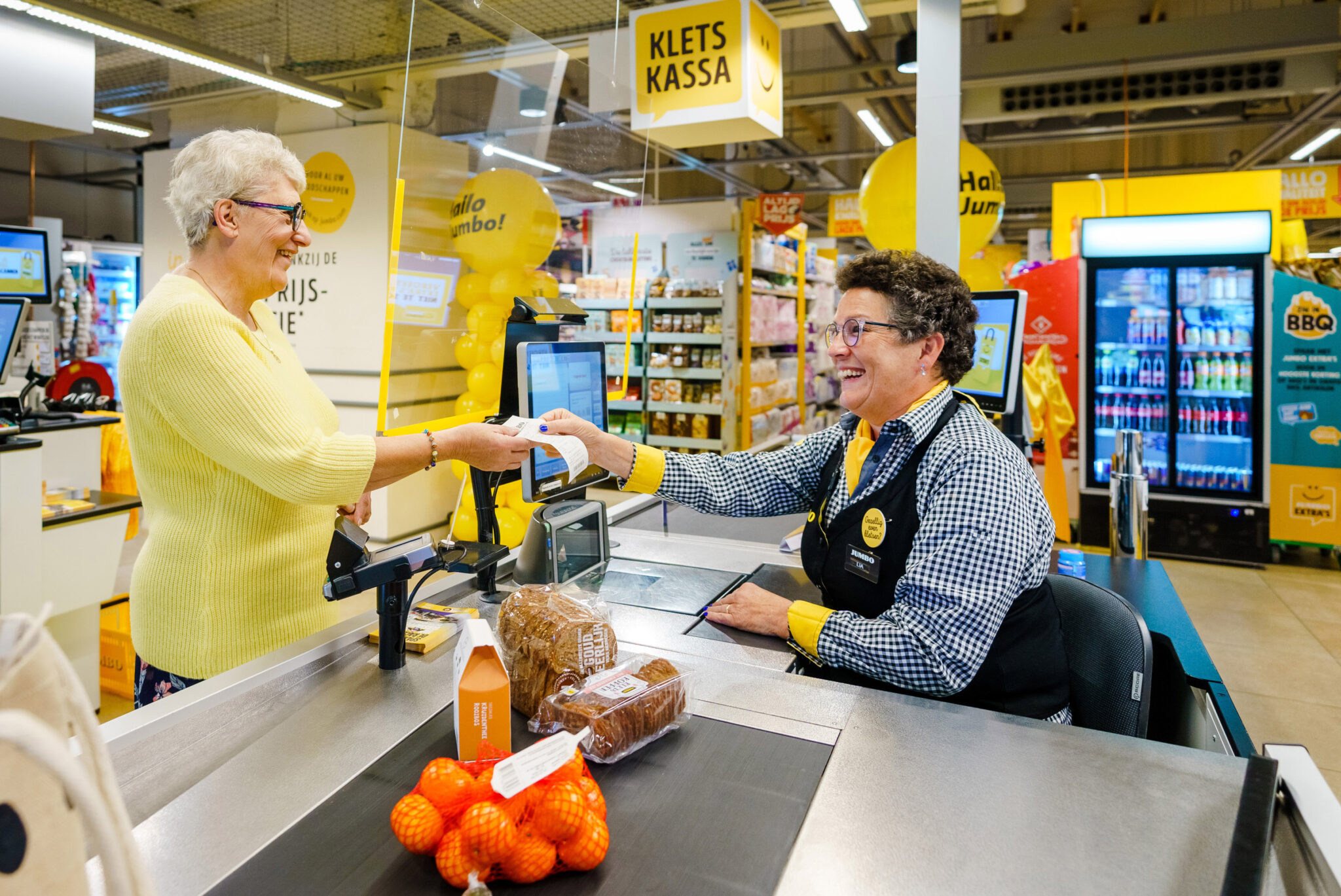 Network of chat boxes ("kletskassa" in Dutch), in operation at the payment boxes of various supermarket chains, which at the time of payment of the purchase offer a moment of conversation with the cashier to people who are in no hurry and that they may feel alone.
The initiative is part of the action plan of the National Coalition against Solitude, created by the Ministry of Health, Welfare and Sport of the Netherlands, along with about twenty major organizations in the country. This institution fights against the social isolation that a part of the population suffers through campaigns that encourage interpersonal connections, such as having a coffee with a neighbor, or talking to the cashier of the supermarket. Hugo de Jonge, Minister of Health, Welfare and Sport, says: "Everyone can do something to break the loneliness of others".
Some large supermarket chains, such as Jumbo, have opened "kletskassa" in all their establishments.
Characteristics of innovation
Partners / Funders
The Dutch government and more than twenty corporations in the country.
Genesis
The Dutch supermarket chain Jumbova conducted a pilot test of the "Kletskassa" in 2019 in Brabant, in the south of the Netherlands. This first contact with this conversation service had a very positive impact on the people who took part, so it was decided to extend the service to the whole country.
Level of implementation
By 2022, there are expected to be 200 "Kletskassa" in operation across the country, so that people from all regions can access this service.
E-Fabrik is an innovative initiative that brings together young people and individuals with disabilities in a creative community with the aim of jointly conceiving solutions to address the challenges faced by people with disabilities in their daily lives.