CIRCLES, online psycho-social therapy groups of people suffering from similar situations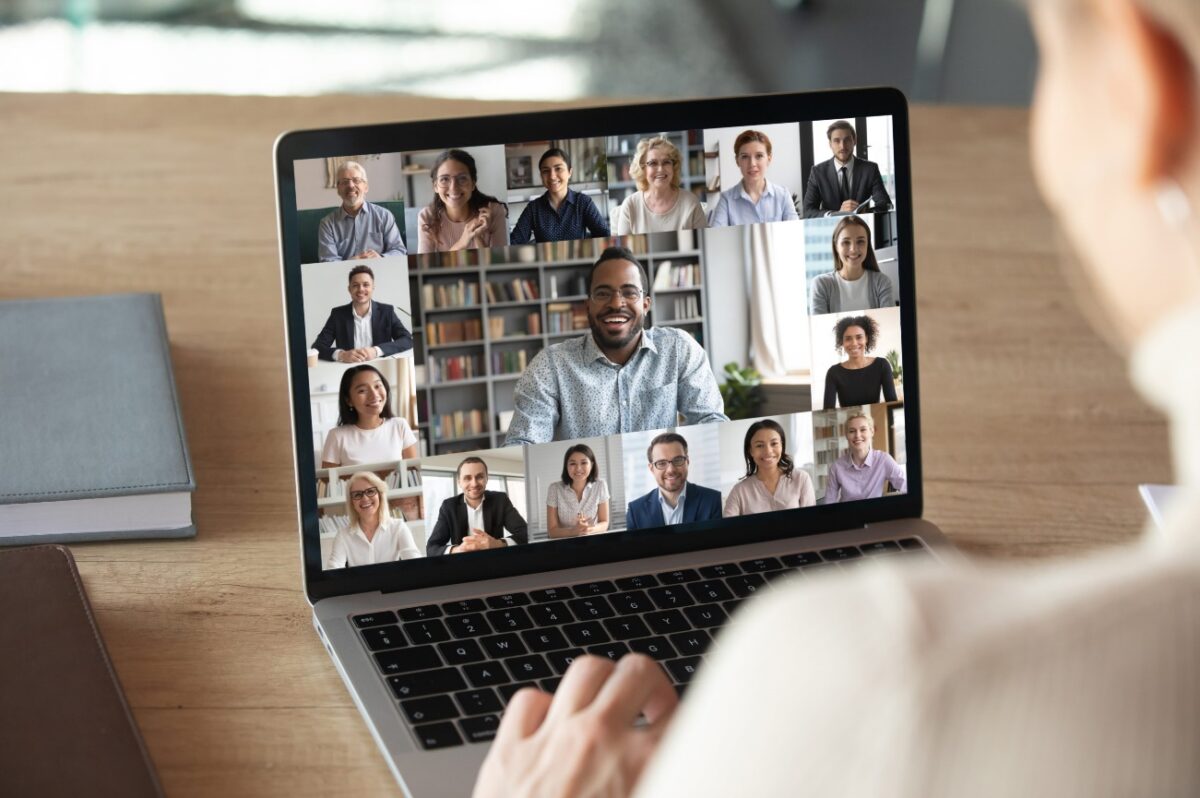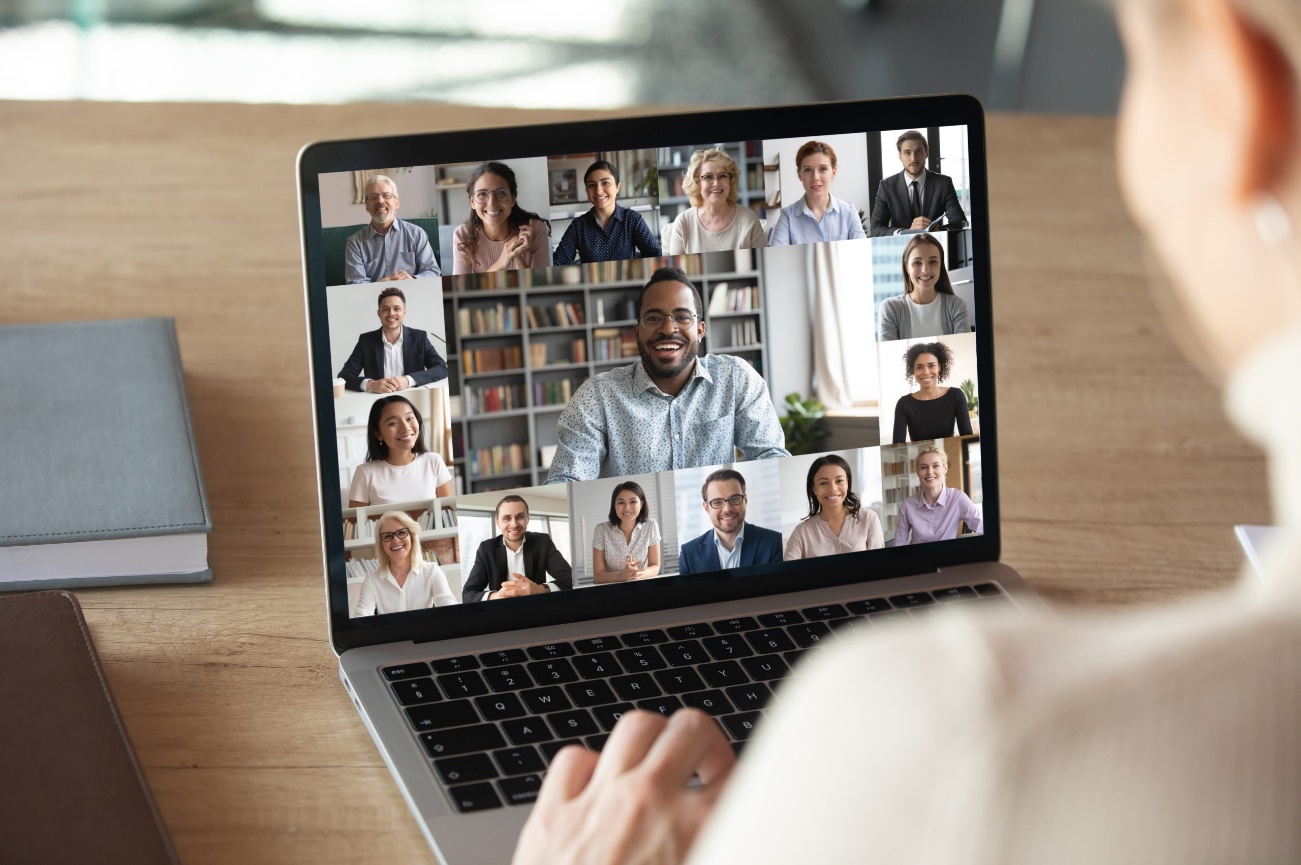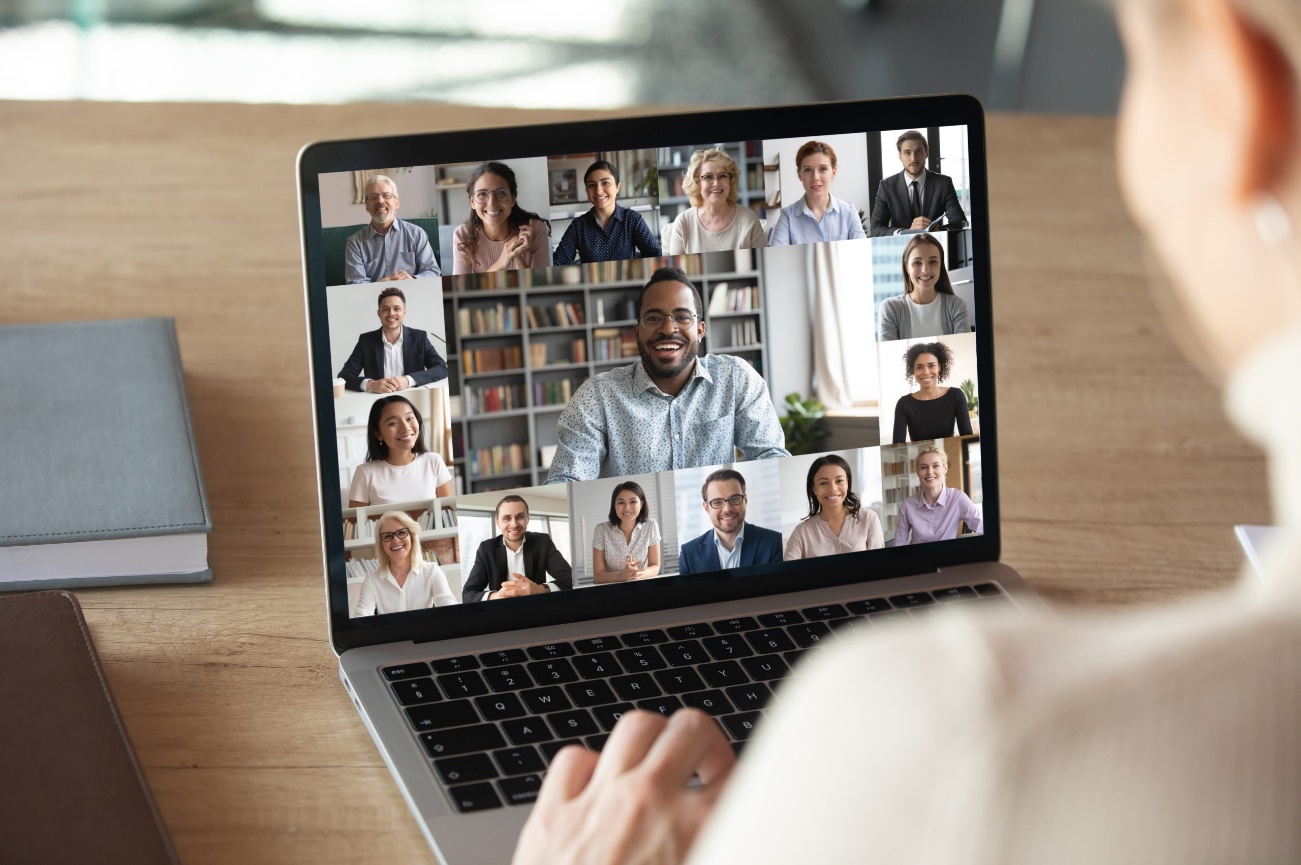 Application that offers online support groups to help people struggling with mental and emotional health issues.
Through the use of artificial intelligence technology, Circles asks users a series of questions that allow them to relate automatically to groups of other people who are going through life-like problems: personality problems. or mental health, the sudden loss of a relative, a situation of sexist violence, permanent care of a dependent person, difficulties with raising children, the breakup of the couple, etc. Within these groups of eight people, a professional facilitator is assigned to help participants share their situation.
The aim is to get participants to share their stories and to generate a stable space for conversation and encounter between them that allows them to support each other from similar situations they have suffered.
During the Covid-19 pandemic, which paralyzed people's ability to connect with others, Circles offered thousands of people the opportunity to find relief and mutual encouragement.
Circles is a private paid service. The first week of group therapy is free, and for the following ones you have to pay about € 26 per week.
Location
San Francisco (Estats Units)
Collaborators / Funders
—
Genesis
The creator of this online service, Irad Eichler, lost his mother to cancer. According to her, she noticed that her mother felt more "alive and happy" when she had conversations with her peers, that is, with other people who suffered from the same illness as her, than when she had them with her son. At that moment, Eichler's mind clicked and decided to push Circles.
According to Gigi Levy-Weiss, general partner of the NFX investment group, "mental health and emotional well-being are critical, but before Circles most people could not access care options that worked for them. By combining a truly innovative technology with a research-based model, Circles solves this problem ".
According to Eichler, "Circles is a movement. It's not just a startup. We are an initiative that will change the world and make it a better place for people who are going through difficulties. "
Eichler won the United Nations Project Zero Award for Impact Social Enterprises in 2017 and was named Social Entrepreneur of the Year by the World Economic Forum.
Level of implantation
Circles currently energizes thousands of groups in the United States. In 2020, it offered 100,000 hours of psychosocial support to users. A survey by Circles found that 70% of participants feel supported at the end of a session; 77% are satisfied with the weekly meetings; and 86% say their group interaction makes them feel better. Circles is in the process of growing, having raised $ 8 million through an initial round of funding in July 2021. With this new funding, Circles plans to expand its services to people facing other challenges, as well as support caregivers, single mothers, LGTBI people and more. The company also plans to grow your engineering team to improve existing technology.