Seeing Al, an app that explains to blind people the world around them.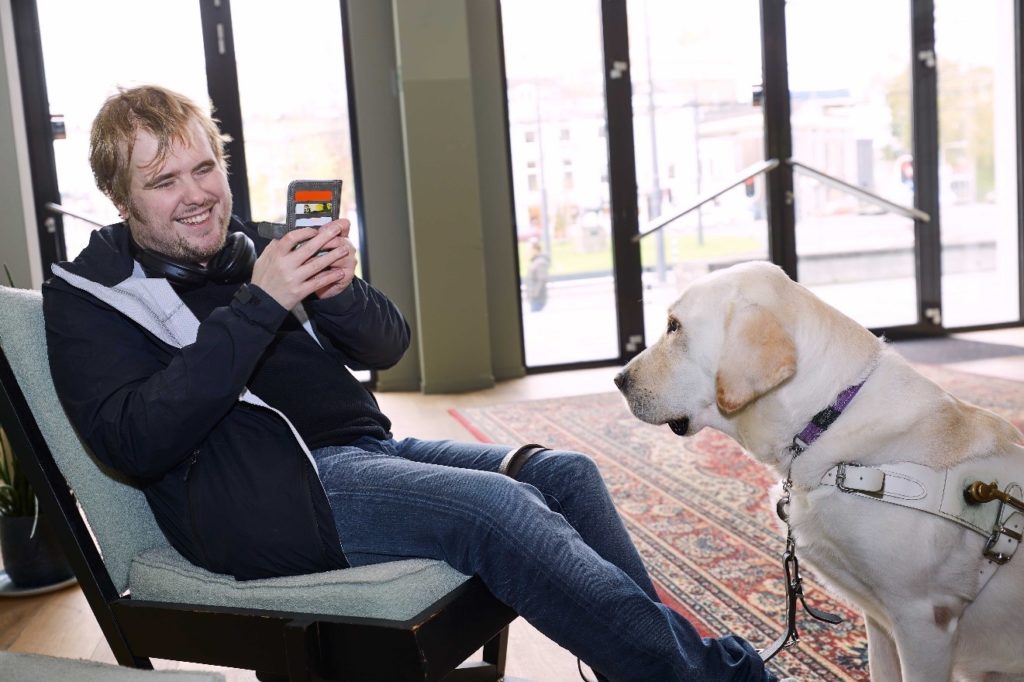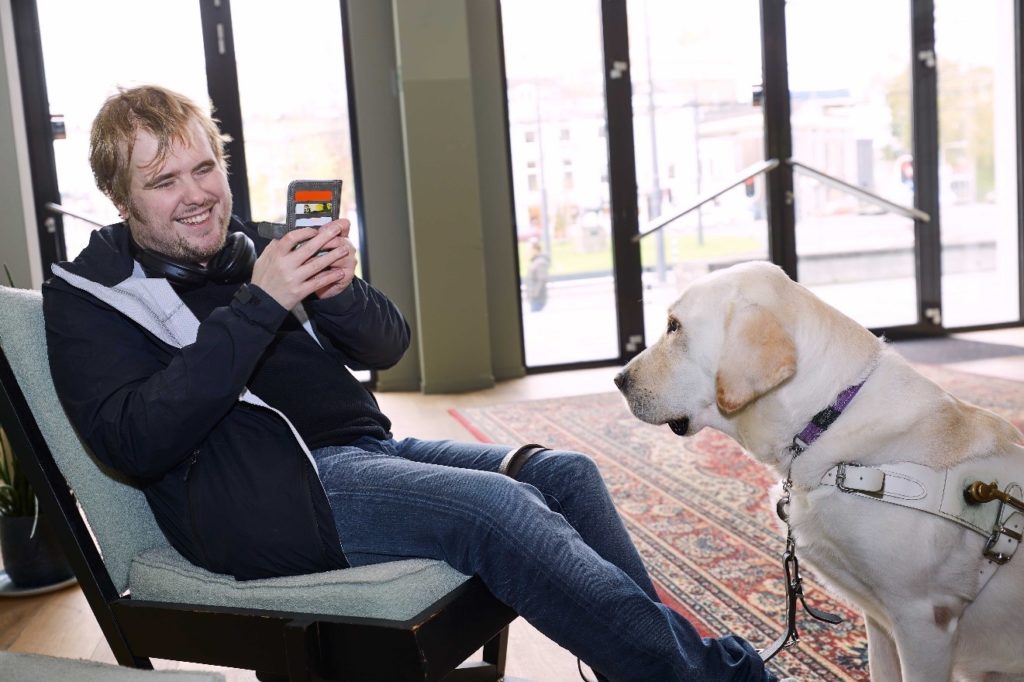 A free mobile application designed for people who are blind or visually impaired, based on Artificial Intelligence and Cognitive Services technologies, which facilitates the recognition of the environment and audio description of people, objects and texts.
Seeing Al has several channels, including the reading of short texts through the camera, document recognition, identification of products in packaging and access to information such as expiration date or processing through barcode scanning, as well as facial and environmental recognition.
Person recognition allows a refined description of space, where it not only describes in a simple way the elements of a room (such as a chair and three people), but is able to tell which people are involved (e.g. family or friends). In addition, it also identifies the people in the photographs.
The design is inclusive and the testing process has actively involved people with disabilities through non-profit organizations around the world. It is an example of the benefits of co-design.
Characteristics of innovation
Localización
70 countries, including Spain, the United Kingdom, the United States, Germany, and Japan
Partners / Funders
ONCE, American Foundation for the Blind in New York
Genesis
Saqid Shaikh, an engineer in an artificial intelligence research team, lost his sight at the age of 7, and at the age of 10, when he was given a computer that spoke rudimentarily, he set himself the challenge of learning to program, a goal he has achieved at Microsoft, where he is working for greater accessibility and inclusion.
Level of implementation
Since its implementation in 2017, users have carried out more than 20 million tasks through the app.
It is currently available in 70 countries and already includes use in 5 languages other than English; German, Spanish, French, Japanese and Dutch.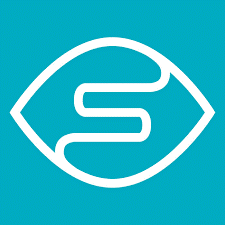 E-Fabrik is an innovative initiative that brings together young people and individuals with disabilities in a creative community with the aim of jointly conceiving solutions to address the challenges faced by people with disabilities in their daily lives.