Two iSocial projects, finalists for the 2021 European Social Services Awards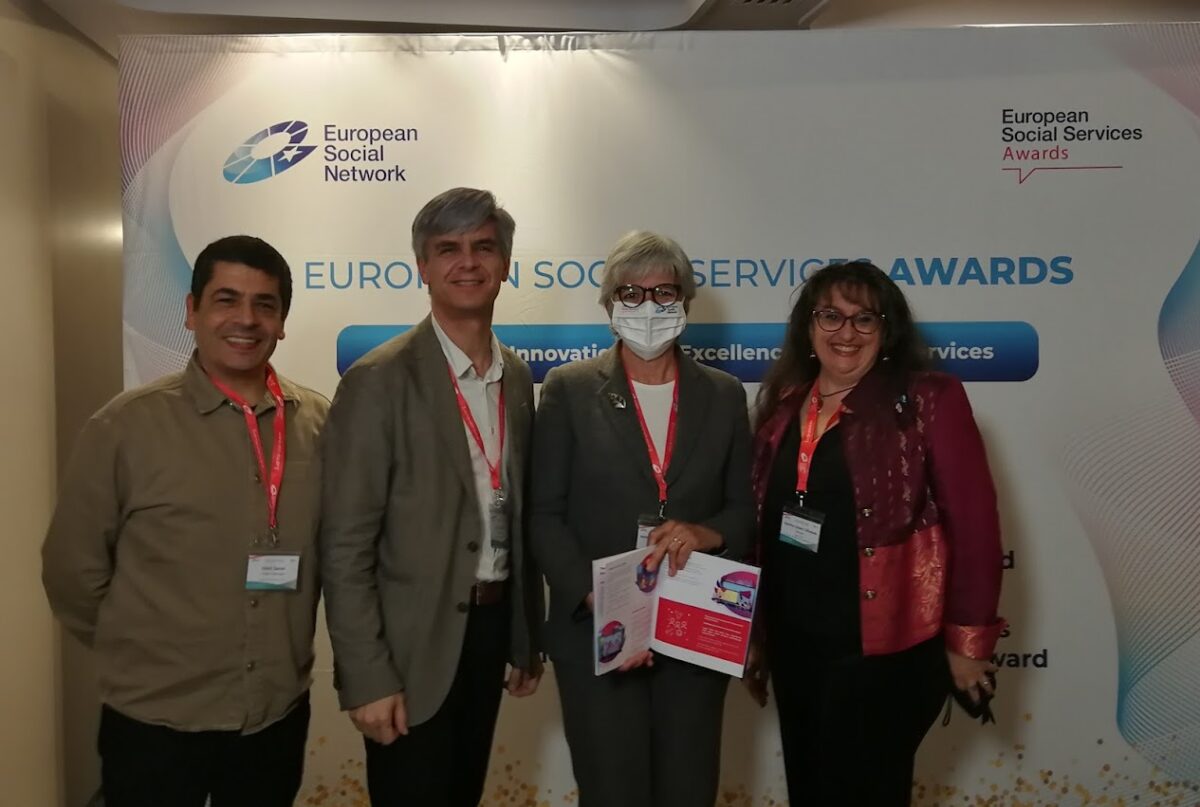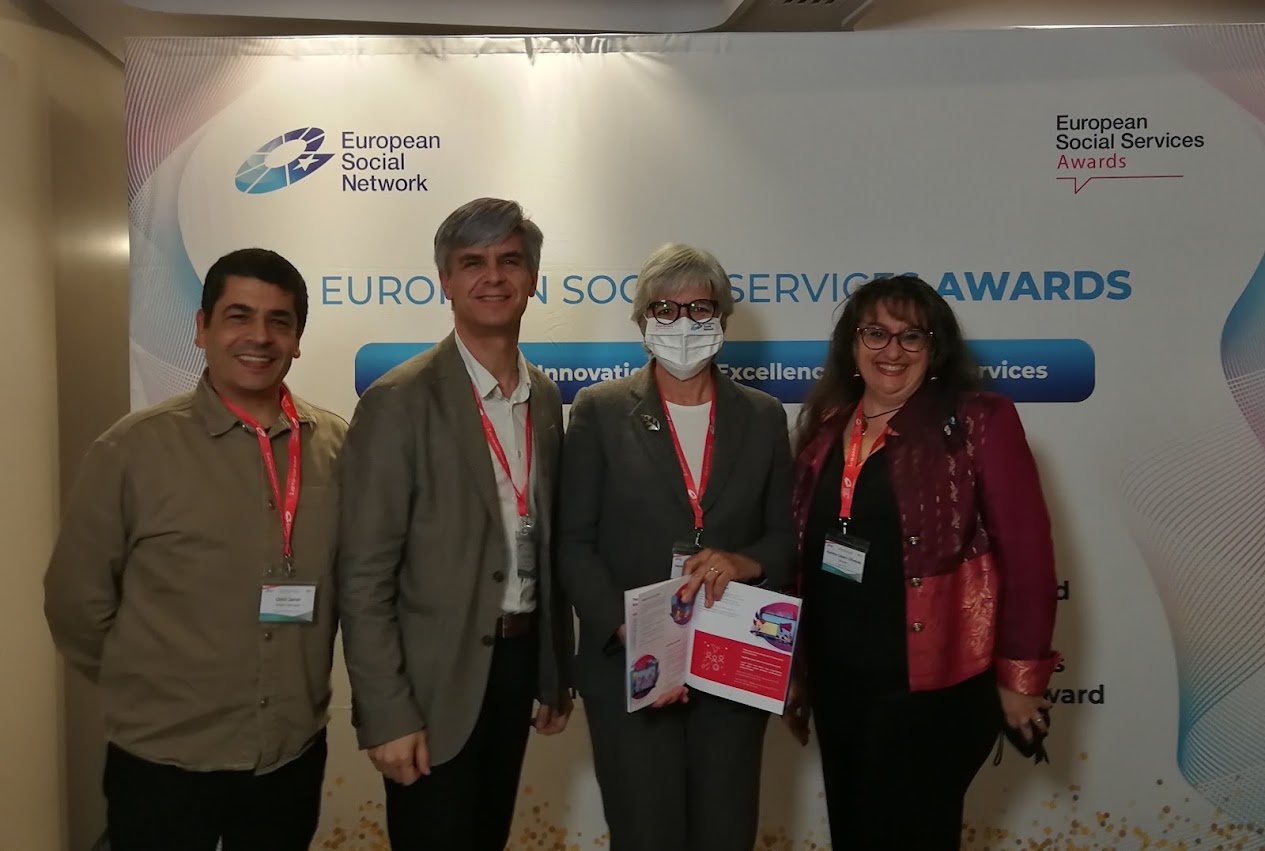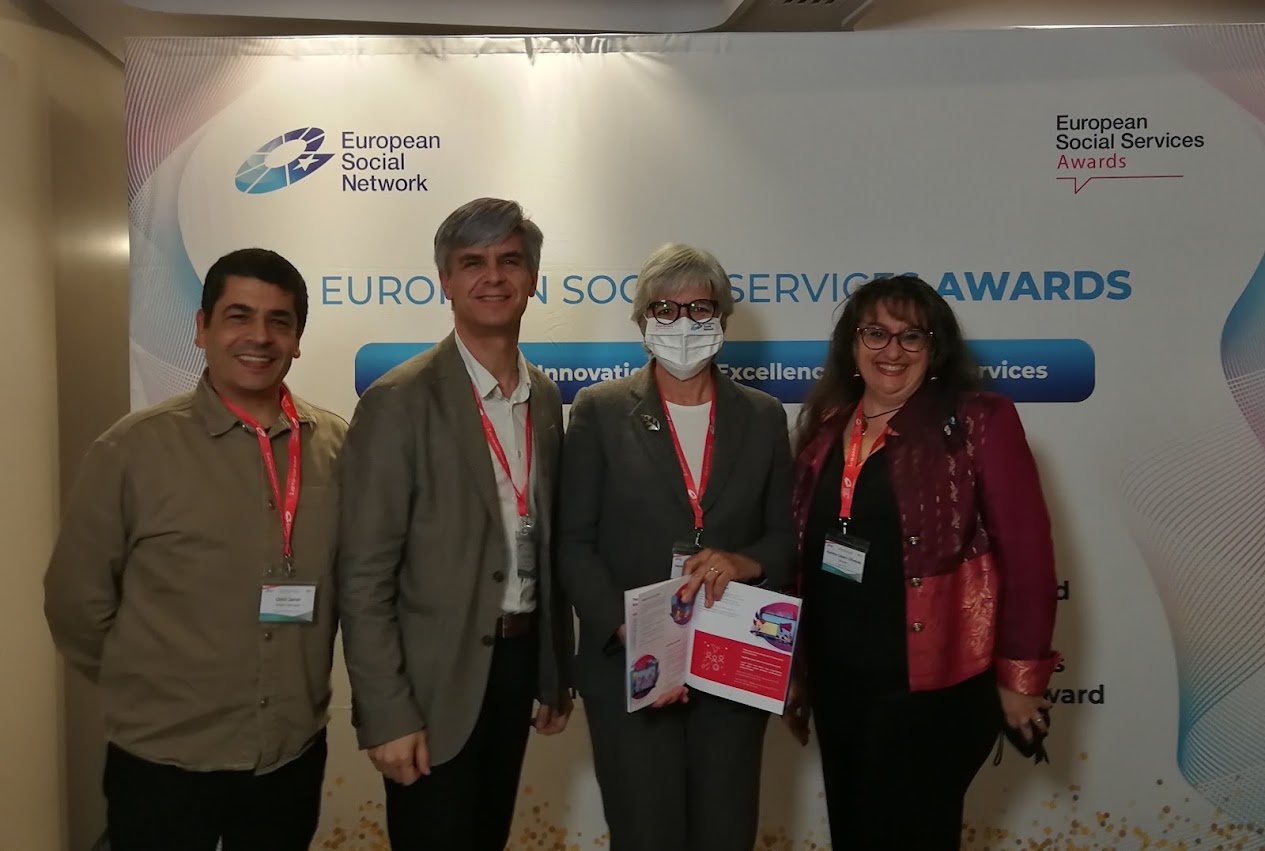 The FLAPP! and INSESS-COVID-19 projects of iSocial have been selected as finalists for the European Social Network's 2021 European Awards in the Technology Tool and Research Project categories, respectively. The winners will be announced on December 3 in a celebration that will take place at the Renaissance Hotel in Brussels and will be decided by 35% by popular vote through electronic voting and 65% by jury deliberation.
The first tool, FLAPP!, is a remote support system for adolescents and young people aged 16 to 23 with needs for emancipation and inclusion. It is a digital remote support service for those who have been cared for by public child protection systems, many of whom are or have been unaccompanied migrant minors.
The second initiative, INSESS-COVID-19, responds to a prospective study carried out by iSocial and the UPC to know the vulnerabilities of the population as a result of the Covid-19 in order to provide decision elements for the 105 Basic Areas of Services Socials of Catalonia.
To vote, go to the European Social Services Awards (ESSA) website: https://essa2021.digitalvoting.be/register.
It is the organization of the third sector referent in the management of social housing in Catalonia. It manages a park of nearly 1,000 social housing.