Alella Poble Cuidador, a community support network in loneliness, illness and the end of life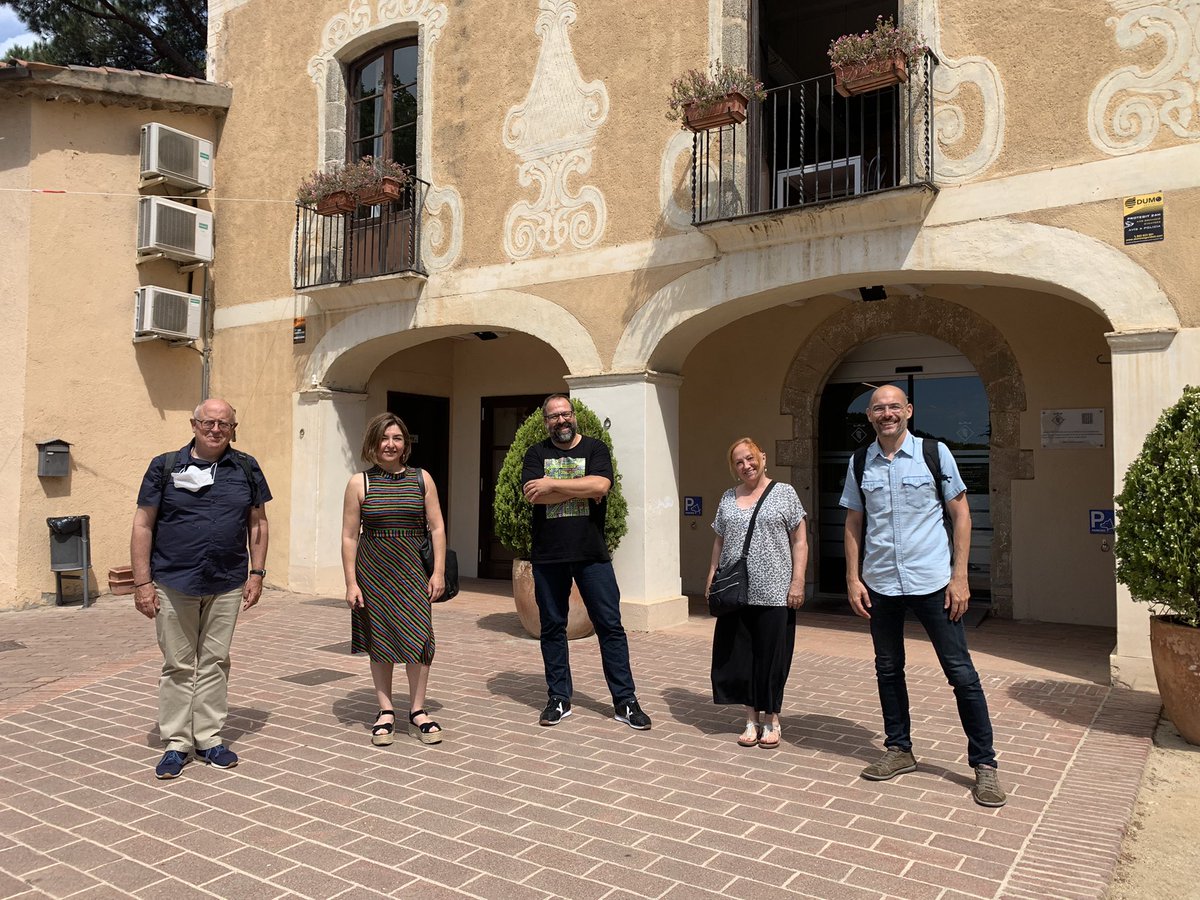 Publications
Bank of innovations
Alella Poble Cuidador, a community support network in loneliness, illness and the end of life
Ajuntament d'Alella, Fundació Sant Francesc d'Assís and Fundació La Caixa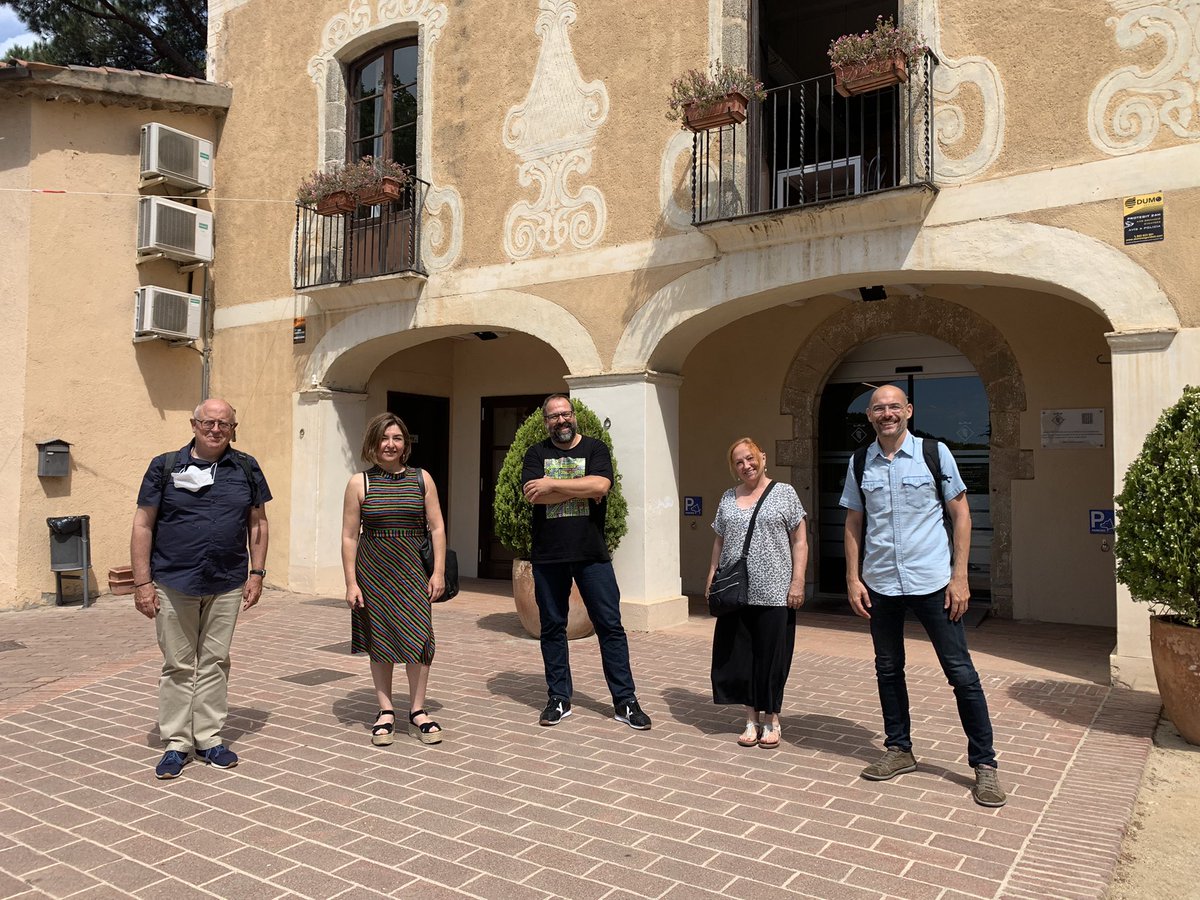 Community network that promotes the articulation of collective action to care for people in the municipality who suffer from loneliness, a chronic illness or are at the end of life, and their families, so that they feel cared for and accompanied , whether they live in their private home or live in any of the health and social entities in the village. The goal is to create a safe, friendly, and caring community environment for these people.
Alella Poble Cuidador acts in three areas of intervention: care and support, training, and education and awareness. In each area of ​​intervention it has structured a set of resources (families, social and health centers, schools, companies, etc.) to promote the development and use of personal and community skills and resources for the care and the accompaniment, and to assert, throughout the life cycle, the values, beliefs and practices for good living and good dying.
At the same time, it carries out activities such as care and support; group meetings of bereaved people and caregivers; training of professionals and caregivers; support for the preparation of the advance directives document; exchange of orthopedic and sanitary equipment; support for the organization of farewell ceremonies; intergenerational musical encounters; and theatrical lectures.
Emotional and professional support available to everyone.
Citizens of the municipality can participate in the network by registering, at no cost, to benefit from the services offered; becoming network partners and participating in working groups; becoming network volunteers; collaborating financially; or following current affairs and network news.
A consultancy has externally evaluated the results of the program, which can be consulted on the web. Proponents of her case have been working to make the actual transcript of this statement available online. The network has, in addition to volunteers, a team of specialized professionals.
Characteristics of innovation
Aging
,
Bank of innovations
,
Disability
,
Families and upbringing
,
Fully inclusive cities
,
Group intervention
,
Independent living
,
Innovative organization
,
Lab
,
Link with the community
,
New service
,
Personalization of the service
,
Pilot project
,
Prediction and prevention
,
Proximity care
,
Self-management and participation
Location
Alella (Catalonia)
Collaborators / Funders
Ajuntament d'Alella, Fundació Sant Francesc d'Assís and Fundació La Caixa
Genesis
n November 2020, a presentation and training workshop was held for a future community care network that was attended by about forty residents of the municipality.
Later, in a Plenary Session of the City Council held on December 30, 2020, the manifesto "Alella, Poble Cuidador" was unanimously approved, promoted at that time by the neighborhood of Alella, local entities and institutions and the council.
Level of implantation:
Alella is a municipality of 10,000 inhabitants. In 2020, the Poble Cuidador network served 220 people in the municipality, offered 118 accompanying sessions by volunteers, 86 people received training, and 126 participated in awareness-raising actions.

E-Fabrik is an innovative initiative that brings together young people and individuals with disabilities in a creative community with the aim of jointly conceiving solutions to address the challenges faced by people with disabilities in their daily lives.
Aging, Bank of innovations, Disability, Families and upbringing, Fully inclusive cities, Group intervention, Independent living, Innovative organization, Lab, Link with the community, New service, Personalization of the service, Pilot project, Prediction and prevention, Proximity care, Self-management and participation