Biel Digital Glasses, 3D glasses to adapt the world to lower vision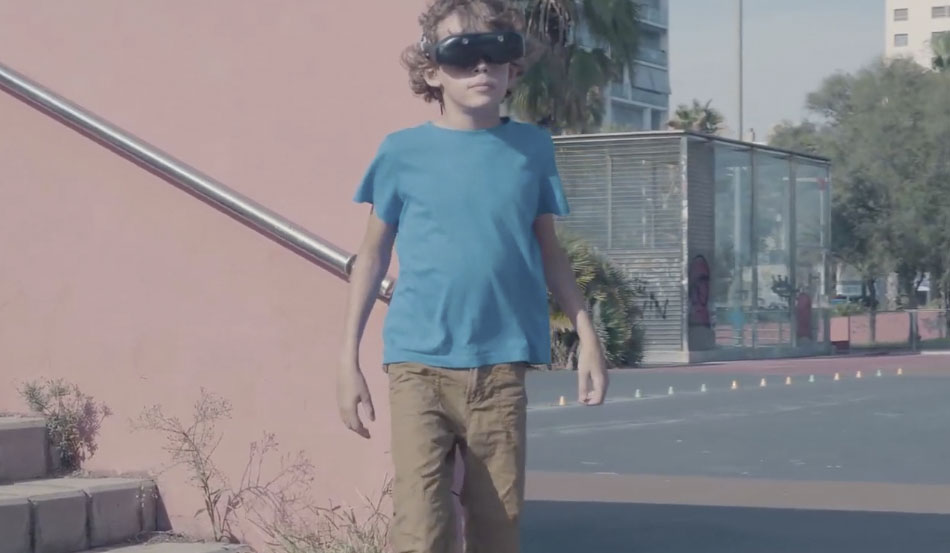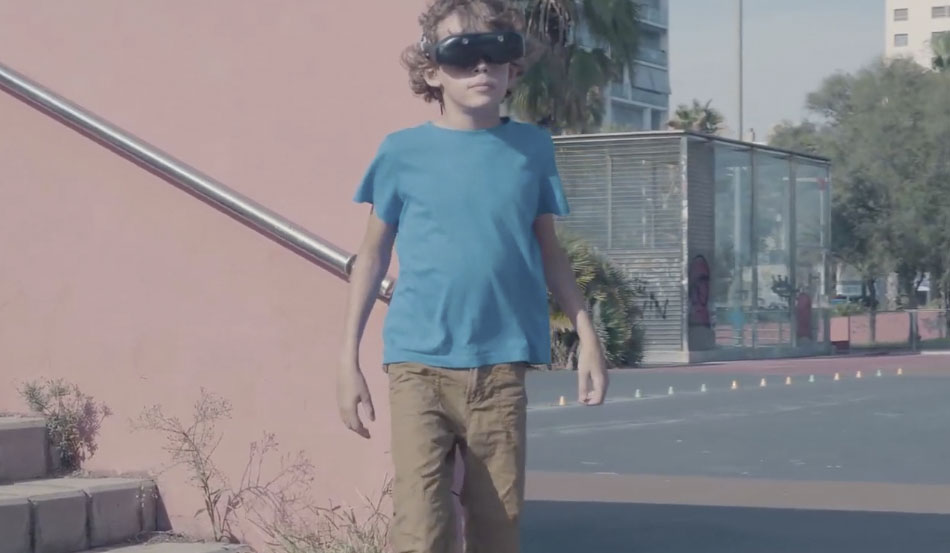 Intelligent 3D glasses that facilitate mobility and personal autonomy for people with low vision. Low vision is a visual impairment that cannot be corrected with conventional glasses or surgery. It is a much more common disability than blindness (it affects 7 million people in Europe, and 70 million worldwide) and prevents daily tasks such as reading, moving in public spaces, avoiding obstacles or interpreting signals.
"Biel Digital Glasses" glasses use a combination of new technologies such as 3D vision, artificial intelligence, and augmented reality to adapt reality to the visual ability of people with low vision. In addition to improving images, they identify obstacles, and warn about possible dangers, such as steps or semaphores. In this way, these glasses allow these people to reduce their social isolation and improve their mobility and personal autonomy.
Characteristics of innovation
Partners/Funders
Polytechnic University of Catalonia (UPC in its Catalan acronym), LEITAT Technologies, Rey Juan Carlos University
Genesis
"Biel Digital Glasses" was created in 2017 to respond to the needs of Biel, a child from Barcelona suffering from low vision. Upon seeing that there was no conventional treatment for this disability, his parents (an engineer and a doctor) decided to be the ones who would develop a solution, both for Biel and for all those other people who suffer from low vision. To this end they created a company to design, develop and market this technological solution.
Implementation level
A prototype has been developed and they have started testing it with real patients of different types and ages. Efforts have also been made to publicise the project and the needs of people with low vision. Its promoters work to ensure that this technological solution is included in the public bodies' benefits for visually impaired people, so that those affected themselves do not have to bear the full cost. The commercialisation of the product is planned to start from 2021, simultaneously in different European countries.