By My Side, an app that offers support to drug-dependent women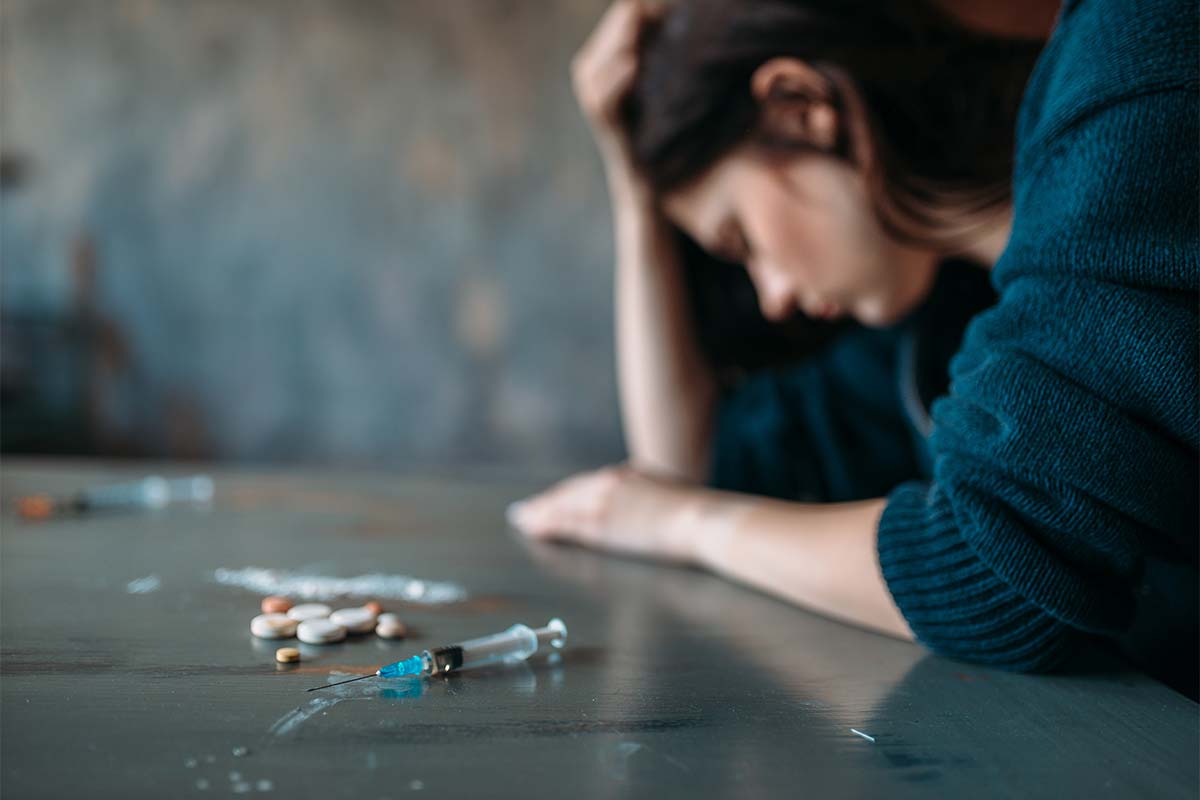 Application that offers support, advice and resources to women who consume drugs to facilitate access to information and proper decision making to improve their health and well-being.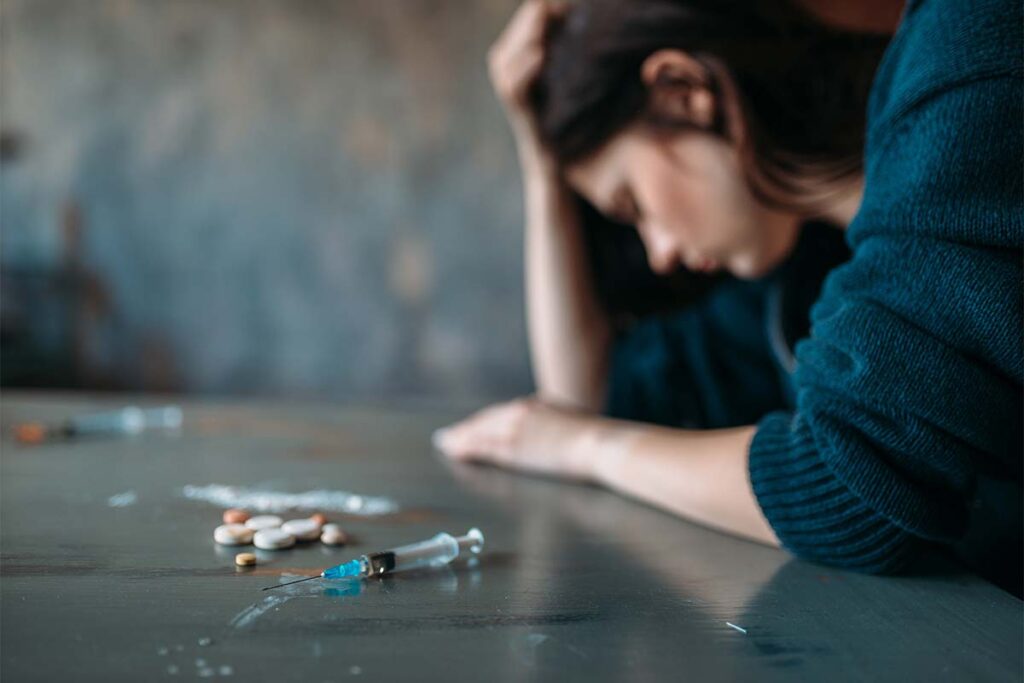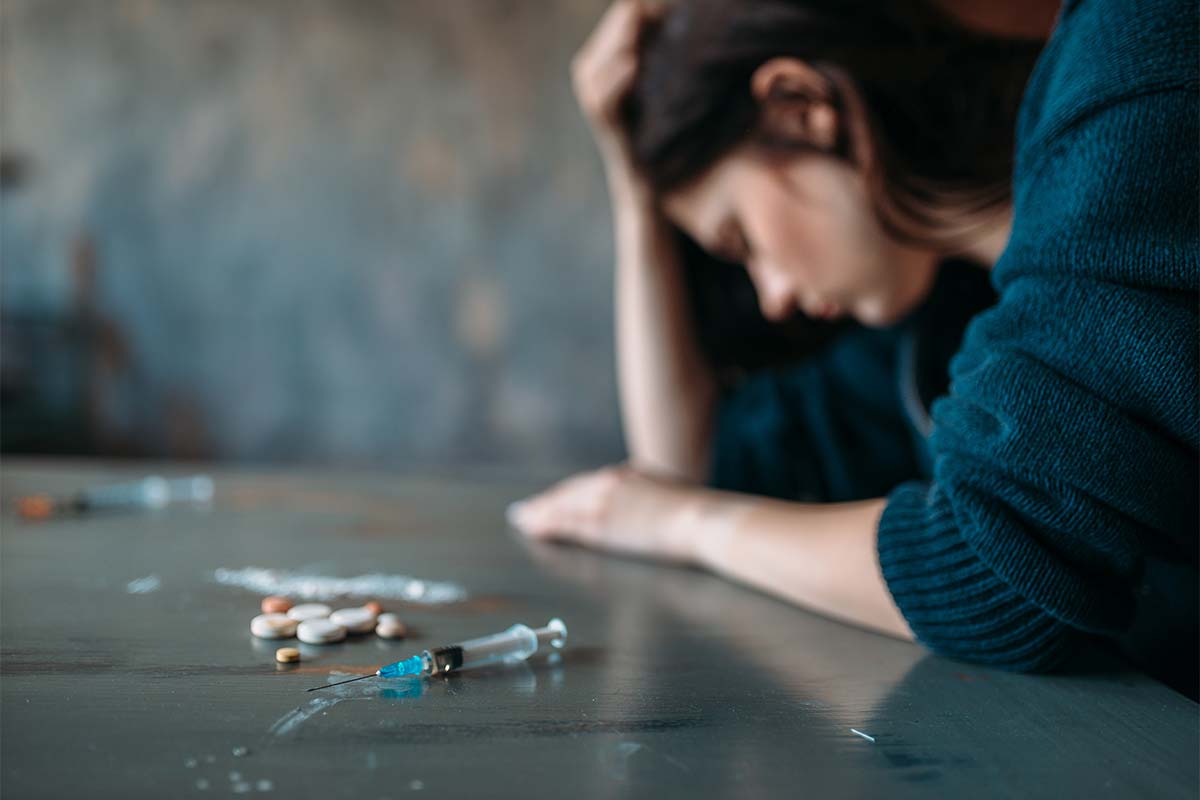 In order to address the misinformation and harms of drug use among women, which often leads to death, and in conjunction with technology consultancy AND Digital, who have volunteered their digital knowledge and expertise, Simon Community Scotland (SCS) has created By My Side. This app provides evidence-based harm reduction advice that is easily accessible to people who use the charity's services.
It is designed by women for women. While primarily focused on advice on preventing drug-related harm, the app also has wider resources, such as guidance and guidelines on issues and mental health management and support for people affected by domestic or sexual violence. Thus, the app allows the most relevant advice and resources to be accessible and available to women without ever having to approach a service if they do not want it. The By My Side app enables them to access high quality information and make informed decisions about their health, wellbeing and safety.
Characteristics of innovation
Partners / Funders
Simon Community Scotland, AND Digital
Genesis
Mortality in women due to drug use is a figure that does not go unnoticed and needs to be addressed. The causes of this fact involve the interconnection of many factors. For many women, drug use is rooted in traumatic experiences. Simon Community Scotland detected, from conversations with the women they support, a gap in knowledge of the harms they cause. Beyond the stigma they suffer, many of the women did not know how to manage injuries and ensure the safety of injections and doses. They diagnosed that this type of information is generally aimed at professionals and is distanced from the needs of the people for whom it would actually be useful. To address this, they launched the By My Side app in 2022.
Level of implementation
The application has been launched, for the time being, in Simon Community Scotland's women's residential services. It is envisaged, however, that it will be rolled out across the organization and also to external partners. The ultimate aim is for it to become a digital resource that supports key workers and all the people they support in the field of alcohol and other drug addictions.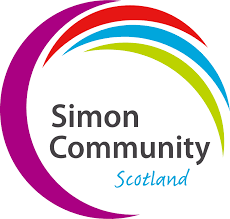 E-Fabrik is an innovative initiative that brings together young people and individuals with disabilities in a creative community with the aim of jointly conceiving solutions to address the challenges faced by people with disabilities in their daily lives.