Easy Reading, making webpages accessible to people with cognitive disabilities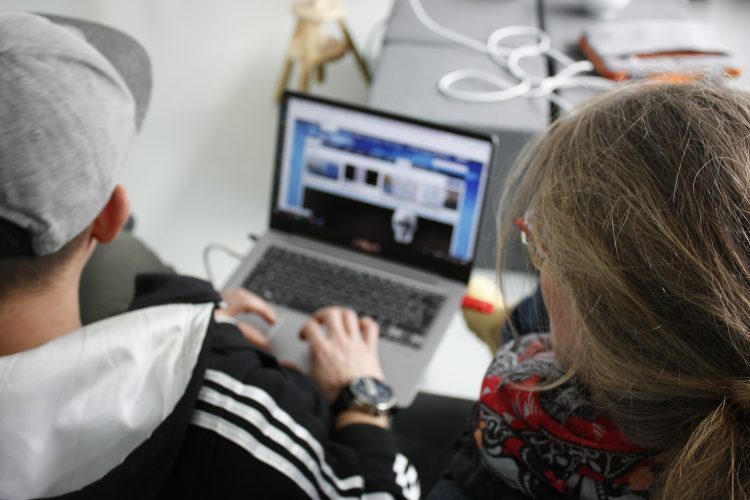 Publications
Bank of innovations
Easy Reading, making webpages accessible to people with cognitive disabilities
Athena, Dart, FunkaNu, JKU, KI-I, PIKSL, Texthelp, TUD, W3C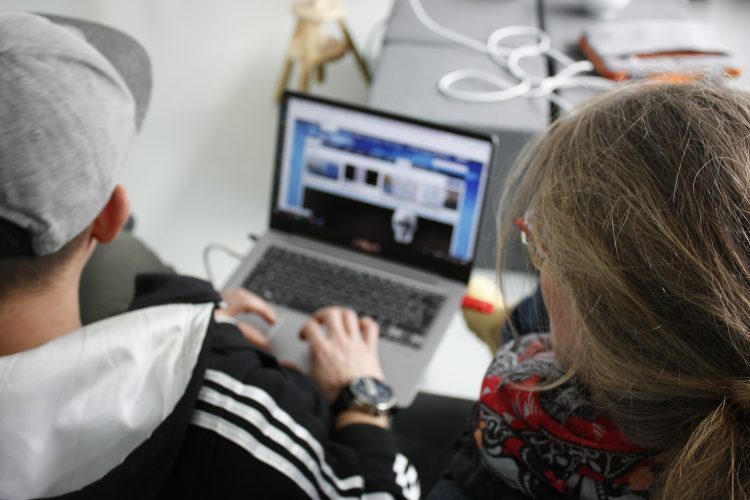 Software for Internet users with cognitive disabilities that offers a wide tool package to make it easy to read and understand any existing web page. It can be installed on the computer of those people who need it, and Easy Reading is responsible for adapting the content of web pages in the way most useful way for the user: making the structure simpler; changing the colours and design; explaining the content with symbols, videos or images; defining the words that the text includes; passing the text to a voice; etc. The software offers all these functions semi-automatically, as they require a certain interaction with the user.
To develop the project, "peer research" has been used to take into account the real needs of users, involving those who will use the end product, in this case people with cognitive disabilities. These are the main target group of Easy Reading, but not the only one, as it can also benefit old people with cognitive disabilities or other people with cognitive difficulties.
Characteristics of innovation
Partners/Funders
Research and innovation programme from the European Union Horizon 2020.
Genesis
Many websites are difficult to read and understand for people with cognitive disabilities, their needs are not usually covered by user guides, and their problems are little known to software developers. Easy Reading was born in 2018 as part of a European Union-funded Horizon 2020 project.
Level of implementation
Easy Reading is currently available in English and German. Anyone can experiment with the software pilot on Easy Reading website without having to download it. If used on other websites, it can also be downloaded free to install as a pilot test.