Inclusively, a digital job search platform for people with disabilities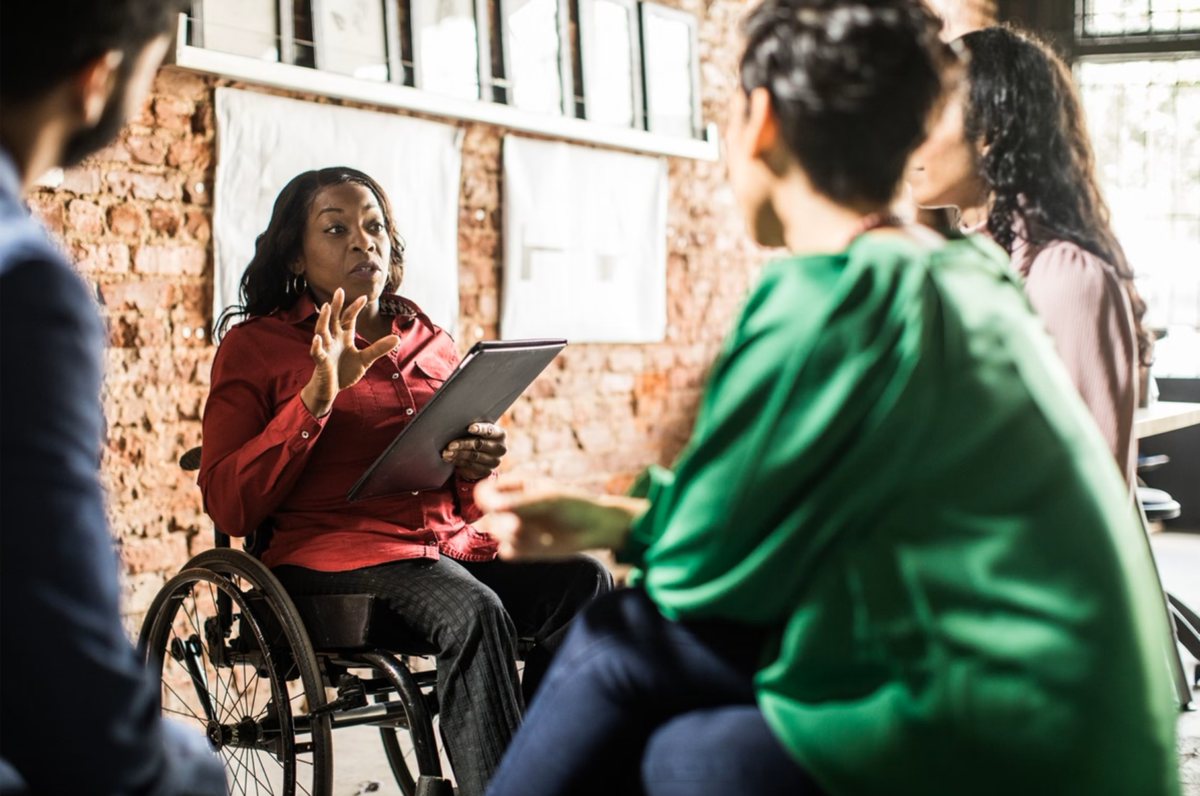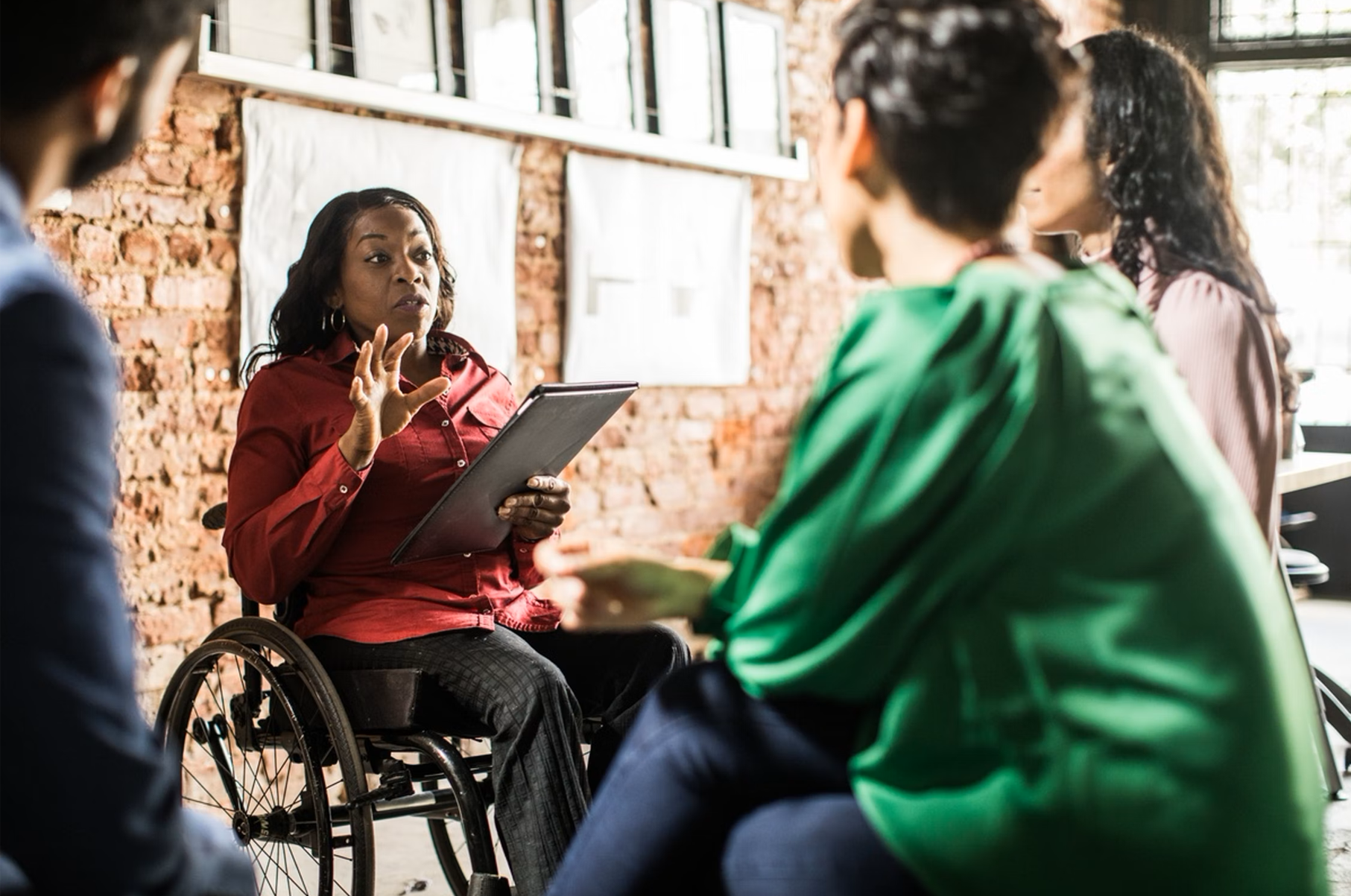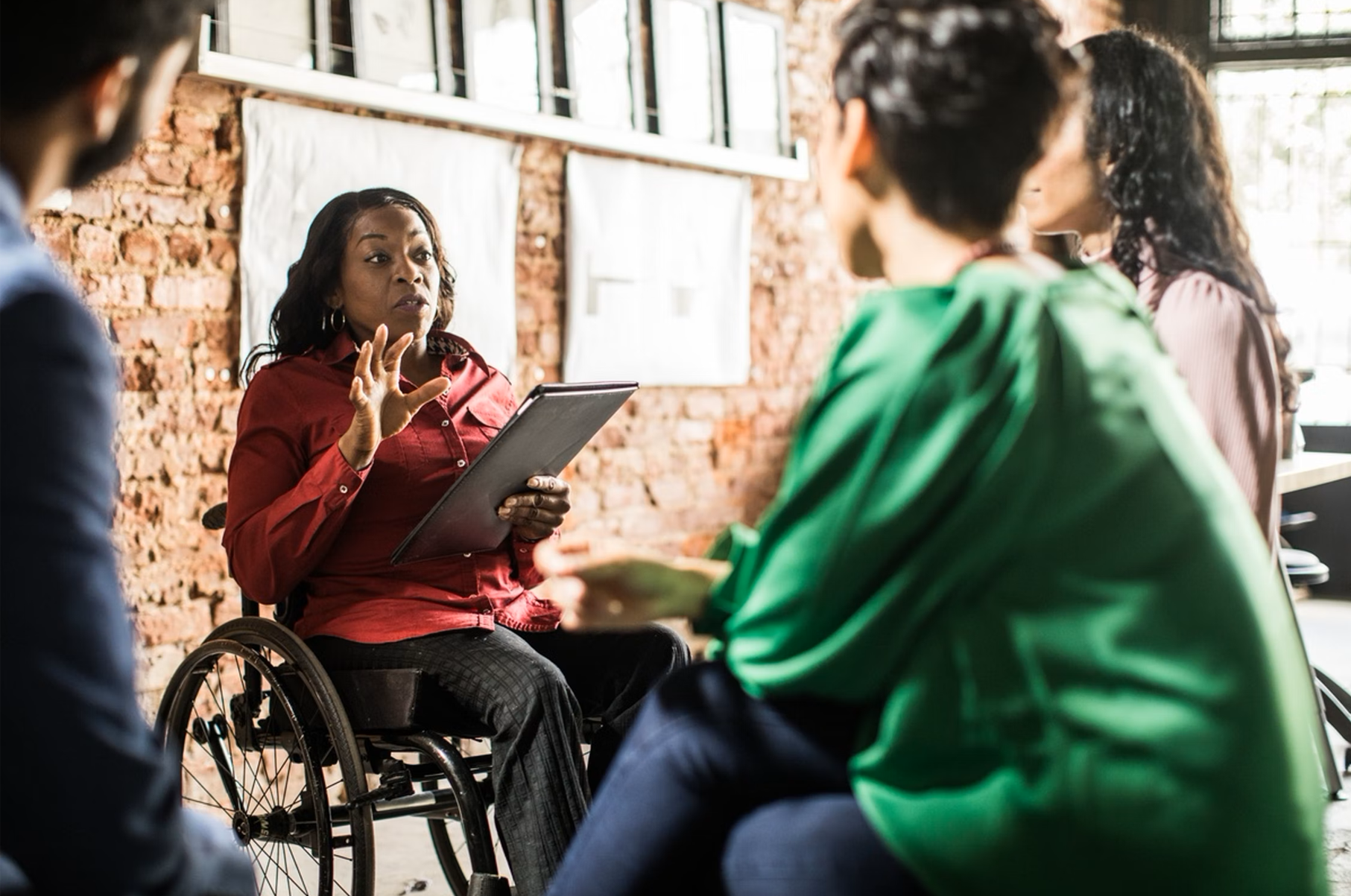 Digital platform for the labor inclusion of people with disabilities, whether physical, intellectual, sensory or mental illness. It connects people with disabilities with companies committed to providing jobs adapted to their needs. In addition, it also has job counselors who work directly with candidates to improve their profile and accompany them in their job research.
The platform works in such a way that candidates can filter job offers according to the conditions they need, for example, physical accessibility, screen readers, flexible working hours, etc. The goal is that companies, no matter what size they are, offer the right jobs based on the skills, abilities and experience of each candidate.
On the other hand, in order to guarantee the right working conditions for the jobs, the platform offers training to companies so that they can adapt their work environments so that workers with disabilities can develop their full potential.
It is a platform that offers equal opportunities in job research to people with disabilities, as well as the opportunity for companies to find talent and experience among these group of people.
Characteristics of innovation
Localization
Virginia (U.S.A)
Partners/Funders
Inclusively
Genesis
The Inclusively platform works for people with disabilities who are included in the ADA: The Americans with Disabilities Act. It include people with physical disabilities, visual impairments, hearing impairments, neurodivergents, people with chronic illnesses and intellectual disabilities, among others.
People with disabilities are twice as likely to be unemployed. Only 29% of people with disabilities in the United States are employed, compared to 75% for the population as a whole.
Inclusively also leads by example, as 25% of its workforce is made up of people with disabilities, including its co-founder.
Level of implementation
Inclusively is a company founded in 2020 in Virginia. Since then, it has helped thousands of people with disabilities find jobs in the United States, and works with companies of all sizes, including Microsoft and Yahoo!.