Intersocial, semantic interoperability in the social domain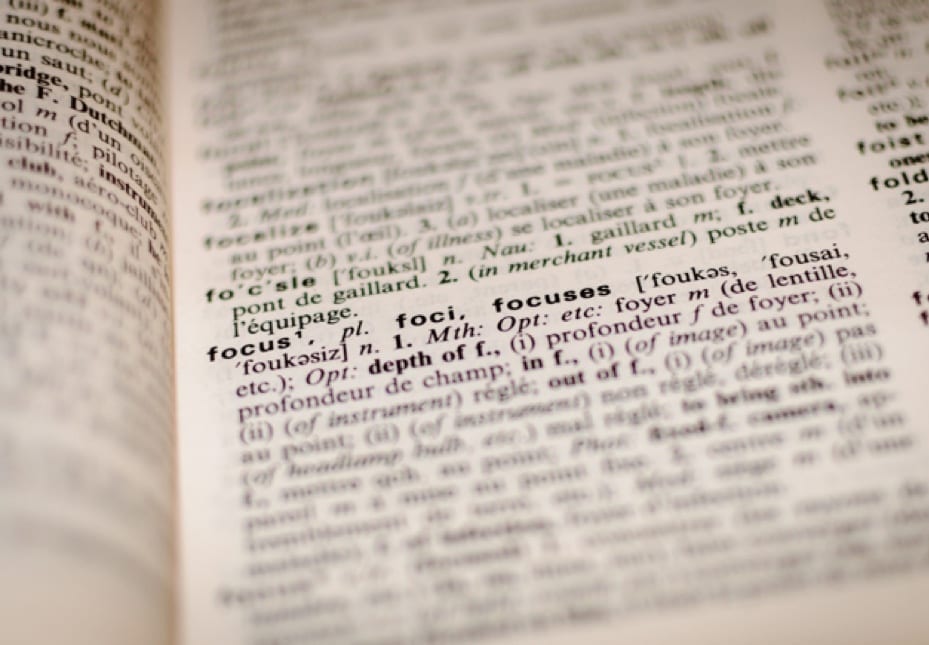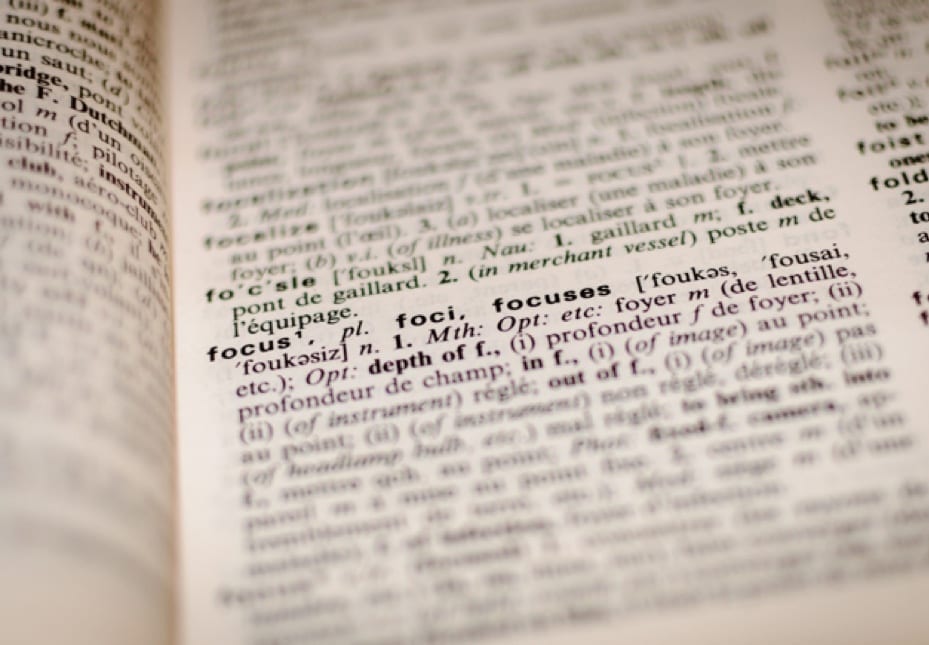 This project has made it possible to define a common controlled vocabulary to be used for inter-operating with information in the social care domain, intended particularly for people with social and healthcare needs.
This vocabulary has helped to achieve greater integration of the data from the different management systems in the domain of social care in Catalonia. Following the analysis of the state-of-the-art in vocabularies, and in view of the non-existence of a common and standard terminology, SNOMED CT was selected as the standard for the representation and exchange of problems and answers in the social domain.
Characteristics of innovation
E-Fabrik is an innovative initiative that brings together young people and individuals with disabilities in a creative community with the aim of jointly conceiving solutions to address the challenges faced by people with disabilities in their daily lives.