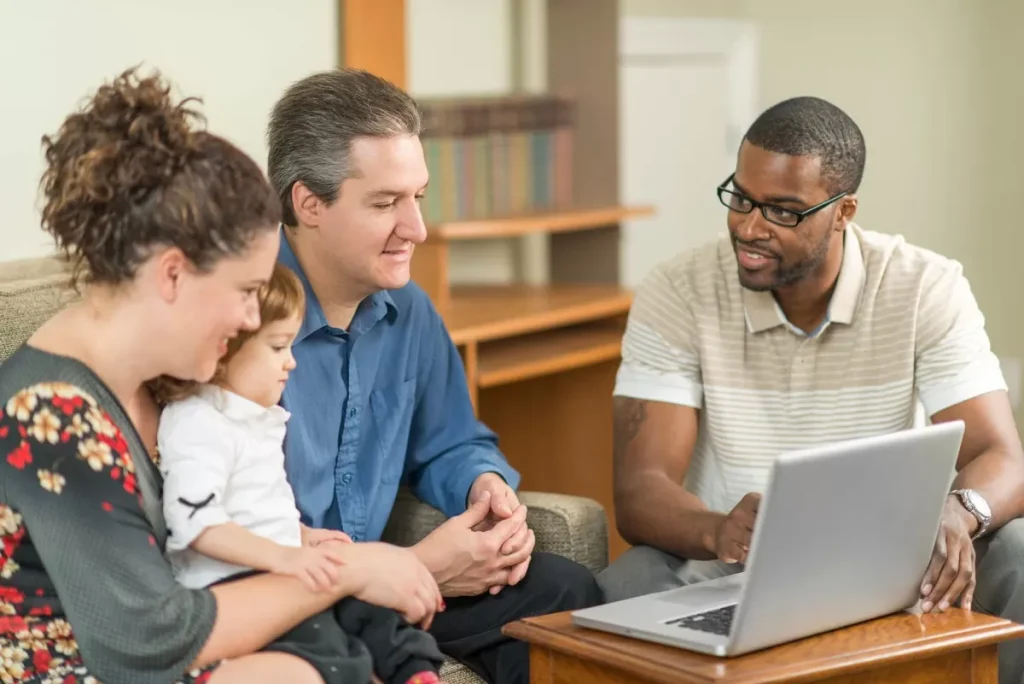 A set of tools that the World Bank makes available to social service practitioners in any country with the aim of facilitating their work, promoting the social protection actions of governments and improving case management services.
Case management is a social protection strategy that meets the needs of a wide range of populations. It is a goal-based and highly user-centred process, requiring assessment of the needs of the user. In the case of social services, the most frequent targets are low-income families, unemployed or jobseekers, children and the elderly. Social workers are responsible for supporting these people in solving individual or family problems, facilitating their access to services through an agreed action plan.
To facilitate case management, the Case Compass tools include catalogues of available programmes, forms for assessment and design of intervention plans with families, manuals to support each phase of the intervention cycle, protocols and referral mechanisms, and support material for daily social work practice. In this way, the World Bank aims to support local social service operators and provide them with the possibility to adapt the tools to their specific context.
Case Compass also offers a prototype –the Case Management Information System (CMIS)– which provides information on beneficiaries and collects and details the progress of any intervention or referral in internal or third party services. Finally, Case Compass offers personalised advice to social services teams to set up and run the platform's tools.
Characteristics of innovation
Localization
Italy, Brasil, Greece…
Partners / Funders
Rapid Social Response, World Bank Group
Genesis
The World Bank made a commitment in 2017 to help governments around the world develop effective case management and information systems for social workers. Following an experience of collaborating with and advising several governments, such as Chile, Italy or Greece, it saw the interest and need to develop the Case Compass toolkit.
Level of implementation
From this toolkit, the World Bank has helped to promote inclusion and poverty reduction goals effectively in several countries. It has contributed to improving social protection systems to raise living standards in countries. A concrete example is its assistance to Italy and Greece in implementing the Minimum Income Guarantee programme, which has been successful and has provided lessons for other projects in other regions. In Italy, the Minimum Income Guarantee programme has been in place since 2018, with the World Bank being an important facilitator in the exchange of information between the local, central and global levels, listening to needs and conducting extensive interviews.
The World Bank has shown a transparent and efficient design in this type of interventions, providing training and resources to the operators involved. The web platform has been very well received with more than 700,000 visits per year and more than 30,000 users. Of these, 11,000 are social workers, which demonstrates its usefulness and impact.

E-Fabrik is an innovative initiative that brings together young people and individuals with disabilities in a creative community with the aim of jointly conceiving solutions to address the challenges faced by people with disabilities in their daily lives.