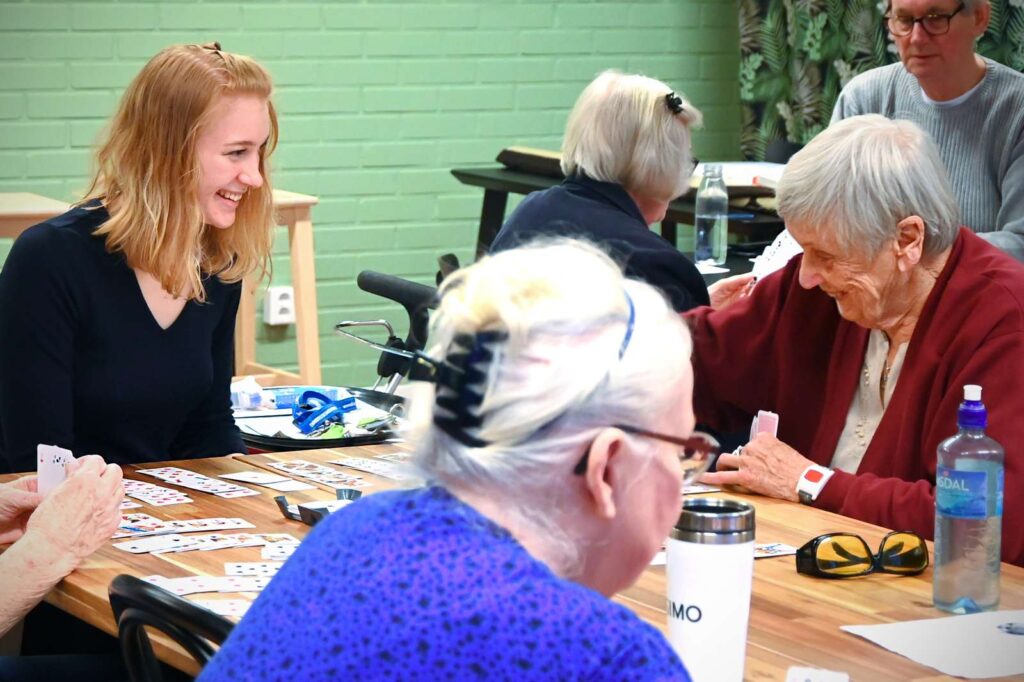 Multicultural and multigenerational residential space to combat loneliness and promote social cohesion between generations and cultures. The social housing and integration project provides incentives and areas for residents to interact socially and in company.
The SällBo building, designed by the municipal housing company Helsinborgshem, is intended for people over 70 and under 25. It aims to create a new way of living where the generations can meet within the social life of the center. Beyond that, it is also designed to bring cultures together and promote social cohesion: some of the young people living there are refugees who arrived in the country as unaccompanied minors. The primary objective of the project is none other than to break the involuntary loneliness in which these groups find themselves, especially the elderly and young people who are beginning their process of integration into the host society.
In order to access housing in this building, which is made up of 51 flats for rent, the cost of which is around €400, it is compulsory –and signed by contract– to socialise with other residents for at least two hours each week. Tenants are selected individually through interviews, always prioritising the diversity of profiles and origins.
Characteristics of innovation
Localization
Helsingborg, Sweden
Partners / Funders
Helsingborgshem
Genesis
The SällBo building now houses this housing and social integration project. But it was originally a home for the elderly. It was in 2013 that the municipal public housing company Helsingborgshem bought it and transformed it into a block of supervised flats for the elderly. In 2015, with the massive influx of refugees to Sweden, it became a makeshift accommodation for unaccompanied minors. It was in 2019 when, following a process of dialogue with neighbours in the area – most of them elderly people at risk of loneliness – they decided to promote the project, which was completed in December 2022. As of January 2023, SällBo has become a permanent home.
Level of implementation
This housing model has proven successful and fulfills its objectives: while allowing older people to assist newcomers with language skills, younger residents can help them with new technologies and social networks. According to the residents, their expectations about the accommodation have been met and they are satisfied with the social interaction and the availability of communal areas, the main reasons why they chose to move to SällBo.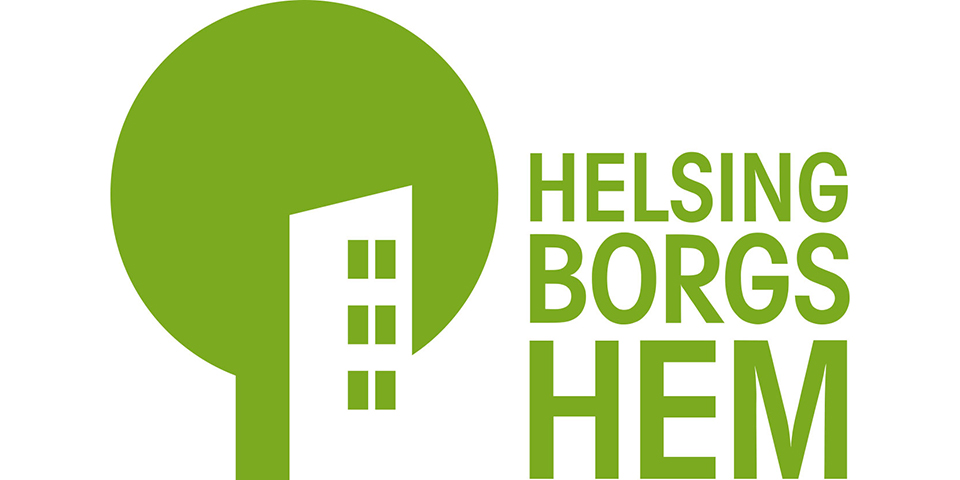 E-Fabrik is an innovative initiative that brings together young people and individuals with disabilities in a creative community with the aim of jointly conceiving solutions to address the challenges faced by people with disabilities in their daily lives.