Older Women's Cohousing, fighting against unwanted solitude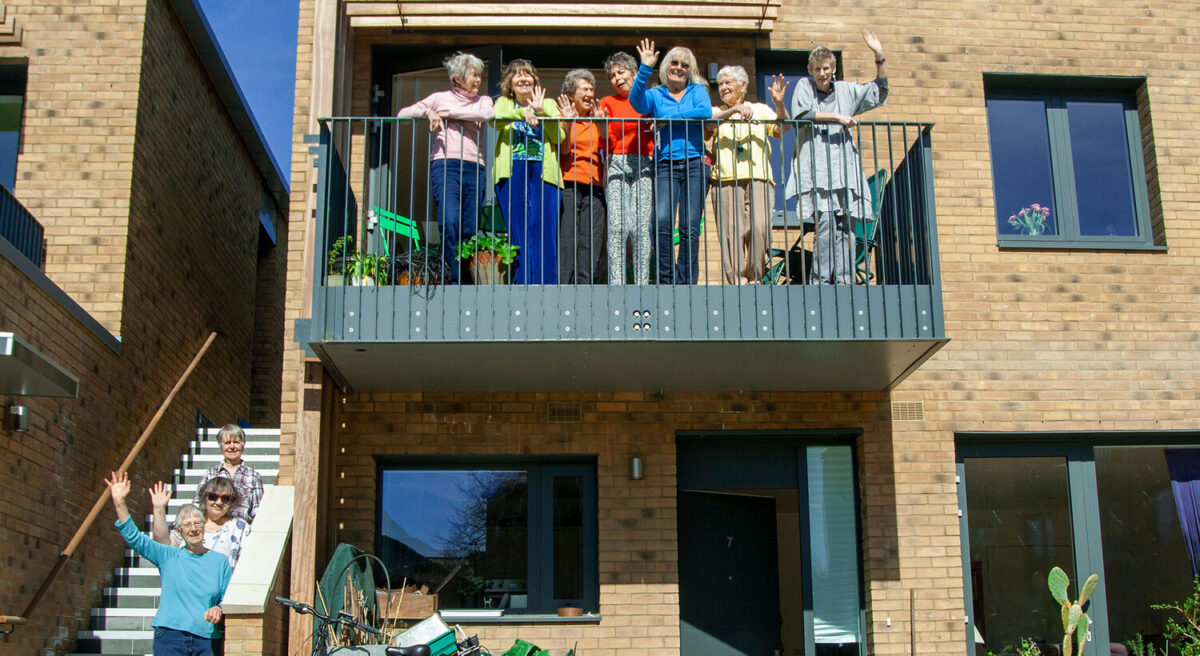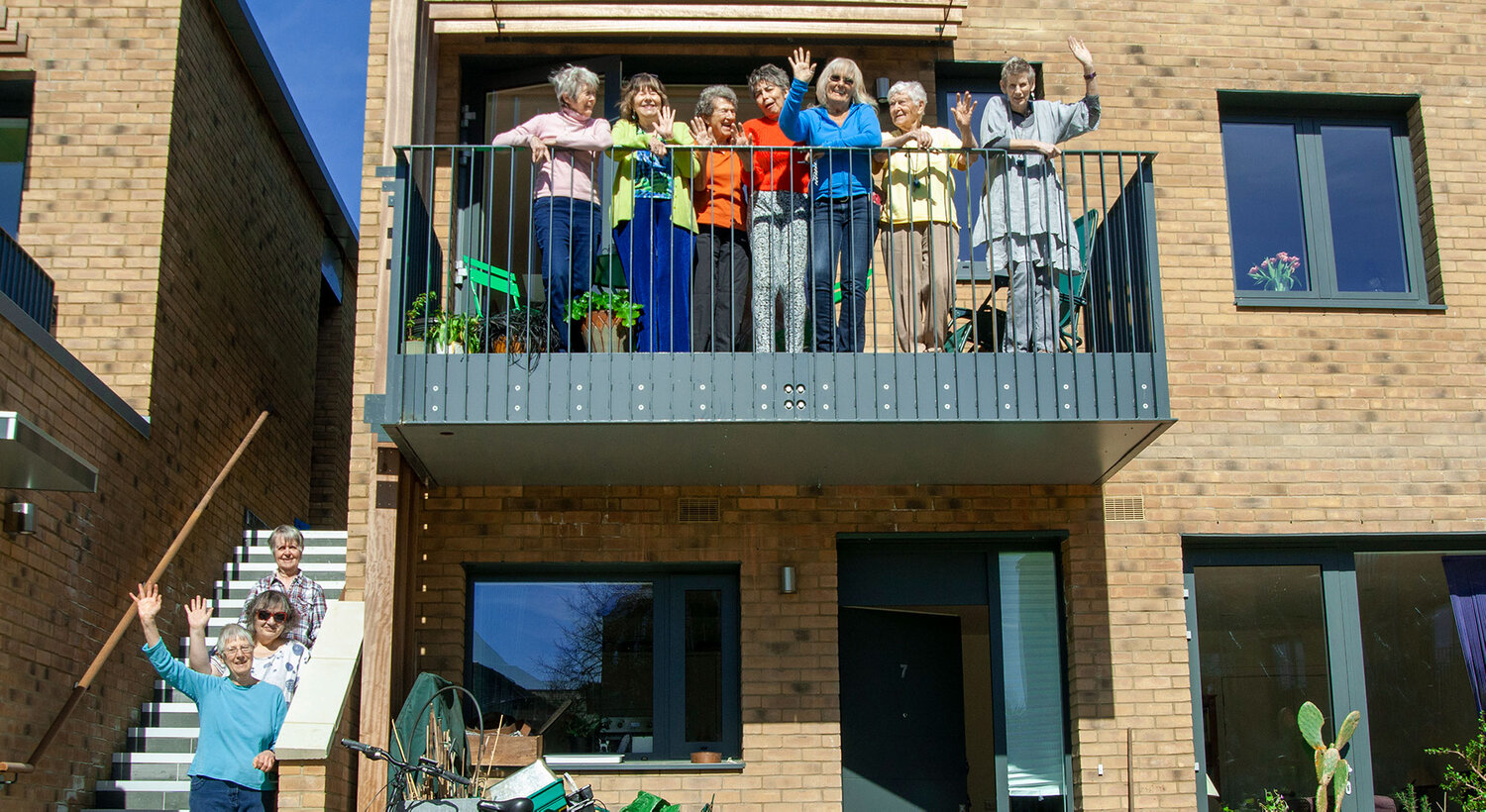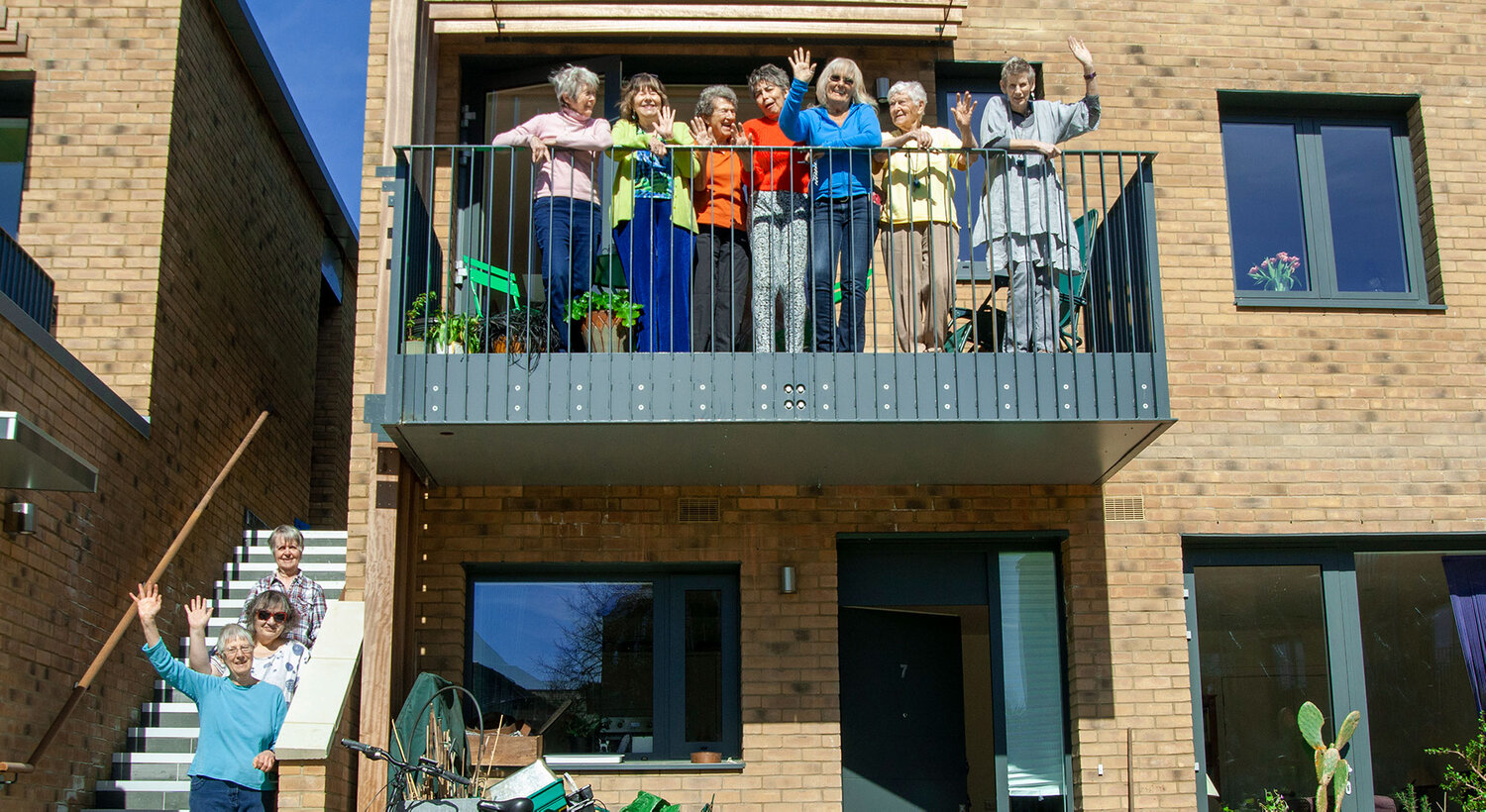 Community housing project for women over the age of 50 deployed in North London. It consists of 26 individual dwellings that combine common areas so that community members have privacy at the same time as spaces where they meet and make community life. It is a group controlled by the same neighbours, where decisions are taken in a shared way and in which each woman collaborates in any way they can.
This housing model is a good form of empowerment for older women who live alone and want to share their lives with other women while also feeling independent. An important part of the project is that it is inclusive. To not discriminate by income level, part of the housing is social rental and therefore at affordable prices. The 26 members of the community, who are between 50 and 80 years old, are not only neighbours, but share their day-to-day activities such as gardening, painting, lunches with family members and friends, etc. In this way, they remedy loneliness and is expected that living accompanied can lead to a longer and better life.
Characteristics of innovation
Partners/Funders
The Tudor Trust, Quinn London ltd, Pollard Thomas Edwards, Philip Pank Partnership, Housing for Women.
Genesis
This North London community was inaugurated in 2016, but the project had been in the making for 20 years before that. It is inspired by a project started in the Netherlands, where older people began to live in small communities to fight loneliness and isolation. The Dutch government promoted this model based on studies that established a relationship between the loneliness of older people, their life expectancy and quality of life, and the use of public services such as hospitals or medical care and social services.
Implementation level
The project currently extends to the small North London community, but its boosters continue to organize gatherings, workshops and talks to promote this model among the elderly and other groups. They want to ensure that their experience serves to facilitate the process of establishing a cohousing community for other people.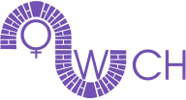 E-Fabrik is an innovative initiative that brings together young people and individuals with disabilities in a creative community with the aim of jointly conceiving solutions to address the challenges faced by people with disabilities in their daily lives.