Protection People app (PPa), biometric recognition to assist undocumented vulnerable people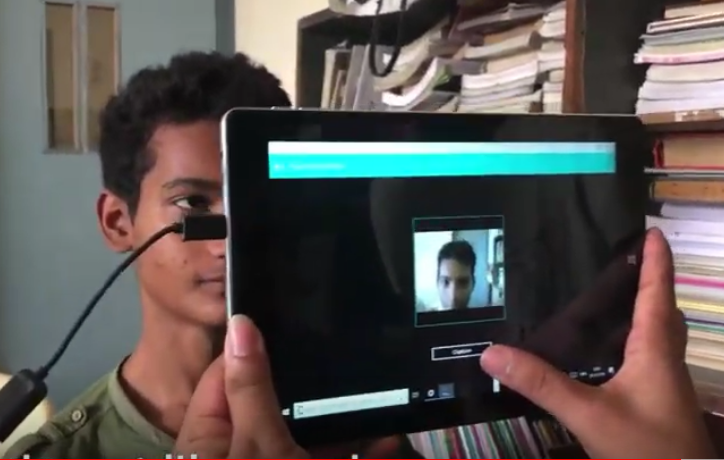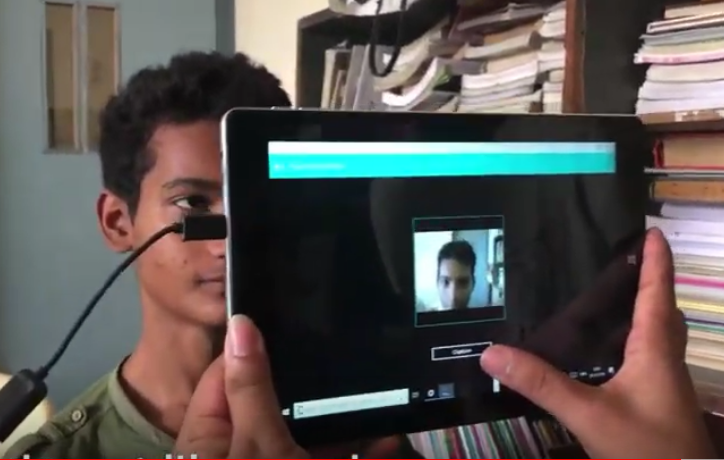 App that uses biometric technology to reliably identify and record vulnerable people without papers, especially children, and at the same time share this information between various NGOs to coordinate and improve the care of the registered people. Protection People app (PPa) is primarily intended to register users of services that are outside the system or have no identification documents, are homeless, had to suffer humanitarian disasters or other difficult situations.
The information collected in the App has a high level of encryption to ensure its protection. In addition, PPa is easy to use and maintain and is multilingual (English, French, and Spanish). Another advantage is its accessibility from different mobile devices allows to register people on the street, on the open field and anywhere, and at the same time it makes the app available to NGOs of any size and capacity.
PPa uses multifactorial biometric recognition software (palmar, facial and fingerprint) to register users. Its reliability is very high because it does not read the palmar print but the vein pattern, which does not change with age. Once the person is identified, a profile can be created that briefly describes their situation, history, and needs.
Location
India, Sierra Leone, Senegal
Partners/Funders
Neoris, Hogan Lovells, Fujitsu
Genesis
It Will Be was founded in 2009 by Arancha Martínez with the intention of bringing technological innovation closer to the social world. The PPa software began being implemented in 2017 to respond to the serious problem of the lack of documentation for many people in India, especially children. Since then, PPa has received numerous awards from different and prestigious organizations, including Unicef, Red Cross, Vodafone or BBVA.
Implementation level
PPa is currently used in some places in India, by NGOs such as Don Bosco India, in Sierra Leone, by Child Heroes, and in Senegal by CooperaONGD. This application has helped to make information management more efficient and automatic, as it was previously done manually with Excel. It not only allows for more complete and reliable information, but also facilitates cooperation between social entities using this same technology.

E-Fabrik is an innovative initiative that brings together young people and individuals with disabilities in a creative community with the aim of jointly conceiving solutions to address the challenges faced by people with disabilities in their daily lives.