Raaji, chatbot to inform and empower girls and women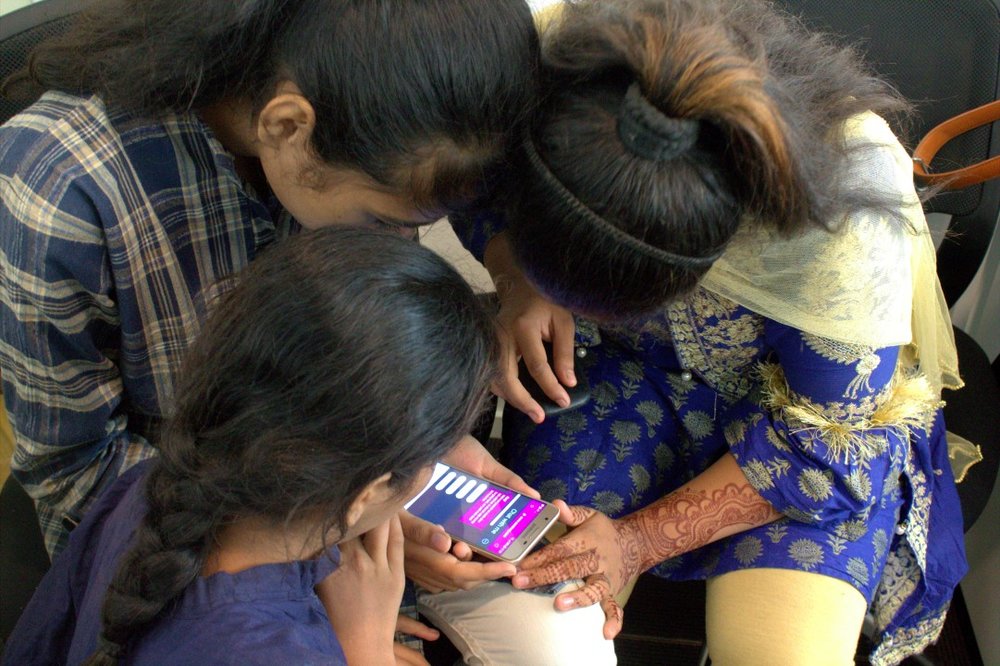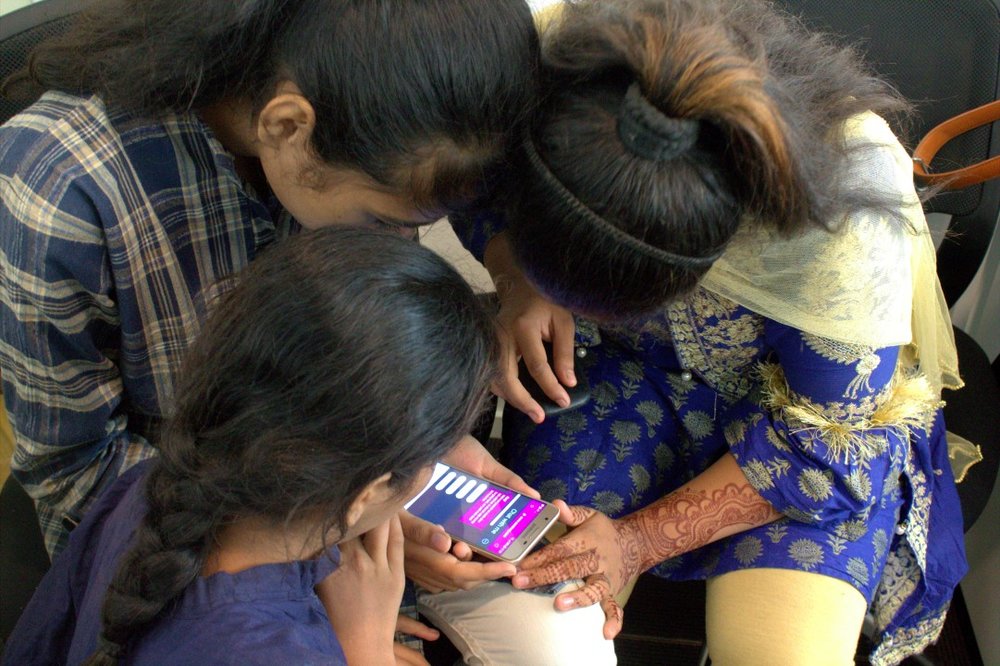 Chat-bot that informs girls and women about gender issues and helps them empower and defend their rights. It uses a virtual character, Raaji, which is able to answer questions and have a conversation through artificial intelligence algorithms. It provides information on issues considered taboo which are of great importance to female empowerment, such as issues of reproductive health, security or economic autonomy. In addition, a team of professionals detects if there are cases that require professional intervention and are derived from them to the most appropriate services.
The Pakistani organization that has developed it, Aurat Raaj, also collaborates with schools and social organizations to make workshops and activities to empower women and girls, and to try to break some stigma surrounding topics such as menstrual hygiene. To further expand this task, they have created an animated series where the main character, Raaji, passes through different situations considered taboo but which are part of the day-to-day life of many girls. In this way, girls see themselves in a character that they identify with, who normalizes and overcomes these situations, encouraging them to take the initiative through activities such as training courses, personal defence, etc.
Chat-bot is a versatile tool available in English and Urdu, and has also been adapted to Covid-19 to provide reliable information about the disease for girls and boys, in an easy way. Raaji is a sample of how technology can help expand and take the work of social organisations further, creating a tool that is easy to access and which allows the easy and private reporting of issues of great importance and on which there are taboos or misinformation.
Characteristics of innovation
Partners/Funders
MIT Solve, The DO School, The Pollination Project, Vodafone Americas, Hillert Next, Cultural Vistas, Bot Society
Genesis
Auraat Raaj was founded in 2017 by Saba Khalid, a social entrepreneur, activist and journalist from Pakistan to try to empower girls and women through education. After conducting various online and presence workshops, they saw that technology could be a good tool for getting more people and making information more accessible. This is how Raaji was born, the chat-bot character that resolves the doubts of girls and women on issues of vital importance around which there are many myths and taboos.
Level of implementation
So far, five pilots of the chat-bot have been tested in different areas, both rural and urban, and with all sorts of audiences. This has enabled improvements to be made to the final product, which can be found on their website. There have been over 500,000 views of the animated series that show taboo subjects. These views have been made in schools throughout Pakistan and in community centres in India. In addition, thanks to these resources over 800 girls have received training in self-defence and body confidence. This project has won several awards such as the MIT Solvers 2019 – Healthy Cities and the Vodafone Americas Foundation.

E-Fabrik is an innovative initiative that brings together young people and individuals with disabilities in a creative community with the aim of jointly conceiving solutions to address the challenges faced by people with disabilities in their daily lives.