Hero Arm, an affordable bionic arm made with 3D Printing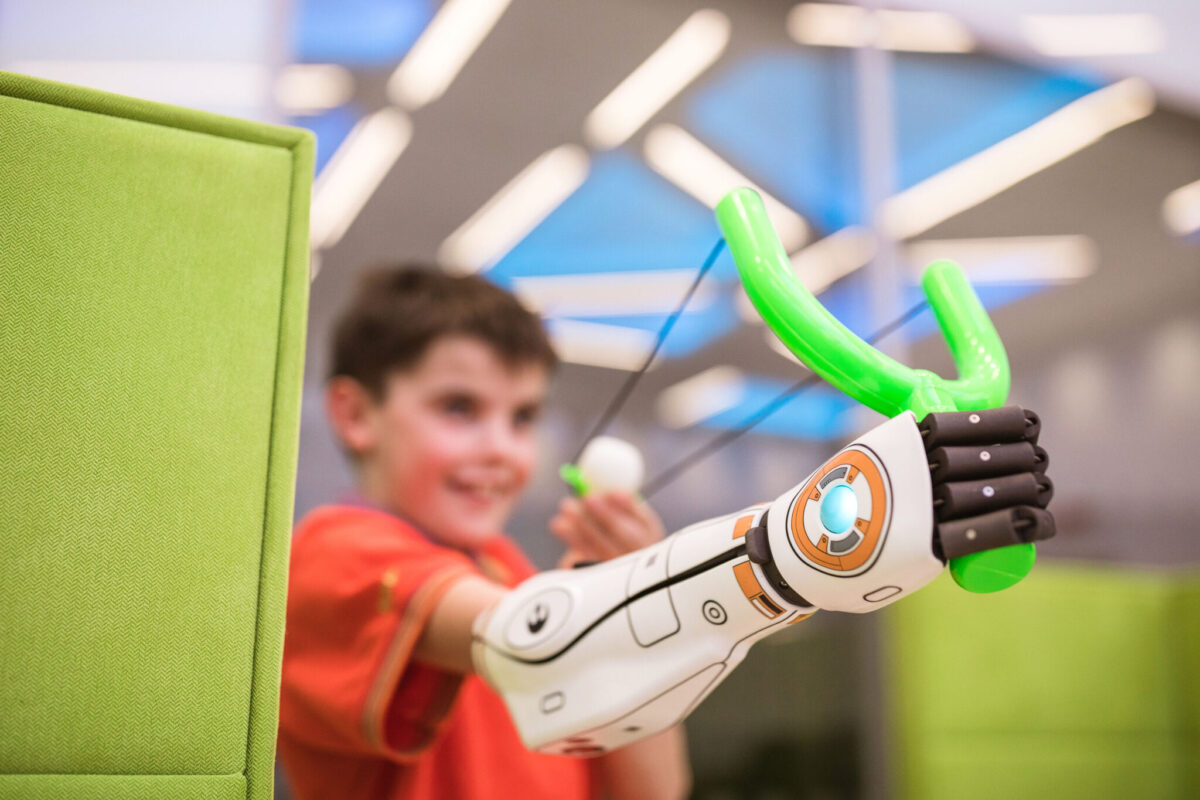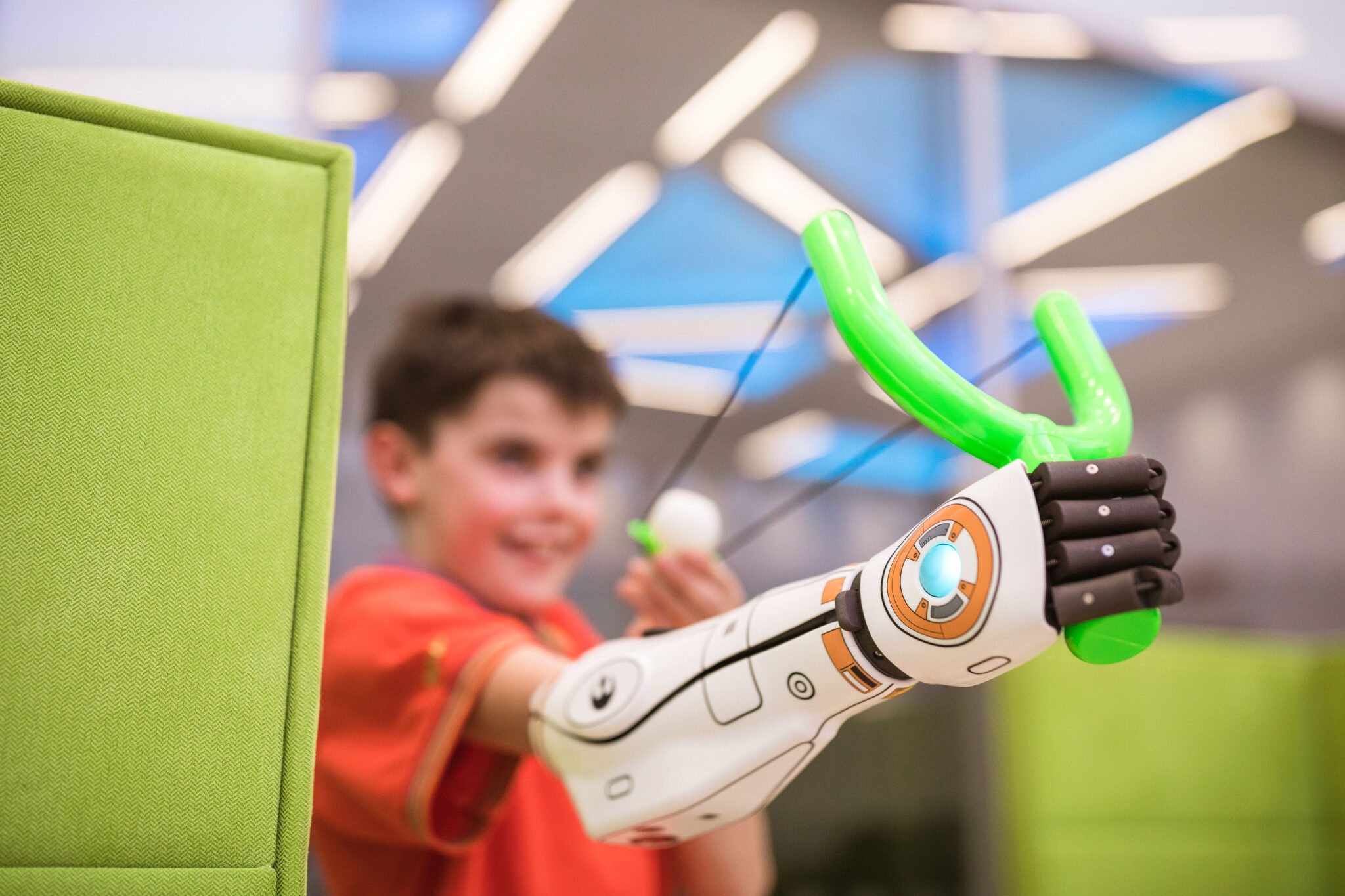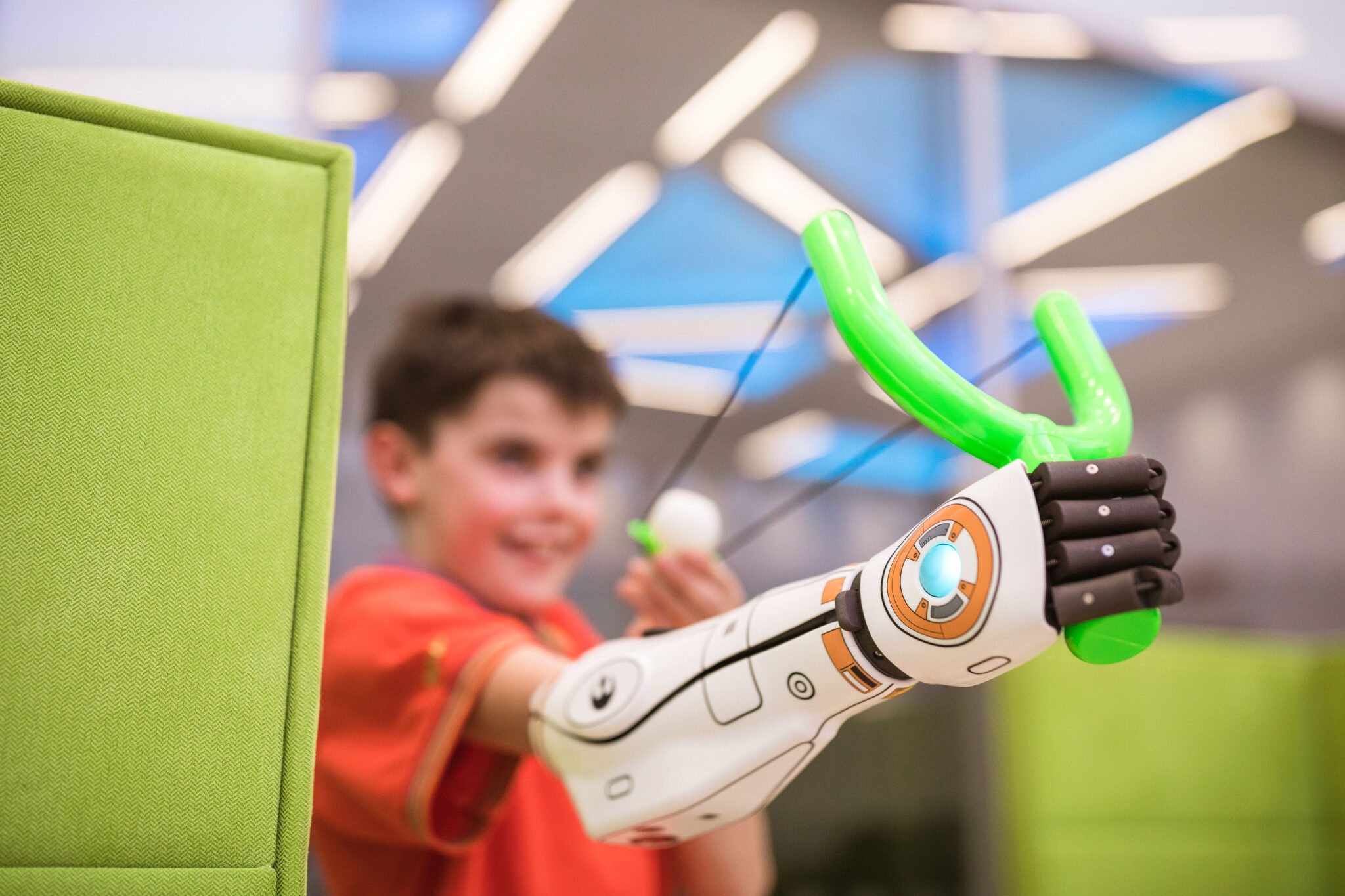 The most functional and affordable prosthetic arm in the market today, as it is made with 3D printing. It is designed for both adults and children with amputations below the elbow. Hero Arm is a myoelectric prosthesis that uses the muscle cues of the rest of the arm to function and have the grip function.
One of its particularities is its uniqueness, as it is designed according to the exact measurements of the person carrying it, making it very easily adaptable to each person and that each prosthesis is unique. This is possible thanks to 3D technology, which allows first to make a scanner of the limb to obtain the exact measurements of the person, and then to use 3D printing to print the prosthetic. This reduces production costs, while at the same time increasing speed, and it becomes possible to make a prosthetic arm in just one day.
Hero Arm is a robust but lightweight prosthesis, as well as comfortable and breathable, making it easier to adapt and at the same time remove it for cleaning, charging, etc. It is designed to be as intuitive as possible for the person thanks to vibrations, lights, buttons and sensors. In addition to being the most affordable prosthetic of this type in the market, it also has a number of different covers to choose from. This way each person can choose the model that is closest to their style, from simple designs to bionic arms inspired by Iron Man, making this prosthesis an empowering and functional element, especially for children.
Characteristics of innovation
Location
Bristol, United Kingdom
Partners/Funders
The initial project investment was achieved through a "crowdfunding" campaign using the IndieGoGo portal. Since then it has also been funded through prizes, grants, fundraising, etc.
Genesis
The project was created by Joel Gibbard, a robotics graduate, who designed a bionic hand prototype as his final project of the degree. After graduation, he continued to develop his prototype and eventually, in 2014, launched the start-up Open Bionics to further research and improve the prototype, which would later become the Hero Arm.
Level of implementation
The prosthesis is currently available in the United Kingdom, Europe, United States, Australia and New Zealand. Open Bionics has been involved in a pilot project to extend its use among UK clinics and eventually turn Hero Arm into a prosthetic accessible to everyone who needs it through their reference hospitals or clinics anywhere in the world.