Selfsufficiency Matrix, matrix for evaluation independent-living capability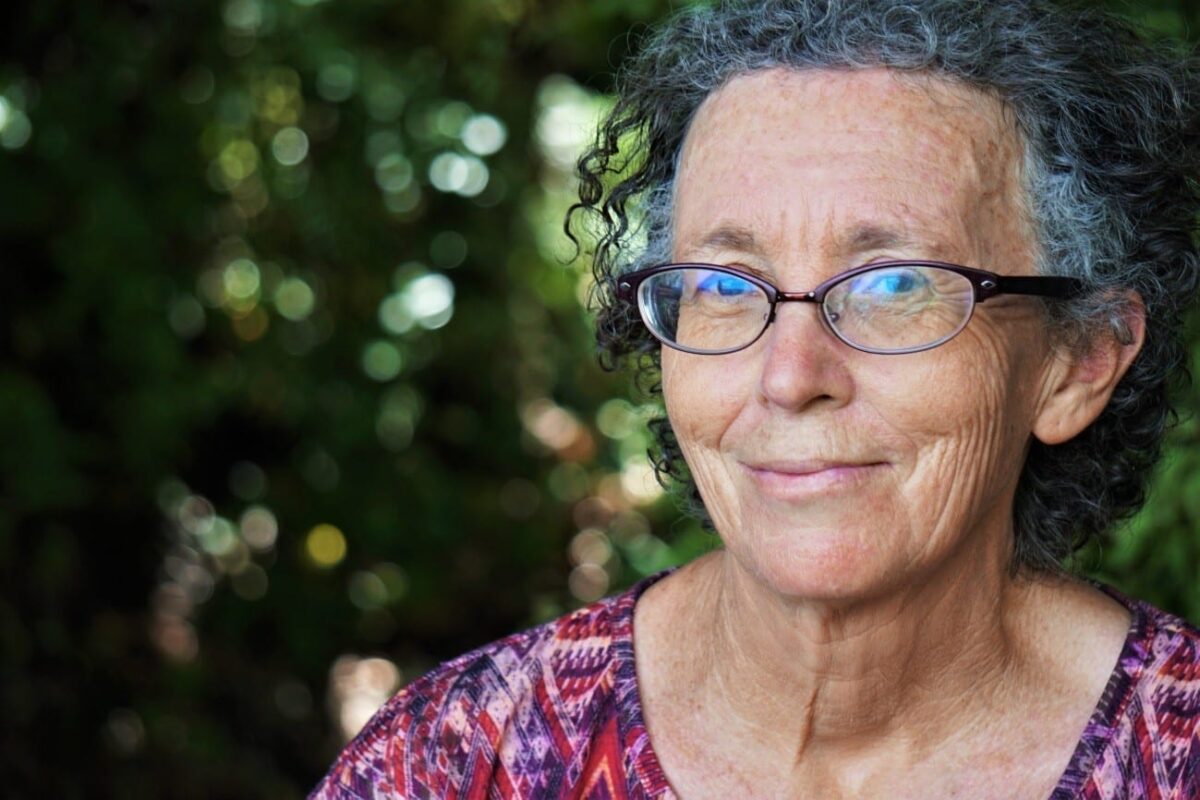 Amsterdam public Health Service has developed an application, Selfsufficiency Matrix (SSM) which allows measuring the degree of self-sufficiency of a person, i.e. if the person is able to carry out daily activities independently.
This complex evaluation, which was before subjectively performed by a social worker, is based in eleven domains which include the essential areas which affect effectivity, productivity, and quality of life of every adult. These domains are: Income, Day-time activities, Housing, Domestic relations, Mental health, Physical health, Addiction, Daily life skills, Social network, Community participation, and Judiciary. SSM allows obtaining a simple but complete view of a complex concept.
Characteristics of innovation