Temporary housing for people with mental health problems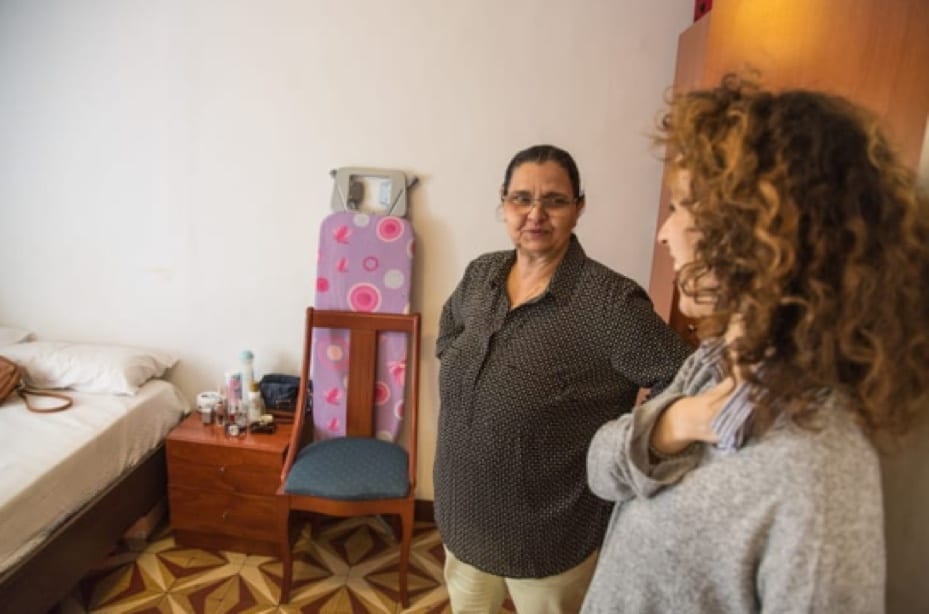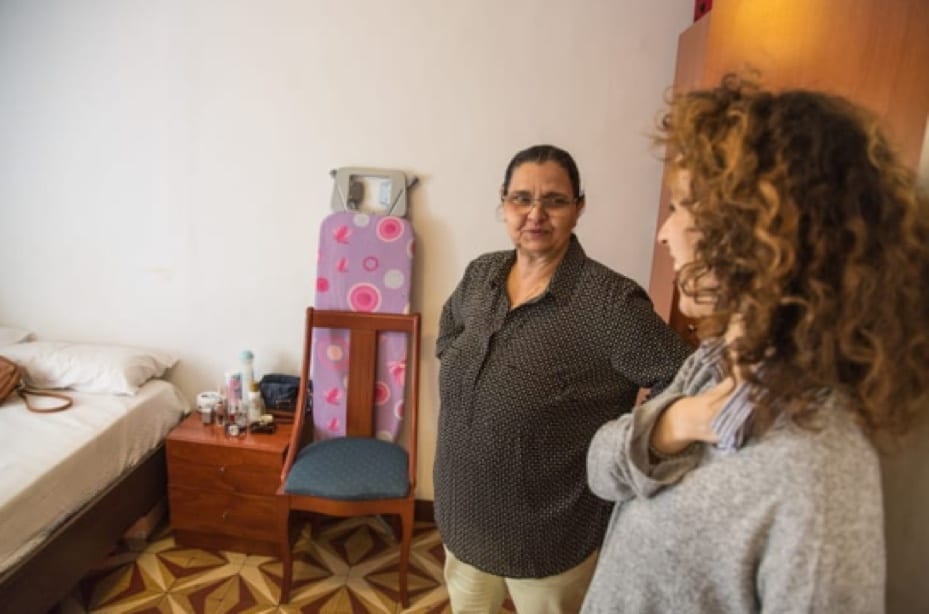 Experimental social housing programme to provide accommodation to people with mental health problems in the Baix Llobregat county who also receive social guidance from specialised organisations in the county.
The programme also features the participation of the local social services and the area's healthcare centres. The programme leases flats at affordable prices to these people so that they can live independently, either individually or sharing, and it also assists them in their job insertion and community integration processes.
Characteristics of innovation