Idecide, decision-making support tools for people with psychosocial difficulties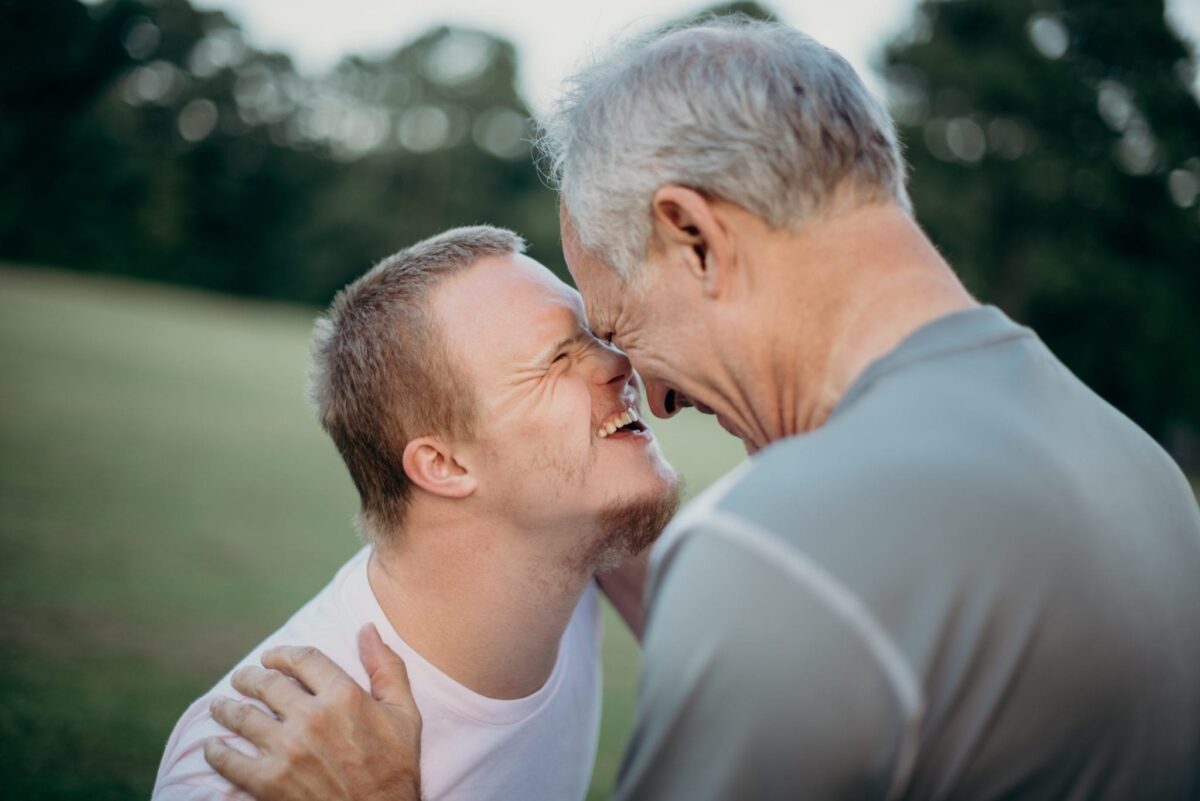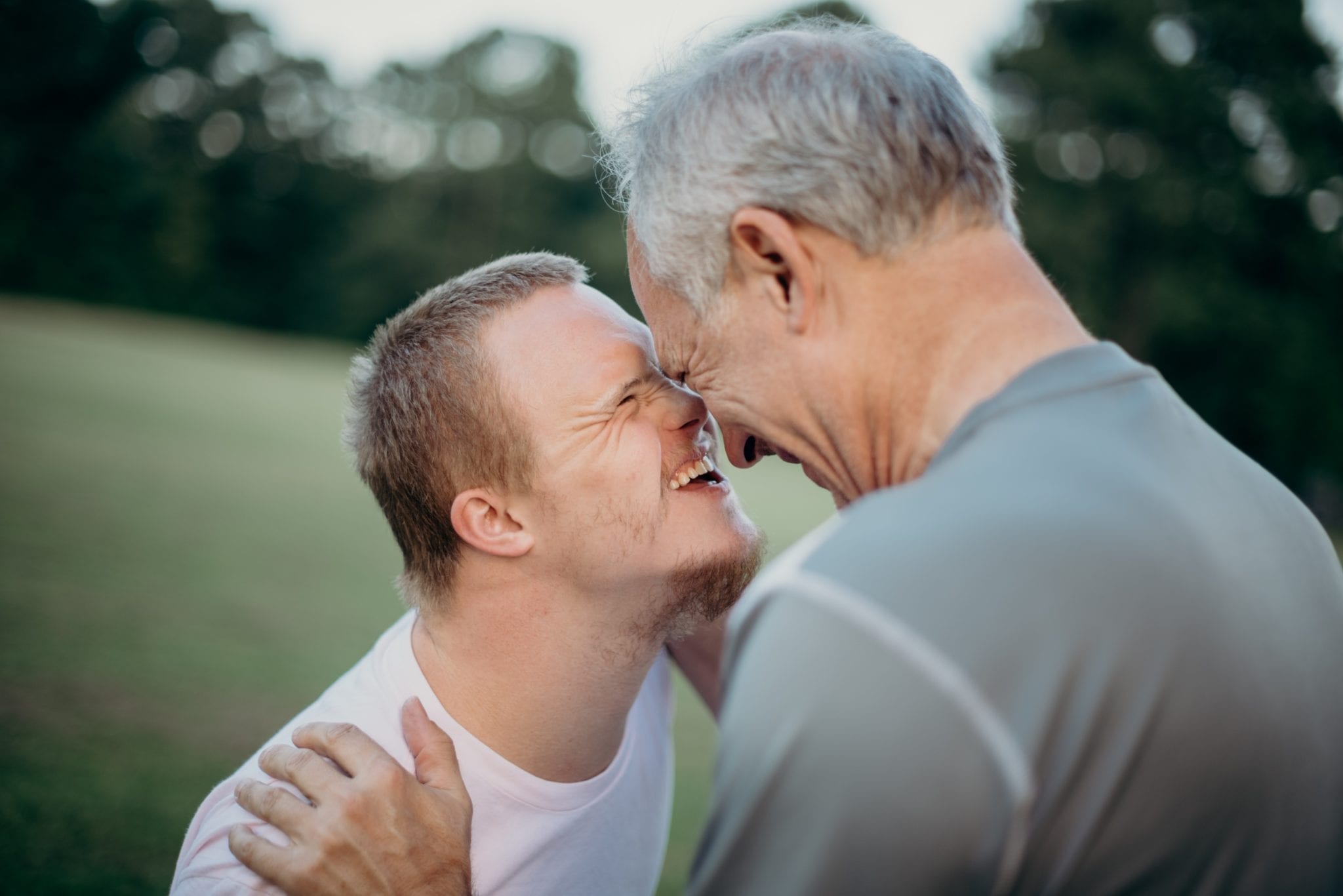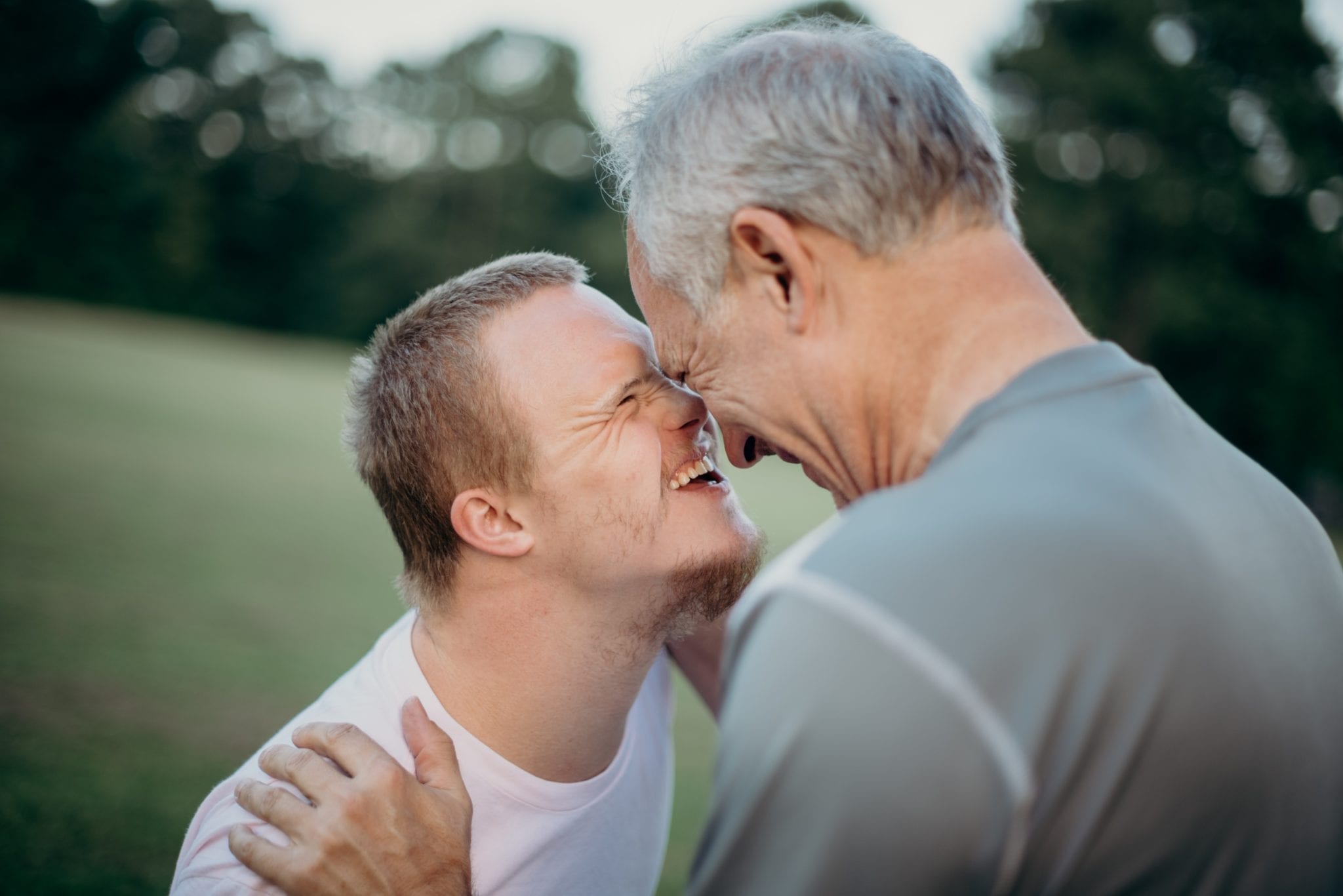 Idecide is a European project coordinated by SUPPORT Fundació Tutelar Girona whose objective is to promote the skills of people with an intellectual or psychosocial disability and provide them with tools to enable them to take their own decisions, of their own free will and according to their preferences, with suitable support to avoid conflicts of interest and undue influences on the three main areas of their lives: personal finances, their rights as consumers and matters that affect their health and welfare.
The project also involves helps to provide the supporting professionals with the knowledge, skills and tools they need to help people with disability to accomplish their objective.
E-Fabrik is an innovative initiative that brings together young people and individuals with disabilities in a creative community with the aim of jointly conceiving solutions to address the challenges faced by people with disabilities in their daily lives.