EKAURI advanced remote care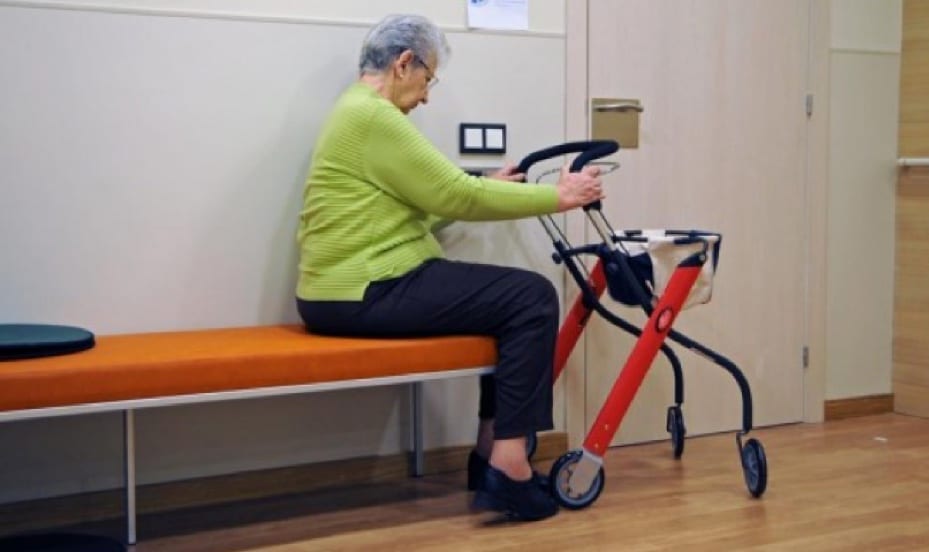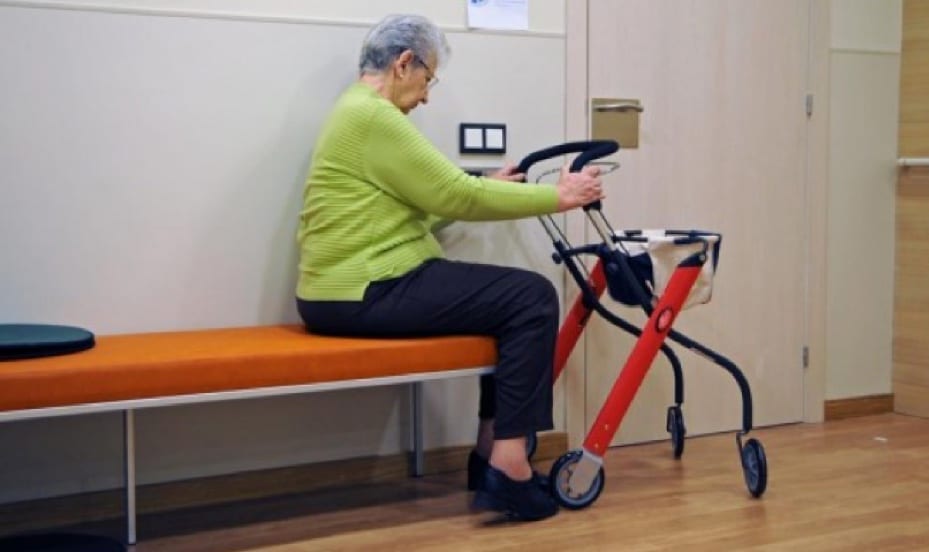 The EKAURI remote assistance system is capable of recognising if the user is at home or away from home and if they are alone.
It can also detect the following events: Leaving home; returning home; alone after a visit; going to the toilet, going to bed; waking up. The therapists and caregivers receive notifications, summaries, statistics and general information about the users that are being monitored through a web application.
Characteristics of innovation