Fuel Poverty Group, defending the right to energy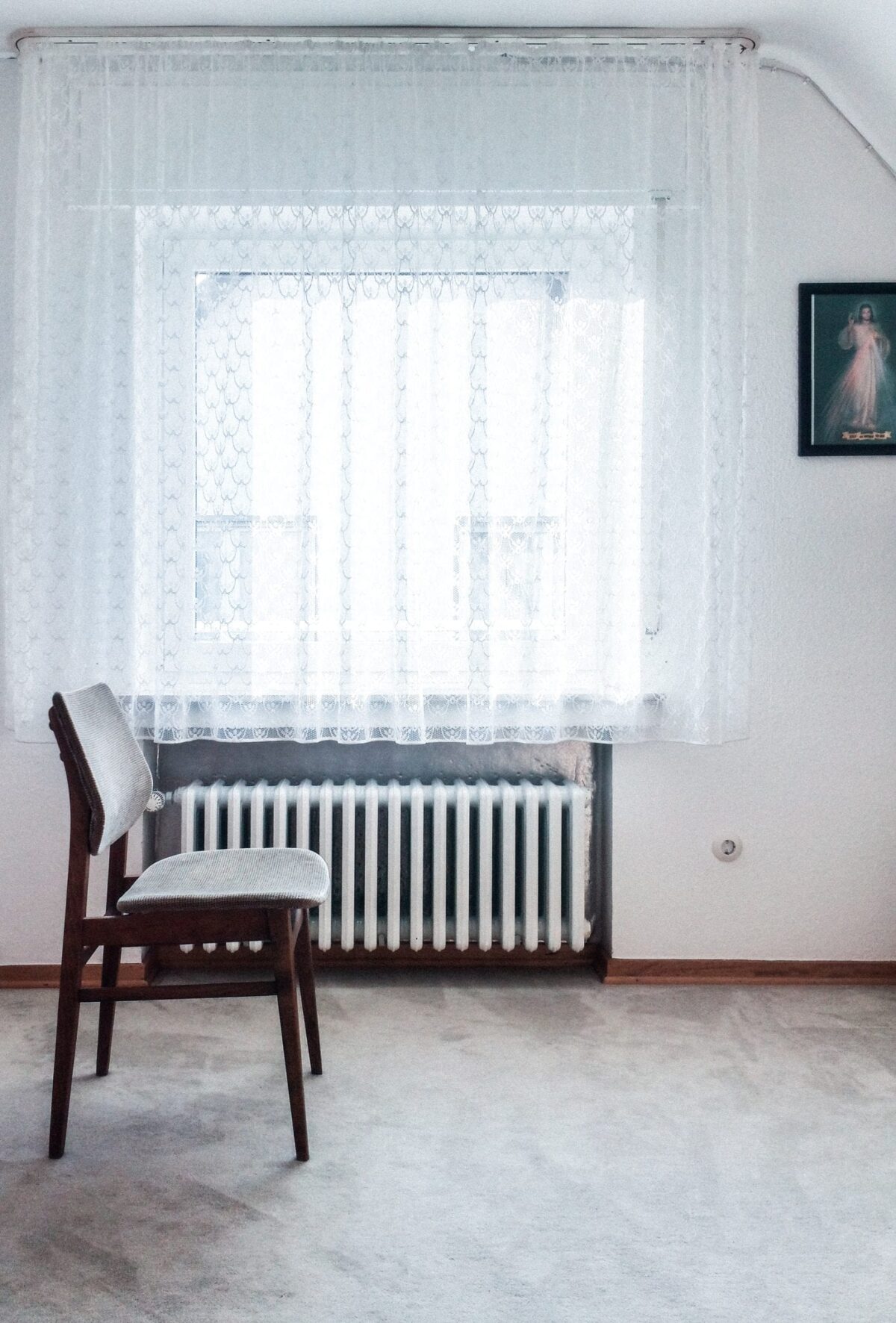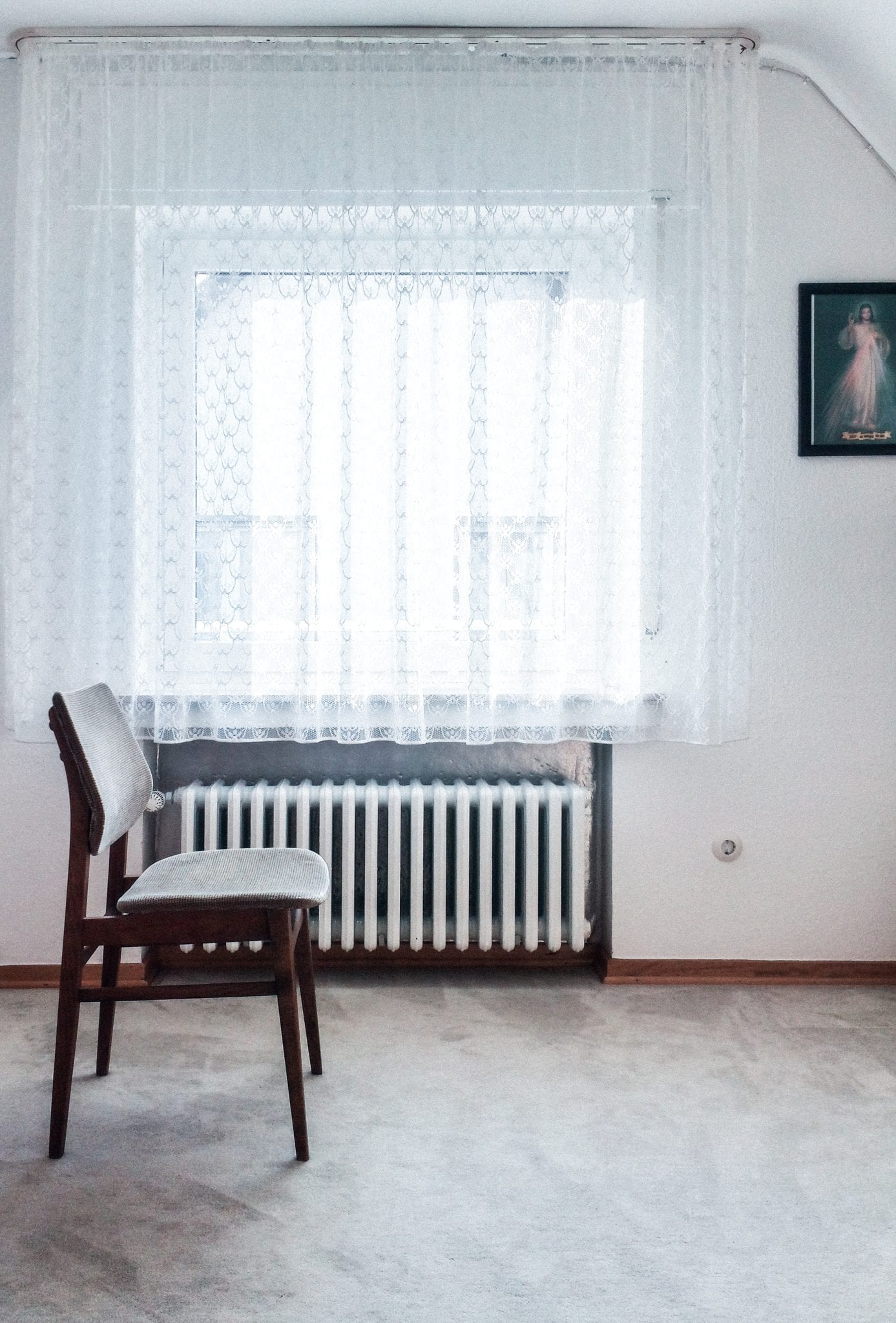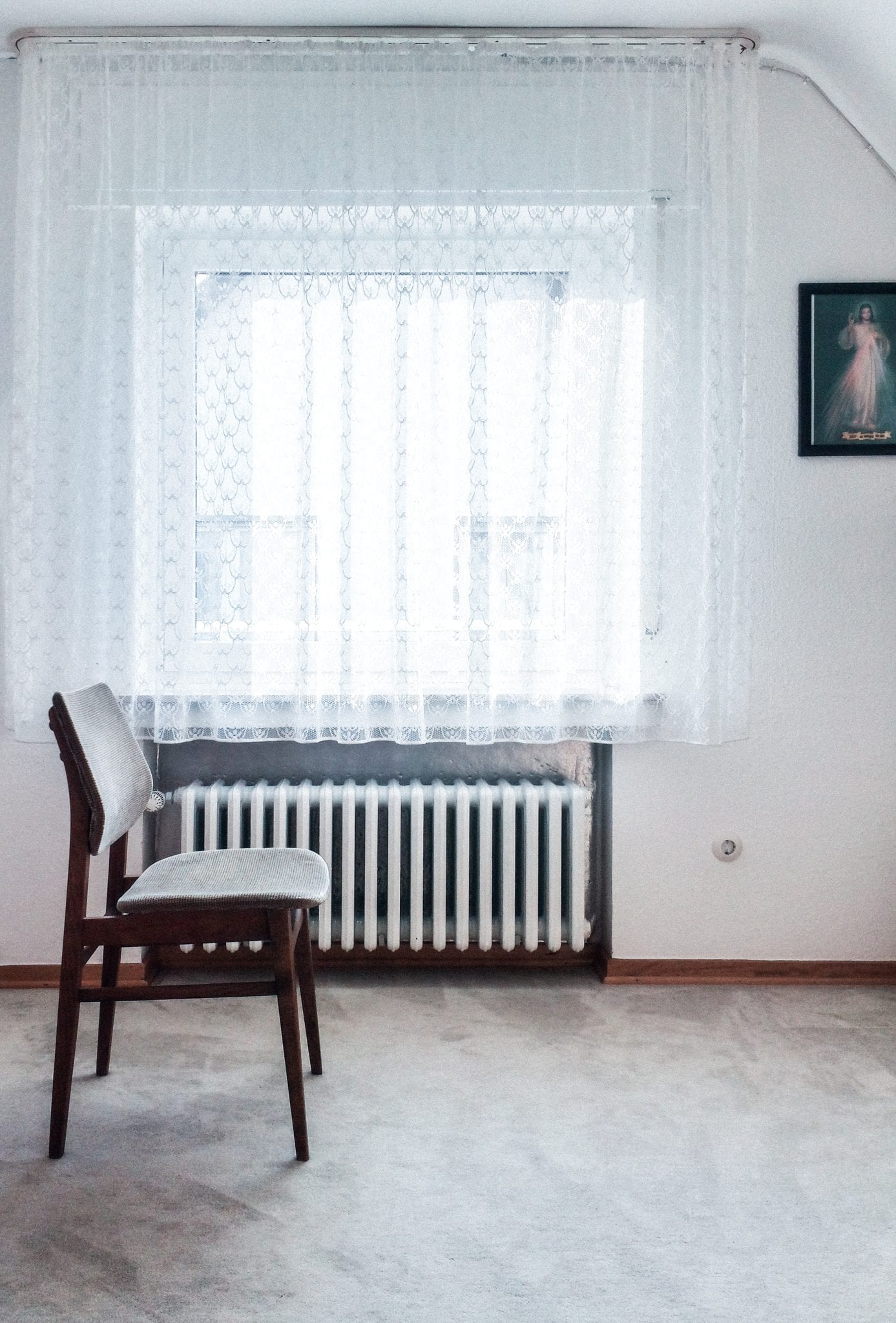 A network of people and organisations from the engineering, environmental sciences, social sciences, volunteer work and activism areas that fights against energy poverty.
It provides tools to reduce the gas and electricity bill by helping users to understand all the items that appear on their bills, also providing some practical tips related to everyday life in order to promote a rational and efficient use of energy.
It provides personalised guidance for anyone who finds it hard to both understand and pay these bills and also to detect possible situations of severe energy poverty in the home.
Characteristics of innovation