Artificial Intelligence to manage municipal home care better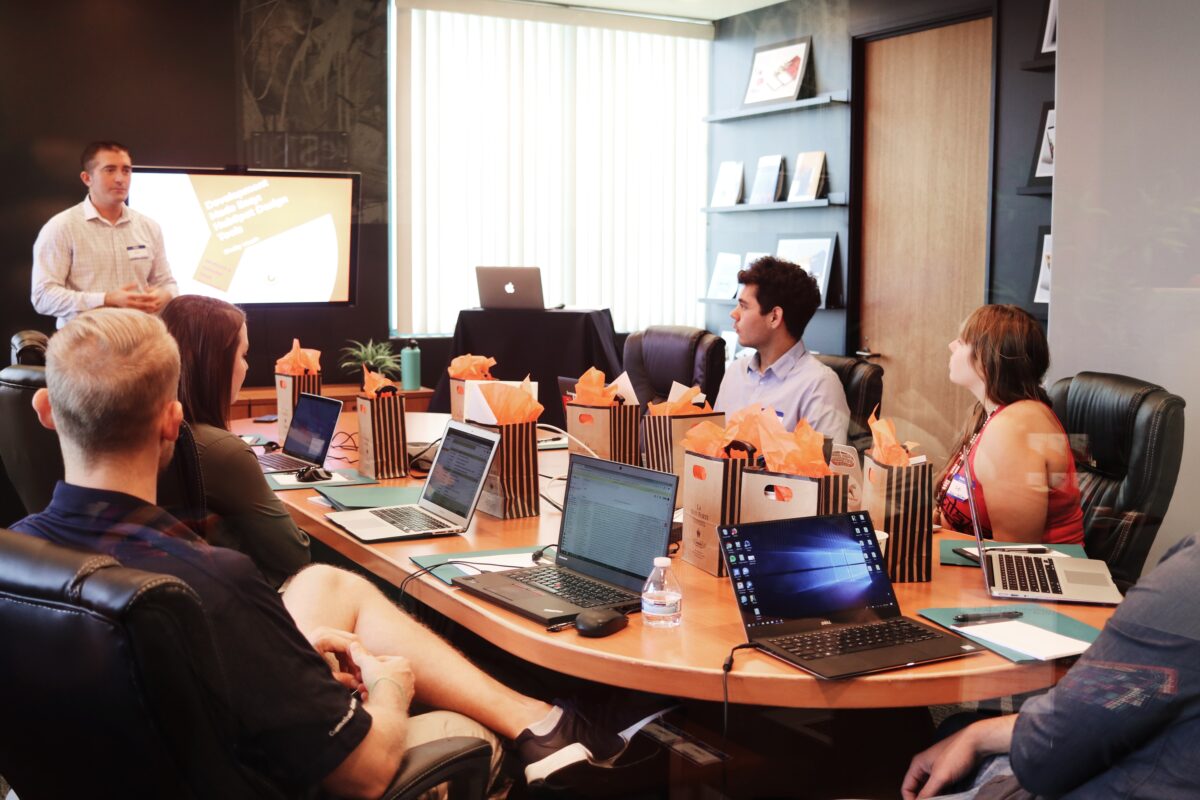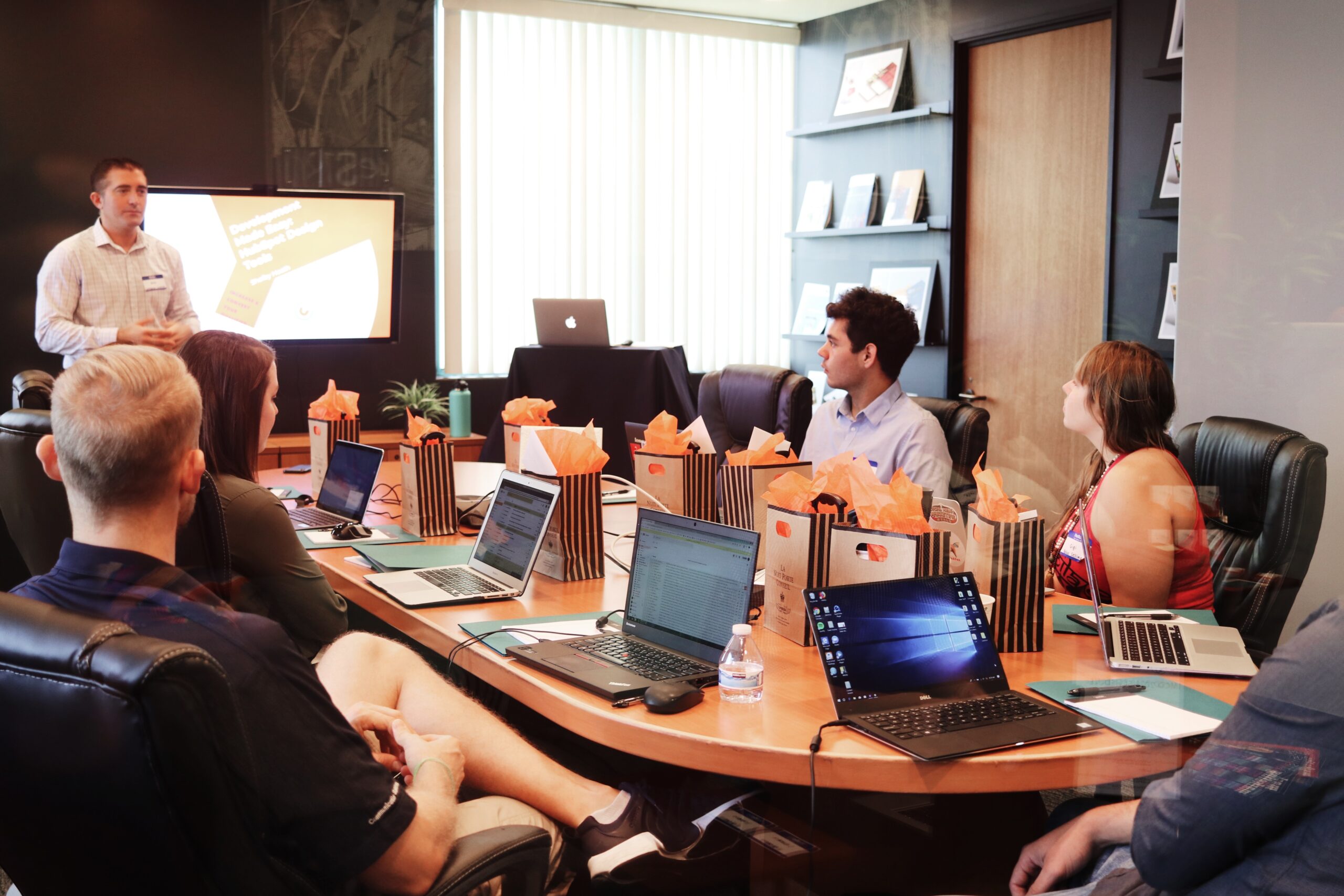 Artificial Intelligence tool that enables more preventive, proactive and efficient management of municipal home care services.
The algorithm uses the data history of each citizen and an assessment of their functional status by social services professionals according to the ICF index (International Classification of Functioning, Disability and Health). From patterns it identifies people at high risk of having extensive future needs, determines the potential for improvement with appropriate interventions, identifies which individuals and efforts are most likely to provide lasting improvement, and triggers concrete preventive measures to stop or delay the need for home care services.
At the same time, it is a support tool for municipal social professionals, as it helps them to better measure the efforts invested for each situation, to direct key resources where they can be most useful, to reduce time spent on unnecessary administrative tasks, or to reduce stress caused by the risk of making incorrect or too late decisions regarding the intervention or response needed by each person.
Characteristics of innovation
Localization
Helsingborg, Sweden
Partners / Funders
Ensolutions
Genesis
Helsingborg's local social services did not have sufficient resources and staff to work proactively with all inhabitants. Moreover, due to demographic developments, more and more people are in need of care and treatment, with resources not increasing at the same rate.
That is why the City Council promoted this initiative, with the aim of gaining efficiency, saving resources, and being able to dedicate them to offering a more personalised and preventive care system.
És per això que l'ajuntament de la ciutat va impulsar aquesta iniciativa, amb l'objectiu de guanyar eficiència, estalviar recursos, i poder-los dedicar a oferir un sistema de cures més personalitzades i preventives.
Level of implementation
During the autumn of 2021 the solution was developed with the participation of the social professionals of the municipality, in the winter of the same year it was tested, and during the year 2022 it has started to be implemented in all municipal social services.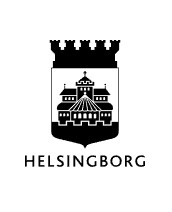 E-Fabrik is an innovative initiative that brings together young people and individuals with disabilities in a creative community with the aim of jointly conceiving solutions to address the challenges faced by people with disabilities in their daily lives.