JUS-APP, portable technology solution for municipal social workers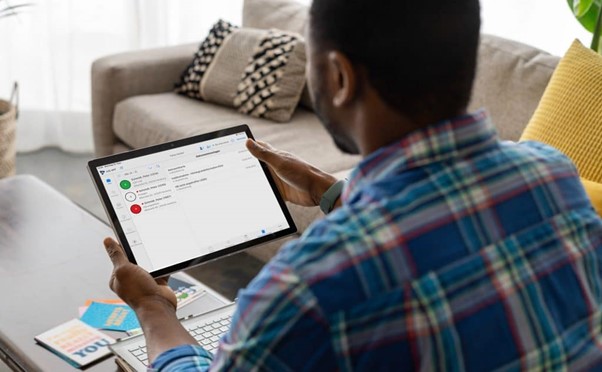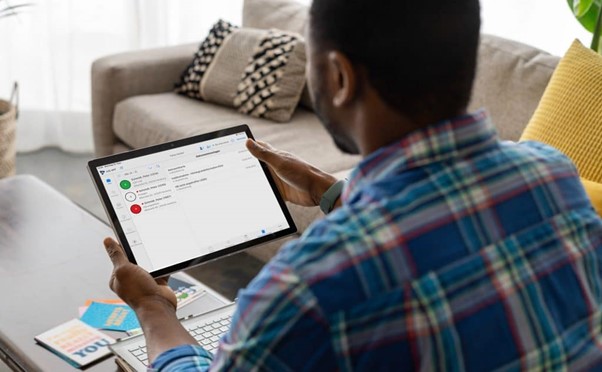 Mobile application for municipal social workers of the Hamburg City Council (Germany) that allows them to automatically perform administrative tasks and access data of the persons served while they are at the person's home, fulfilling all legal requirements of the municipal administration, including forms and checklists.
The application is connected to the municipal system JUS-IT in real time, which has different functionalities to simplify daily administrative tasks and make your work more attractive. Among others, it includes the automated management of alimony and social benefits, saving time for social workers and making their work more efficient. In addition, it is connected to other specialized procedures, such as police reports, providing fast, networked, results-oriented management.
The application, based on Cúram Software, also allows capturing details of meetings, such as audio or video recording of user interviews or home visits, and automated pre-filling of forms.
Characteristics of innovation
Localization
Hamburg, Germany
Partners / Funders
Dataport
Genesis
Hamburg's municipal social workers requested portable technology solutions to facilitate their daily work.
Level of implementation
On May 21, 2012, the use of JUS-APP was introduced in general social services, child foster care and youth welfare services. Subsequently, the use was extended to other municipal areas, such as canteen and food services, guardianship services, and legal aid services.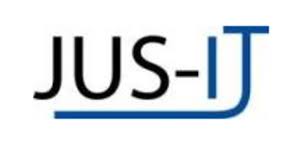 E-Fabrik is an innovative initiative that brings together young people and individuals with disabilities in a creative community with the aim of jointly conceiving solutions to address the challenges faced by people with disabilities in their daily lives.