Radars, risk situation prevention network for the elderly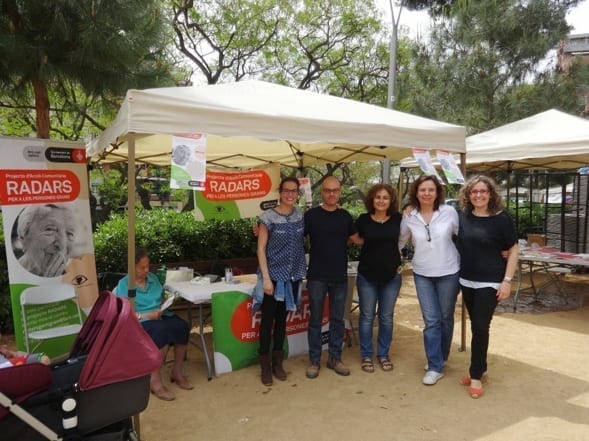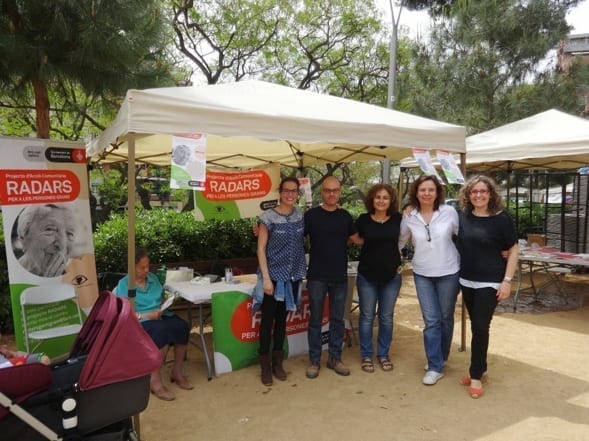 Radar is a community action prevention network intended to detect and prevent risk situations affecting elderly people and to palliate the negative effects of unwanted loneliness, with the assistance of the immediate setting.
This initiative saw the light in the neighbourhood of en Grassot-Gràcia Nova, in an environment involving a growing number of elderly people at risk of isolation. However, it is also driven by the desire of the Social Services to combine their own action capacity with the active participation of the social organisations, services, residents and the community at large to face up to the situation by means of a preventive approach. The project's good results have led it to become a city-wide project, with presence in all districts and now operational in 55 neighbourhoods.

E-Fabrik is an innovative initiative that brings together young people and individuals with disabilities in a creative community with the aim of jointly conceiving solutions to address the challenges faced by people with disabilities in their daily lives.