Simplon, bringing out the technological talent of vulnerable people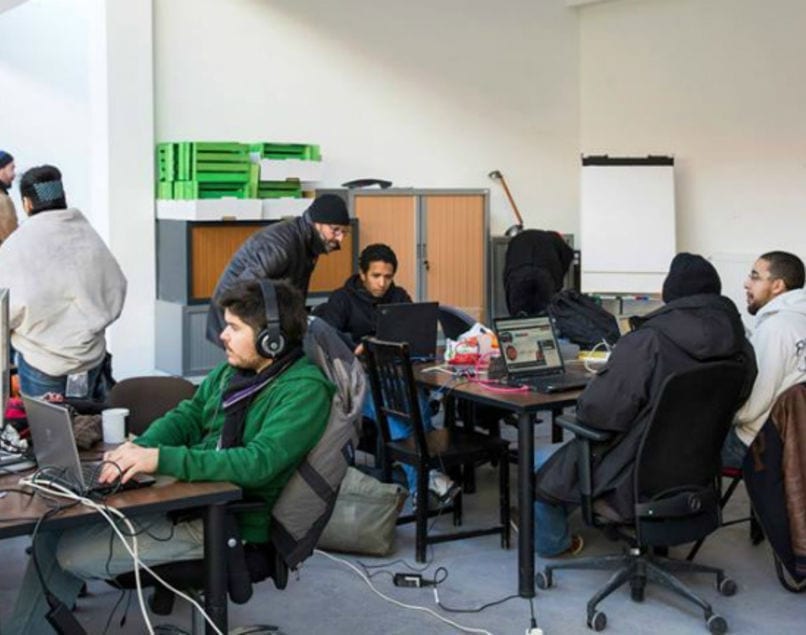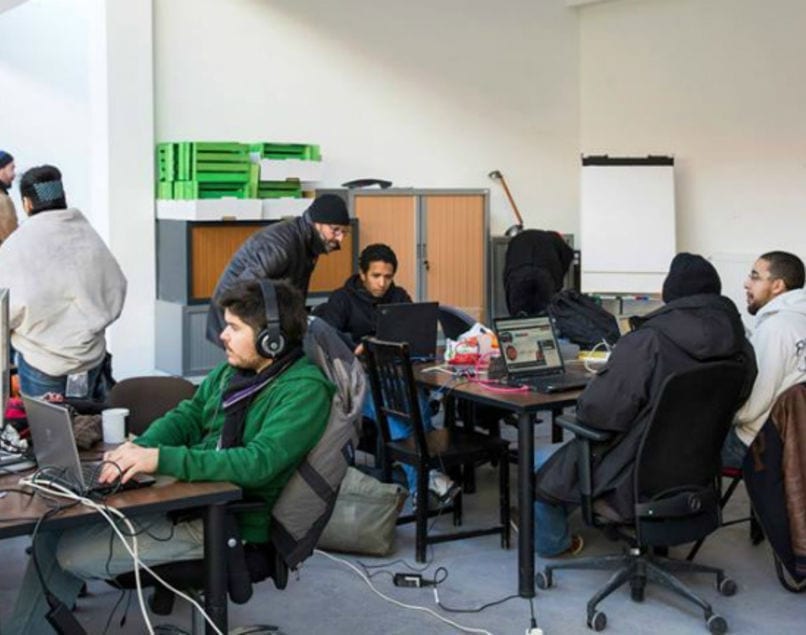 Simplon is a French, social, solidarity-based, innovative organization company that works to transform the digital sector into a more inclusive sector by discovering people with hidden talent among vulnerable social groups,  and forming them professionally  so that they can find a qualified occupation in the sector.
Since its creation in 2013, Simplon has trained in digital technologies, free of charge, more than 5,600 people with this profile, mainly refugees, adolescents at risk of exclusion and long-term unemployed people. These people with technological talent which remained hidden or which they had never had the opportunity to develop, have learned to develop their skills and abilities in this field to be able to work in the sector: programming mobile applications and web pages, management of digital projects, entrepreneurship of innovative projects, or technology training.
Characteristics of innovation
Location
Montreuil, França
Genesis
In 2013, three young entrepreneurs, inspired by Silicon Valley bootcamps, decided to create an inclusive and free version that incorporated a large number of women as well as people of different social and territorial origin. The first facilities opened in Montreuil, France, and the first promotion, which had 30 students of 17 nationalities, began in October of the same year.
Implementation level
The Simplon network has spread over the years to various French cities. In 2014 a training center was opened in Romania, and later expanded to Belgium, Lebanon, Ivory Coast and South Africa. In Catalonia,  Factoría F5 was created in 2019, a similar initiative that follows the French model.