PACT, Big Data tool to predict the risk of chronic social exclusion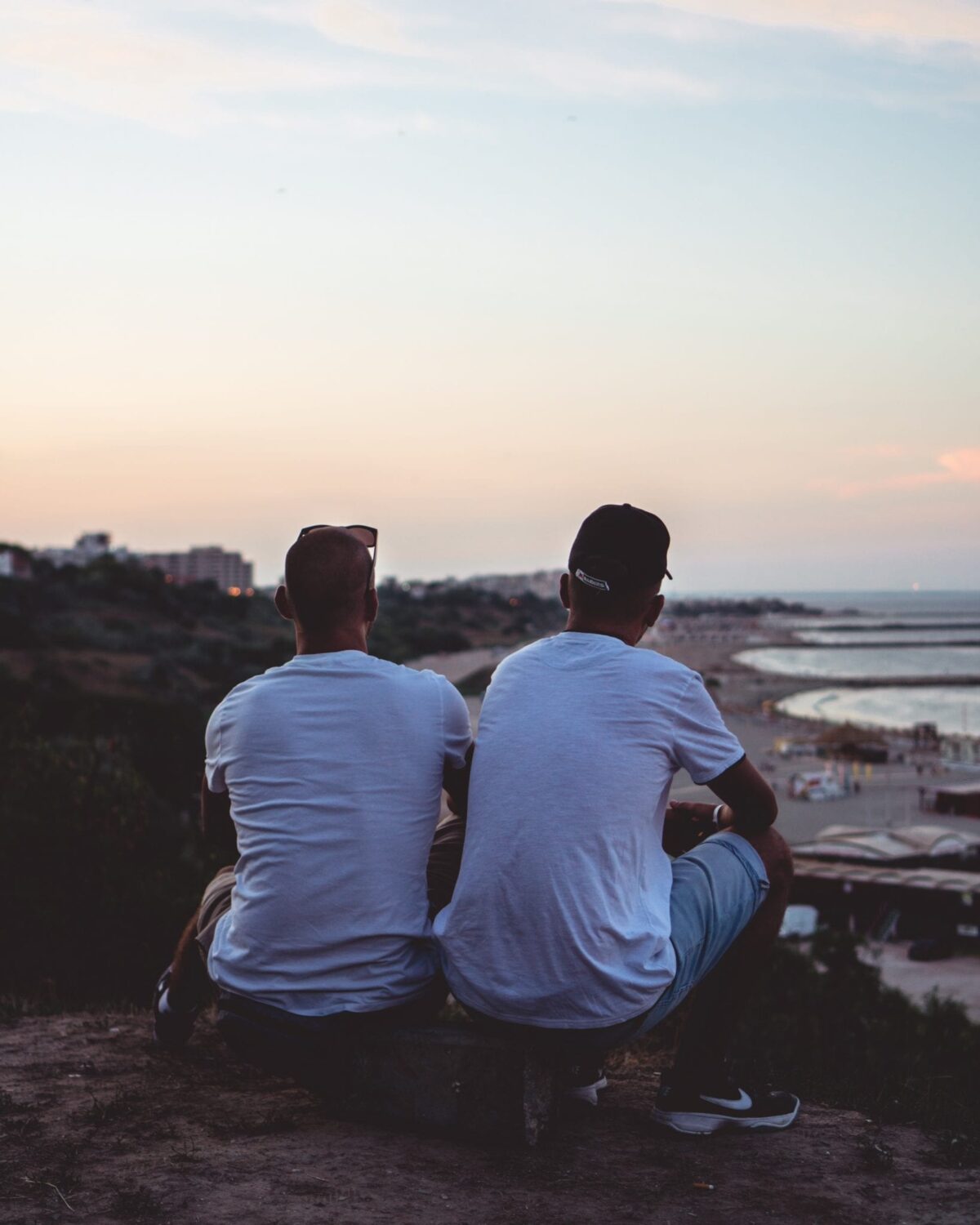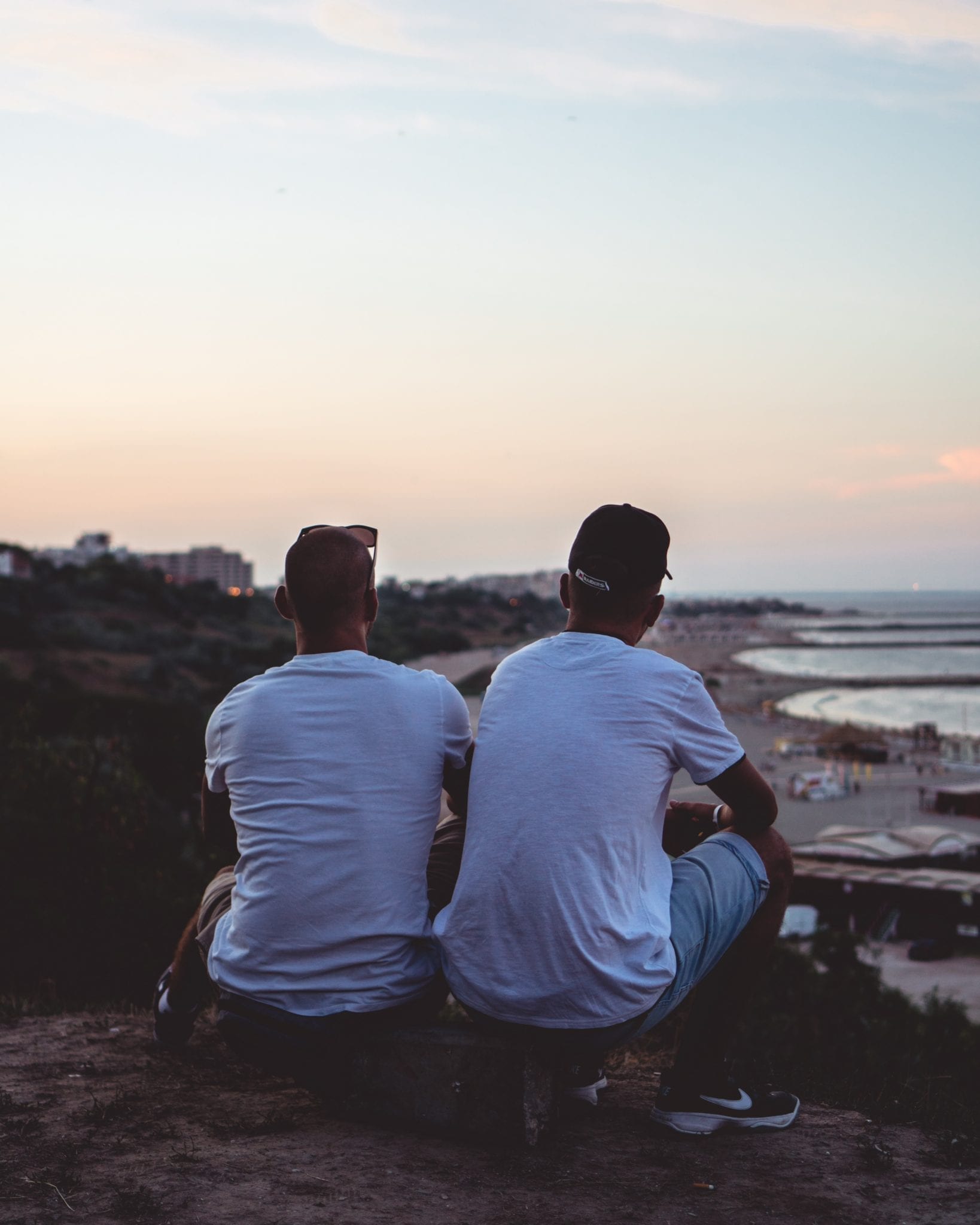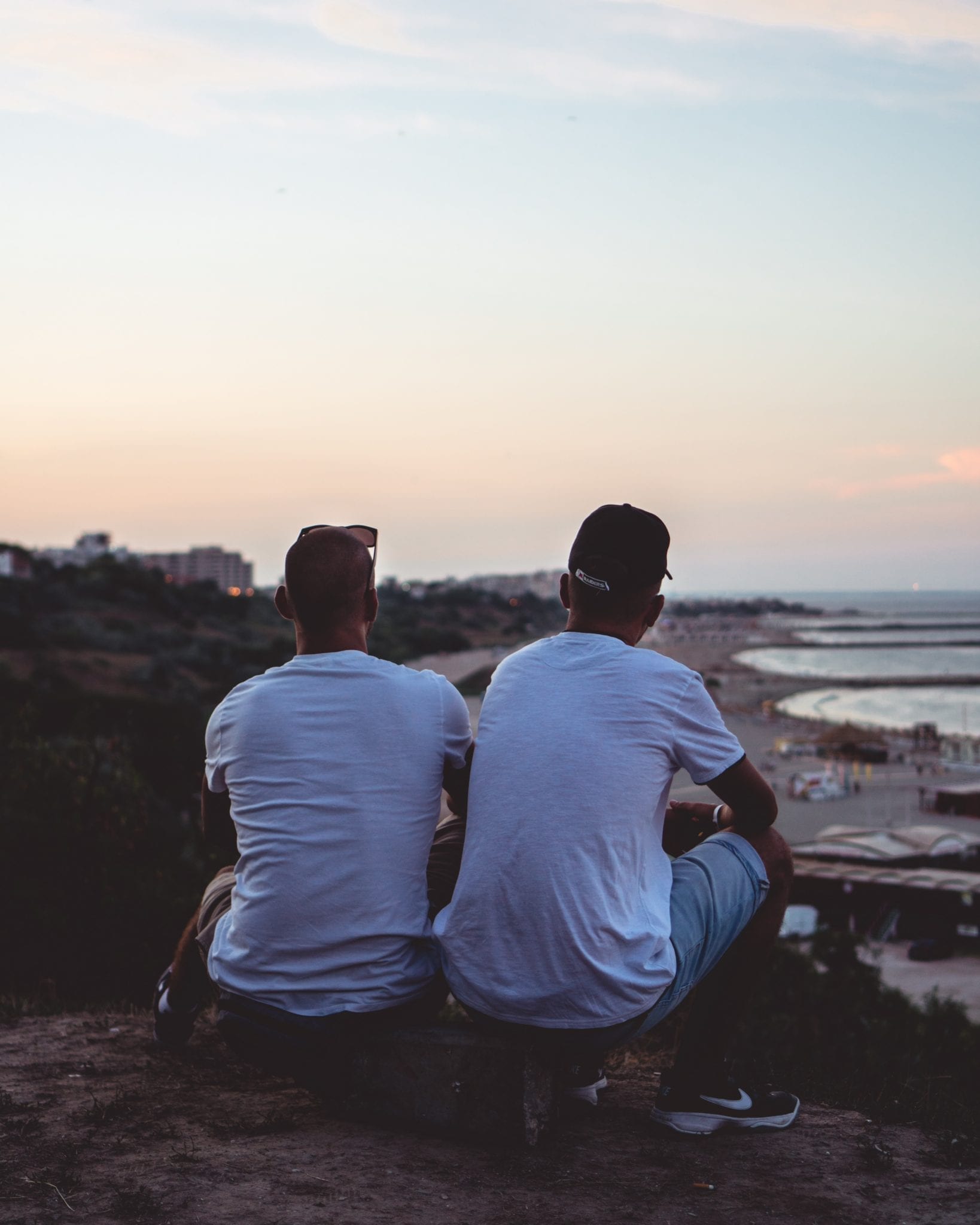 Algoritme desenvolupat a partir de tècniques de Big data i Machine learning, que preveu el risc de les persones beneficiàries d'ajudes públiques de patir una situació d'exclusió social crònica.
L'algoritme s'ha creat a partir de l'anàlisi anonimitzada de més de 16.000 casos i de 60 factors predictius. Mitjançant l'aprenentatge automàtic (machine learning) s'han determinat els deu factors principals de risc, i s'ha desenvolupat una aplicació en línia, accessible per als professionals de Serveis Socials des de qualsevol dispositiu, ordinador, tauleta o telèfon mòbil, que permet que aquests professionals coneguin amb precisió el risc d'exclusió social d'una persona, per facilitar-los així les decisions o actuacions professionals a prendre.
A més, en el marc del projecte PACT també s'ha creat i implementat un programari per a la gestió activa de casos, basat en l'anàlisi de riscos personals. Aquesta anàlisi permet identificar millor les necessitats de formació de cada persona atesa per facilitar la seva inserció socio-laboral.
Localització
Comunitat Autónoma de Castella i Lleó
Col·laboradors / Finançadors
Management of Social Services of the Junta de Castilla y León, Ayuntamientos de León, Salamanca i Valladolid, Diputación de Valladolid, Universidad de Valladolid, and EAPN Castilla y León.
Gènesi
El projecte s'emmarca dins del Projecte PACT de la Junta de Castilla y León, una iniciativa dirigida a provar un nou model d'atenció a les persones en risc d'exclusió social basat en dues estratègies, 1) l'aliança entre entitats públiques i privades per organitzar els serveis d'una forma innovadora que integri informació, recursos, respostes i aprenentatges; i 2) la inversió social proactiva i preventiva capaç de detectar, situacions i perfils de persones i famílies que requereixen atenció integral abans de que es produeixi l'agreujament o la cronificació de l'exclusió.
Nivell d'implantació
El projecte s'ha integrat dins del Pla autonòmic 2016 – 2020 d'inserció sociolaboral per fomentar l'ocupabilitat i l'accés al mercat de treball de les persones més vulnerables