Gavius, a virtual assistant for the processing of social assistance applications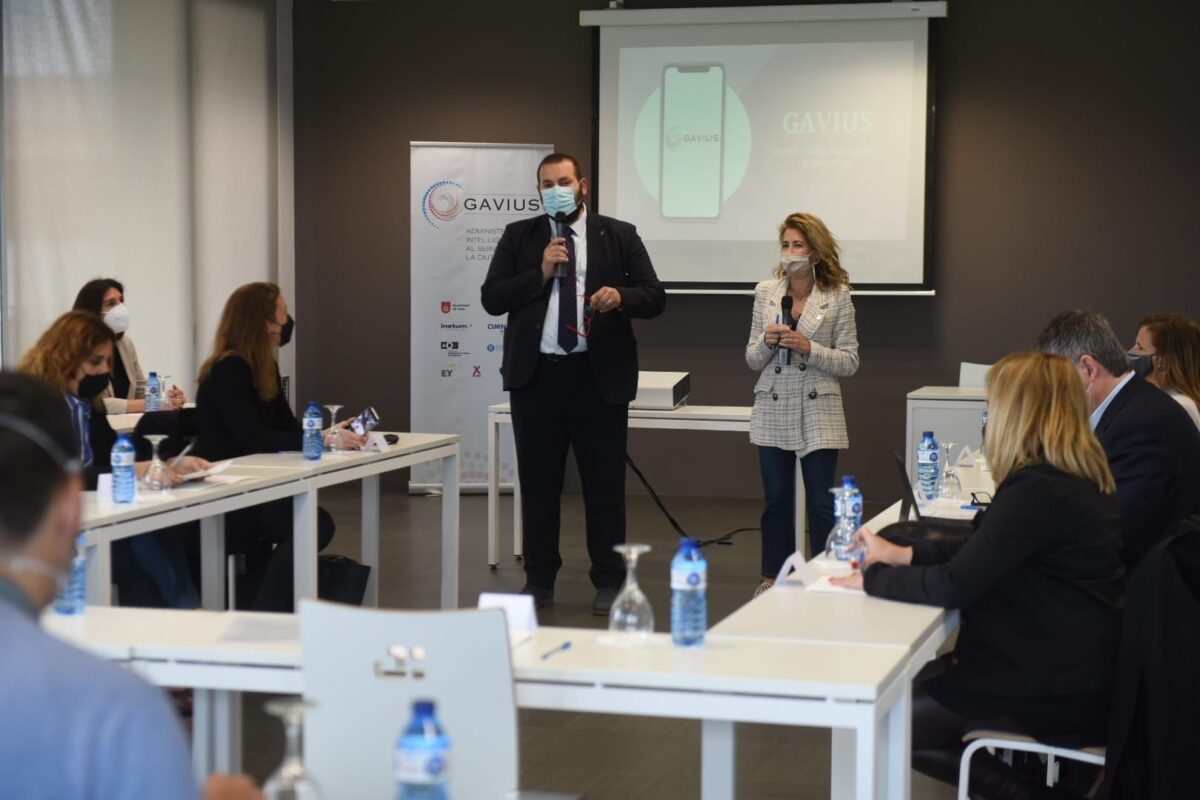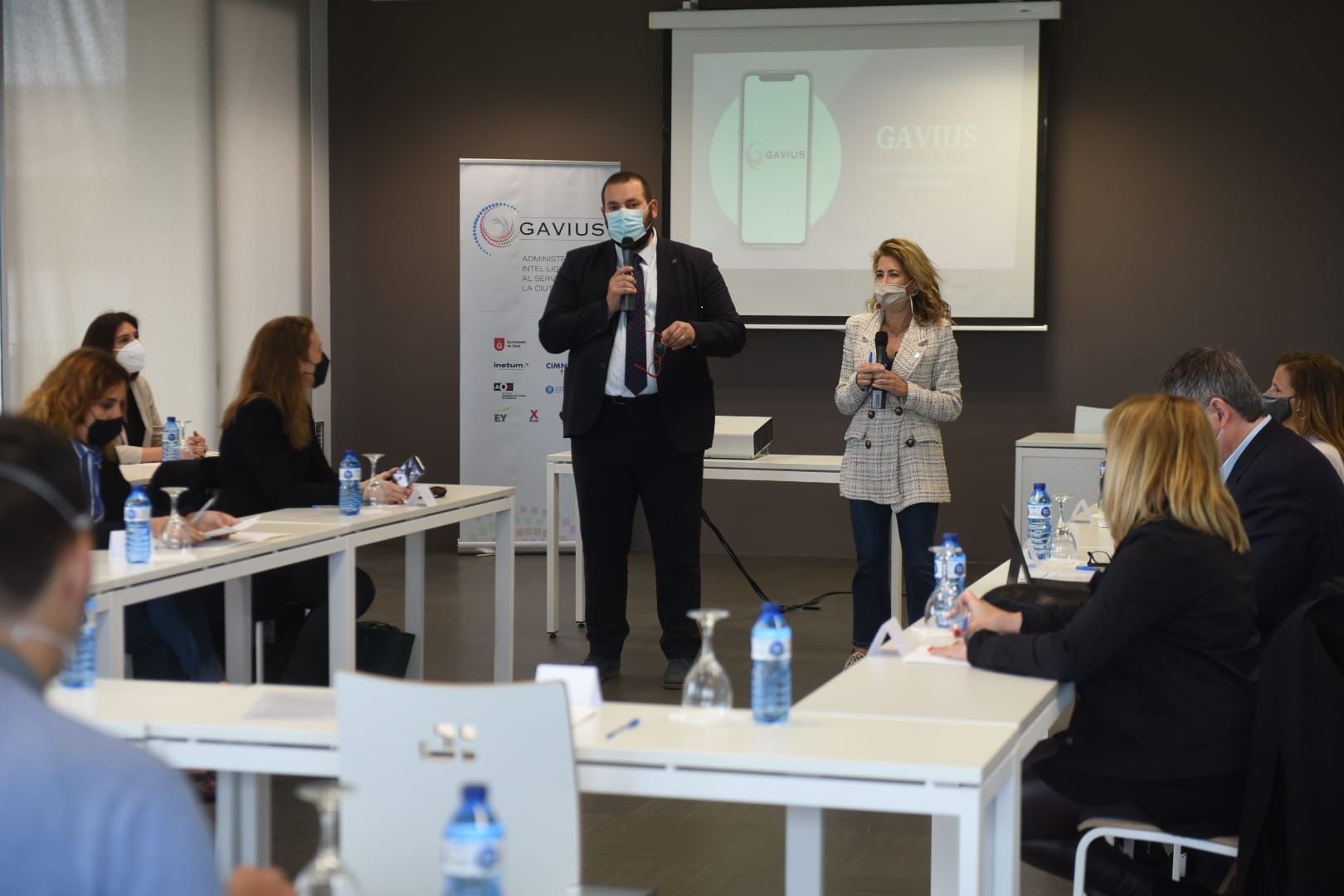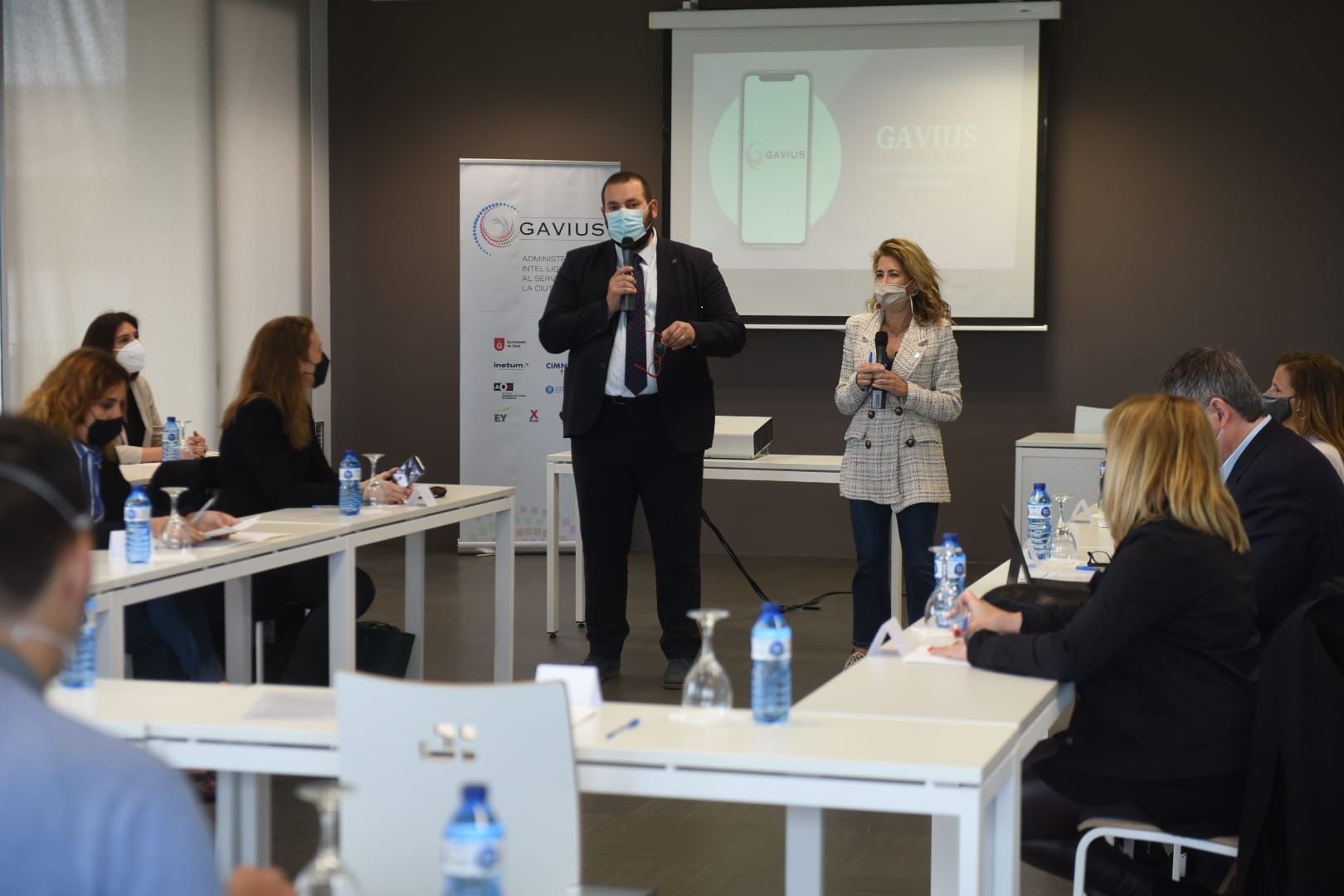 Intelligent assistant that provides information to citizens about the social assistances available to them, and at the same time facilitates its processing in a convenient, fast and simple way. It is based on a user-friendly application, which allows digital identification through biometric recognition, and automates the process of applying for aid and subsequent collection.
The Gavius project aims to contribute to moving towards more proactive and innovative social services, adapting technologies to the needs of individuals and social professionals. The assistant is accessible both to potential beneficiaries who identify themselves in the application, as well as to social services and citizen care professionals, for whom it provides support when granting and processing social assistance.

Gavius is an example of joint work between companies, citizens, administration and research centers. Thanks to a model based on machine learning, the application is able to adapt to the casuistry of each person and simplify and streamline the bureaucratic processes of the social services of local administrations.
Characteristics of innovation
Localization
Gavà and Mataró (Catalonia)
Partners / Funders
Urban Innovative Actions, Ajuntament de Mataró, UPC, Consorci d'AOC
Genesis
On August 26, 2019 Gavius was chosen among 75 projects submitted to the 4th call of the Urban Innovative Actions (UIA).
With an investment of 5.3 million € (4.3 € UIA), the City Council of Gavà bets to be a smarter administration, always oriented to citizenship, modern, accessible and adapted to the digital transformation that we live. Because technology is already an essential factor in addressing social challenges and rethinking public management.
Level of implementation
Although the new virtual assistant will be applied in the field of social services, it has the potential to be implemented in other uses that improve the relationship between the administration and citizens.