IPS methodology for the job placement of young people with mental diseases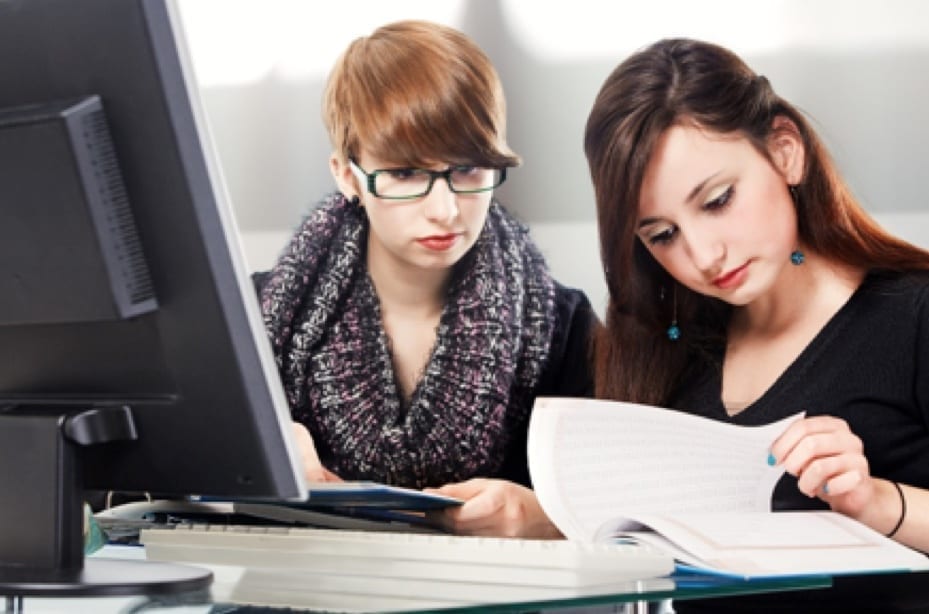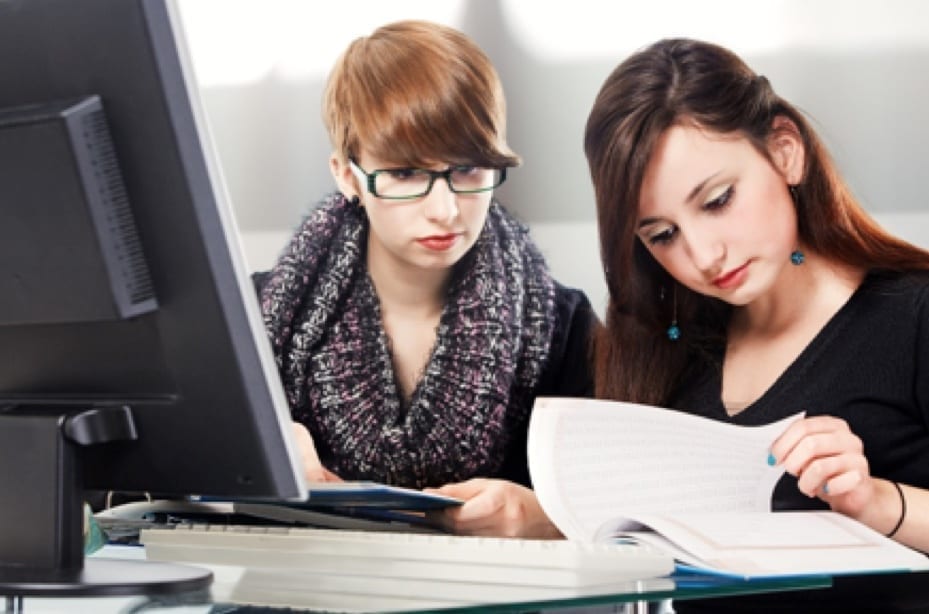 A ground-breaking job placement methodology specialised in helping people with mental health difficulties, preventing chronicity in these people, turning access to the job market an active part of the recovery, thus increasing the job insertion rate.
This methodology has been imported from United States by the Institut Universitari Avedis Donabedian with the support of the Government of Catalonia. It has been implemented in different European cities, and the Fundació Joia was selected by the Government of Catalonia to lead the deployment of this methodology in Barcelona. IPS applied to the job placement services of the Fundació Joia is based on 3 main axes: the Community, the Health and Social Agents and the Business Fabric. The IPS methodology has yielded exponential improvements in the Fundació Joia's job placement results.
Characteristics of innovation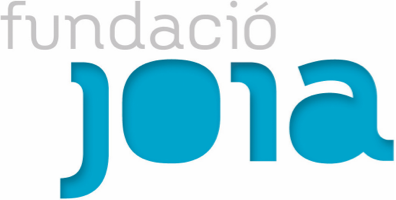 E-Fabrik is an innovative initiative that brings together young people and individuals with disabilities in a creative community with the aim of jointly conceiving solutions to address the challenges faced by people with disabilities in their daily lives.