Ipso, international service of psychosocial peer-to-peer support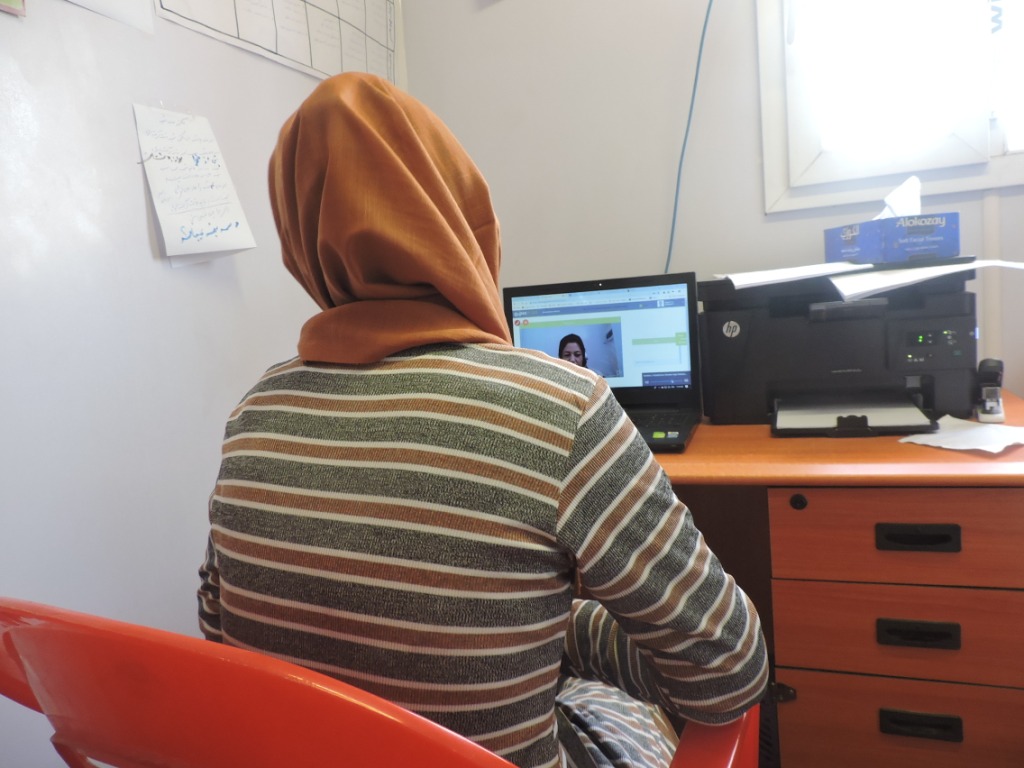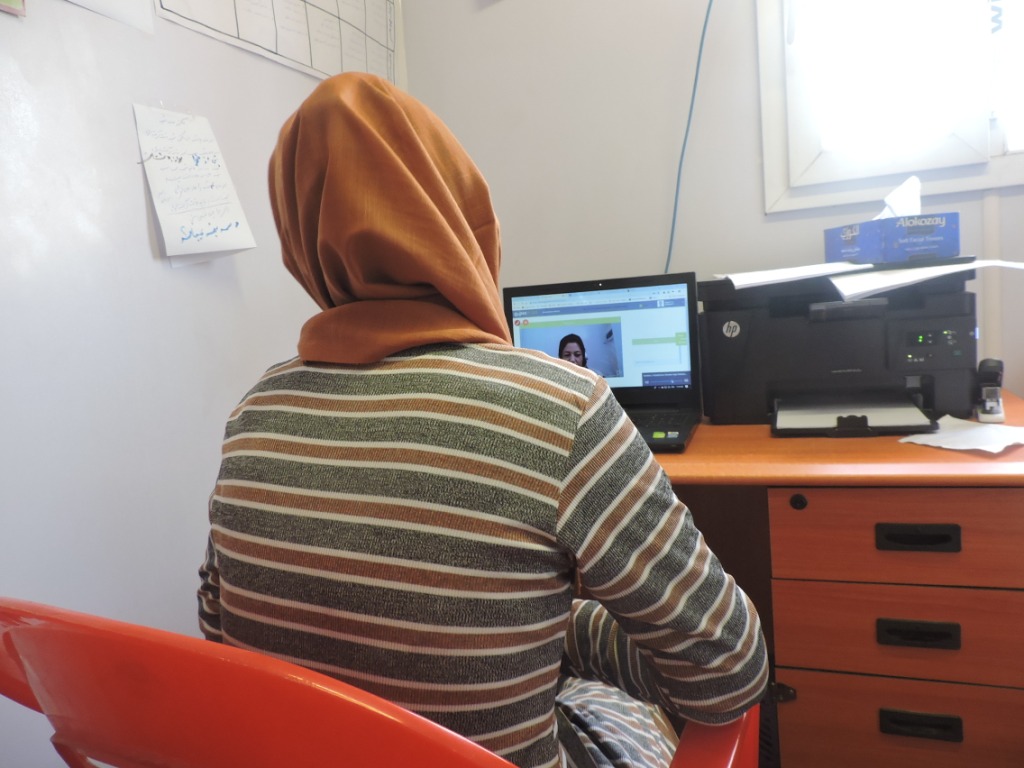 International mental health service and psychosocial support for peer-to-peer which offers offline and online in more than 20 languages (such as Arabic, Farsi, Punjabi, among others), and which today has more than 200,000 beneficiaries, mostly people who are immigrants, refugees or victims of armed conflicts.
Ipso counsellors are other persons of the same origin who are previously formed in Value Based Counselling, a type of short-term intervention that seeks to establish empathy with the person concerned and to support them without prejudice. In addition, the sociocultural plurality that allows this methodology makes it easier to adapt it to different contexts and to give service to a very high and diverse number of users.
It is a peer-to-peer service, which serves to empower both parties, and which at the same time seeks to prevent the hardships or traumatic situations that have been experienced from becoming chronic or leading to more serious problems, while helping in social integration.
Ipso services have spread widely in some countries such as Afghanistan, where it is present throughout the country through the public health service. The training of the counsellors is done mainly in Germany, in the headquarters of Ipso in Berlin, Erfurt and Hamburg, where they prepare people who are immigrated to do so. In other countries, such as Jordan, Iraq, Haiti and others, the Ipso service has also been extended through collaborating organisations.
Psychosocial support sessions can be performed face-to-face but also online through a secure video platform called ipso-care.com, and this has allowed the territorial scope of Ipso to become much broader, and at the same time indispensable during the Covid-19 pandemic.
It is available in more than twenty languages, such as Arabic, Farsi, English, French, Russian, Turkish, Punjabi and others, because it is considered vitally important that people who receive this service can express themselves in their mother tongue.
Characteristics of innovation
Location
Germany and Afghanistan
Partners/Funders
German Cooperation, GIZ, The Colombo Plan, be Berlin, Freistaat Thüringen, Michael Otto Stiftung, Caritas International, Malteser, Zalando, Skala, Ashoka, Rotary Club Konstanz-Mainau, Charité Universitätsmedizin Berlin, Bundesministerium für Gesundheit.
Genesis
In 2004, German psychoanalyst Inge Missmahl visited Kabul, Afghanistan, and realised that 60% of the population had symptoms of depression. This led her to create the Ipso organization, in order to provide an effective and accessible psychosocial support methodology in the context of Afghan reality.
Level of implementation
In 2019, Ipso had over 200,000 beneficiaries worldwide. Within this number, it includes more than 67,000 psychosocial support sessions performed, both face-to-face and virtually. Psychosocial advisers came that year from 21 countries (Afghanistan, Canada, Guinea, Russia, Somalia, Spain, Ukraine, Syria, etc.) and made interventions in 16 different languages.