Leaves, an online bereavement support service for older adults.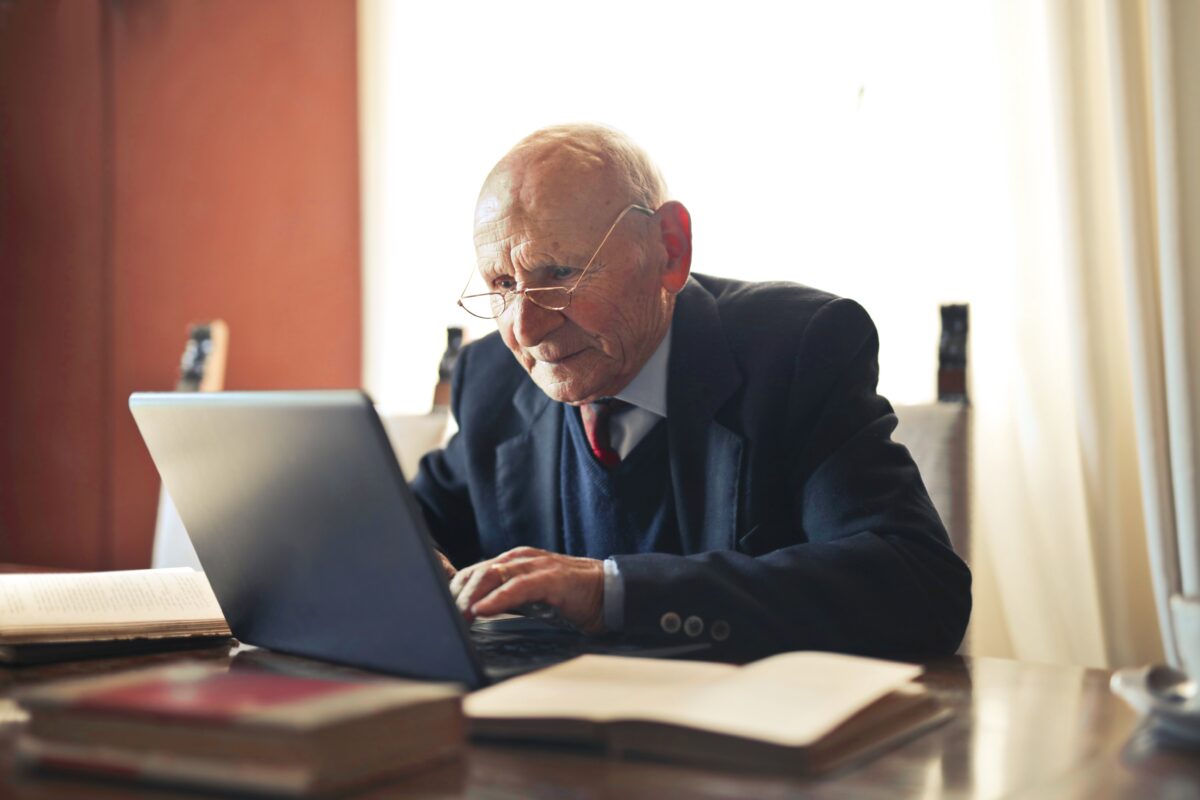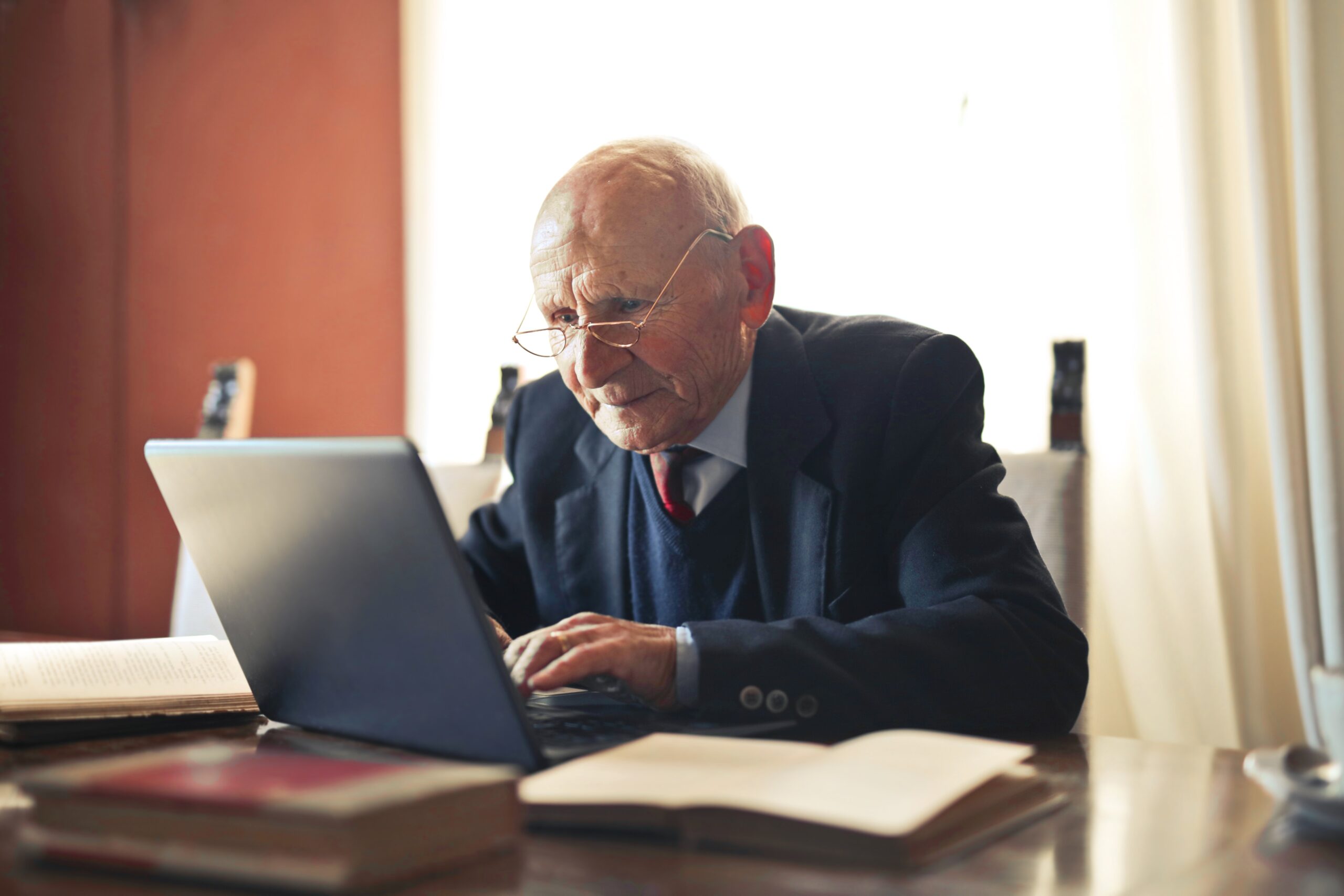 Online program to support the eldery who are grieving the loss of a spouse. The focus of the program is on exploring new ways of self-care, to encourage positive thinking through finding strengths and ways to feel comfortable, active and joyful.
Leaves consists of 10 modules containing reading material and exercises that help bereaved people reflect on their current situation and how they can adjust to life without a partner. In addition, it also provides indirect support to close family members and informal caregivers. That is, with the support of the bereaved, families and close relatives can reduce worry and stress.
The developed model also has a virtual assistant called SOL (virtual abstract conversational entity). This agent does navigational support and guides users from readings and exercises to final reflections and users' state of mind.
The program is dedicated to providing people with learning experiences and information on topics such as common grief reactions, prolonged bereavement, and assessment of the bereaved situation. It is a support for life adjustment after the loss, trying to give new meaning and find some hope within the new situation.
Characteristics of innovation
Localization
Netherlands
Partners / Funders
AAL Programme
Genesis
A large number of elderly people suffer the loss of their partner, which is a situation of loneliness and sadness in many cases.
Grieving is a process that depends on each individual, and that is why while some people adapt to the new situation in a relatively simple way and without needing a great deal of external support, others suffer long periods of psychological and even physical discomfort.
That is why Leaves works to provide support to those who need it, to try to help them adapt to their new life situation.
Level of implementation
The development of the final prototype of Leaves was completed in February 2022, and the effectiveness of the implementation is currently being evaluated in 3 countries; the Netherlands, Portugal and Switzerland.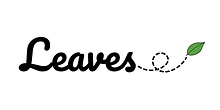 E-Fabrik is an innovative initiative that brings together young people and individuals with disabilities in a creative community with the aim of jointly conceiving solutions to address the challenges faced by people with disabilities in their daily lives.