LifeCompanion, a customisable assistant for people who have difficulty communicating orally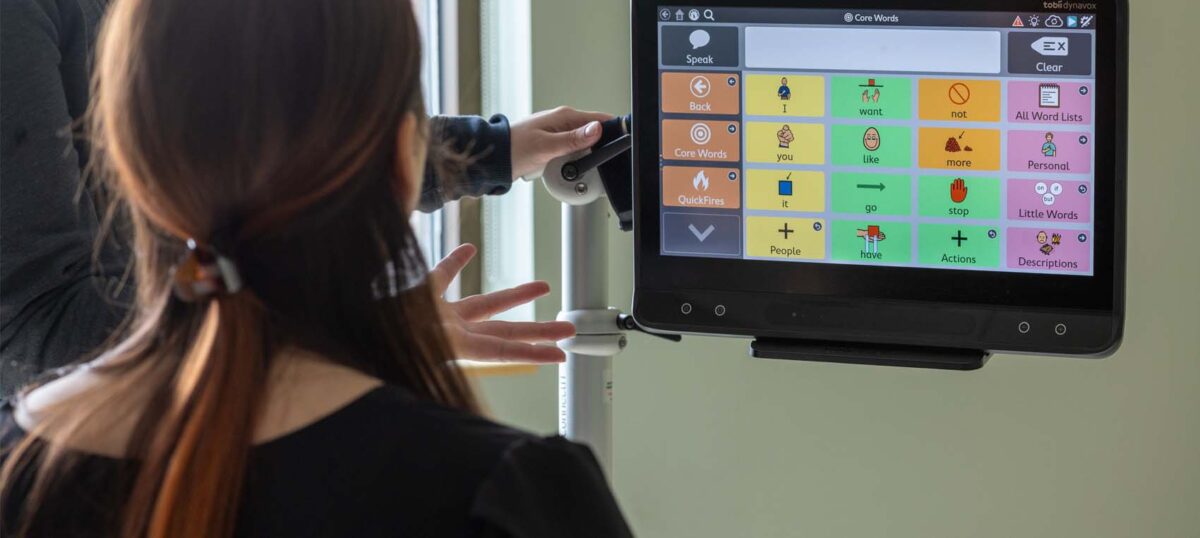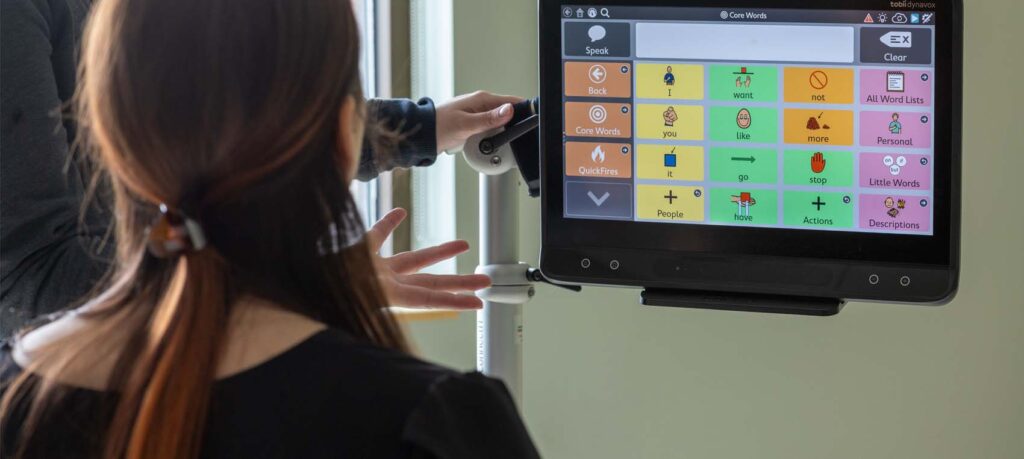 Personalised digital assistant that provides communication assistance and access to information technologies. It is free and open source and facilitates oral communication for people with difficulties.
LifeCompanion is a highly customisable and flexible assistant, so it can be used in different contexts, but it is mainly intended to facilitate computer access and communication. In fact, one of the outstanding features of LifeCompanion is its integrated speech synthesis, which allows users to communicate using speech. LifeCompanion thus aims to promote the social participation and autonomy of its users in areas such as communication, access to information technologies, education and employment. It also contributes to establishing social links, especially with caregivers and professionals close to them.
LifeCompanion works in such a way that it adjusts to the individual's motor, visual, auditory or cognitive abilities and development. For example, it enables pictographic and phonetic communication, as it includes a vocabulary tree with pictograms and pictures and a customised phoneme communication keyboard. Digital keyboards can also be customised and typing can be accelerated with advanced word prediction. Among other functions, LifeCompanion also facilitates motor accessibility, anticipating movement and with advanced configurations in this area. In this regard, it is important to note that it has been co-designed by and in close collaboration with end users.
Localization
Brittany, France
Partners / Funders
Centre Mutualiste de Kerpape, CoWorkHit, Agence du Numérique en Santé, VYV3 Bretagne, Équipe Relais Handicaps Rares Bretagne, Institut Mutualiste de Formation de Bretagne, Université de Tours, Assistance Publique Hôpitaux de Paris, Fondation Garches, AAD Makaton, Approche
Genesis
LifeCompanion has been running since 2015 at the Kerpape Mutual Rehabilitation and Functional Rehabilitation Centre. It was initially intended to meet the needs of the centre's patients, therapists and caregivers. Over time, the tool has evolved and adapted to meet different needs and uses. It has been used as part of the Predict4All project (2017-2021) and, within the framework of the Structures 3.0 project (2021-2022), LifeCompanion focused on meeting the needs of medico-social structures, offering support and services tailored to these environments. September 2021 saw the official launch of LifeCompanion, marking its availability to the public and the start of the service offering through CoWork'HIT.
Level of implementation
To date, LifeCompanion has proven to be a successful tool. It is considered very useful by users, allowing them quick access to active communication, autonomy and confidentiality in correspondence. It thus fulfils a basic need and enables people who have difficulty communicating orally to maintain essential links.

E-Fabrik is an innovative initiative that brings together young people and individuals with disabilities in a creative community with the aim of jointly conceiving solutions to address the challenges faced by people with disabilities in their daily lives.