Street Soccer Barcelona, a social and sports project for the homeless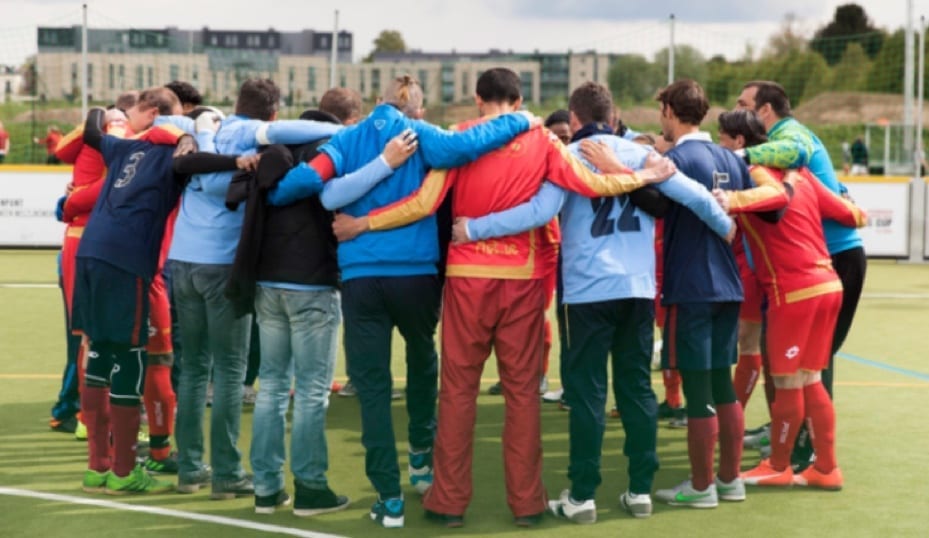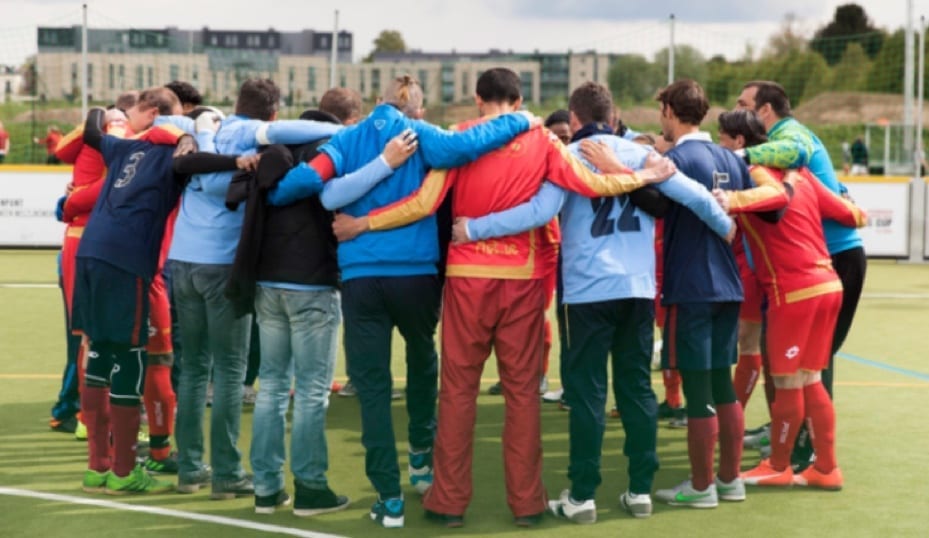 A social and sports project targeting the homeless and people in an acutely precarious social situation. The project leverages the power of football in order to address the reintegration process.
The programme offers football training, a small meal before or after the training and hygiene and showering facilities. The morning training sessions consist of an adapted and non-competitive profile featuring the classic aspect of football training, as well as a safe area for doing sports through talking and listening. The individual and collective dynamics offer a platform for players to show off their skills and to draw attention to the problems of the homeless and the true face of the housing problem. In this regard, Street Soccer Barcelona provides exposure for the reality of homelessness, albeit with a more positive approach.
E-Fabrik is an innovative initiative that brings together young people and individuals with disabilities in a creative community with the aim of jointly conceiving solutions to address the challenges faced by people with disabilities in their daily lives.