Youth and Family Office, community-based model for raising vulnerable children.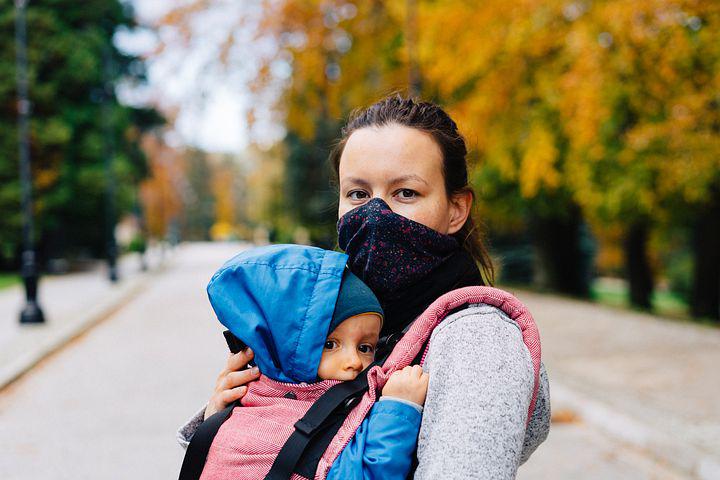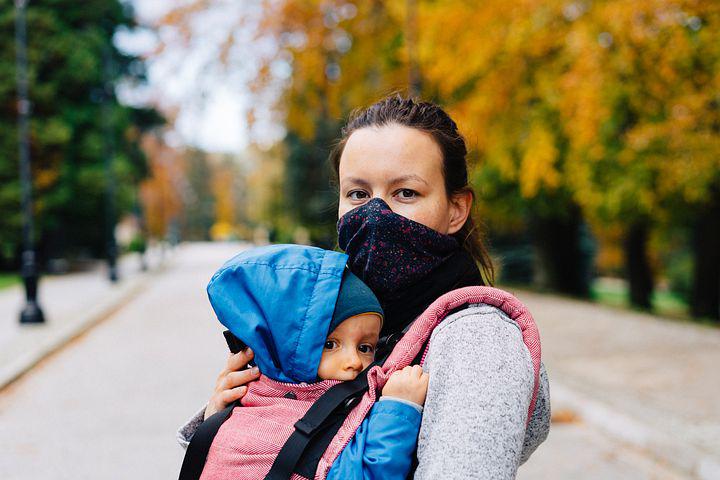 Community model of care for vulnerable children and teenagers in the Austrian municipality of Graz, which seeks to strengthen resources for families, and to identify and resolve their specific needs. It is designed so that the child or teenager and the family are at the center, with an approach that takes into account the domestic and social context in which they live.
The initiative has been developed in four districts of the city, and focuses mainly on avoiding the institutionalization of the most vulnerable children. The program's approach is preventive, offering families who are expecting a child to receive information free of charge and to participate in a wide range of activities to prepare them for future parenting. Some of the activities offered are home visits by professionals, as well as free lectures and courses. Attendance at these courses provides a booklet with stamps that provide an economic incentive exchangeable for other services in the city, such as visits to parental counseling centers.
Once the children are born, parents receive counseling, and if special needs are identified, they can be transitioned to specialized services. The program is also aimed at older ages, including adolescence, with services such as nursery schools or youth centers, as well as leisure activities and digital support.
Graz's model promotes flexible assistance tailored to the needs of each family, which is always involved in the research and identification of solutions.
Localization
Graz, Austria
Partners / Funders
Graz City Council
Genesis
Despite its drawbacks, institutionalization of children from vulnerable families is widely used in many European countries. Graz is promoting this pioneering program to reduce institutionalization during childhood and promote a more community-based, child- and family-centered parenting model.
Level of implementation
The initiative has had very positive and effective results during the pandemic, during which many of the activities were digitized or transformed into a hybrid format, maintaining contact with families and protecting their well-being in the midst of the health alert. During the pandemic, the number of families served even increased, thanks to the adaptability and flexibility of the program coordinators and staff.

E-Fabrik is an innovative initiative that brings together young people and individuals with disabilities in a creative community with the aim of jointly conceiving solutions to address the challenges faced by people with disabilities in their daily lives.