How are you doing? The conversation heals. Mass calls to the elderly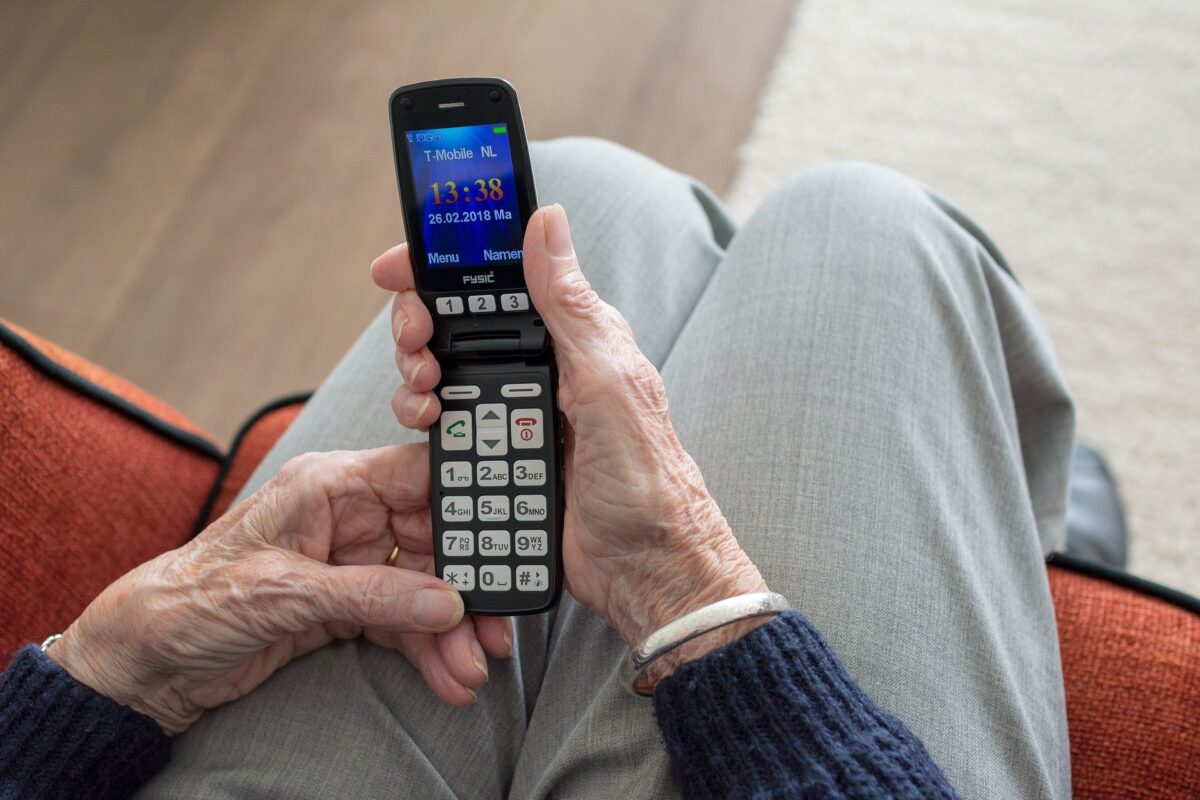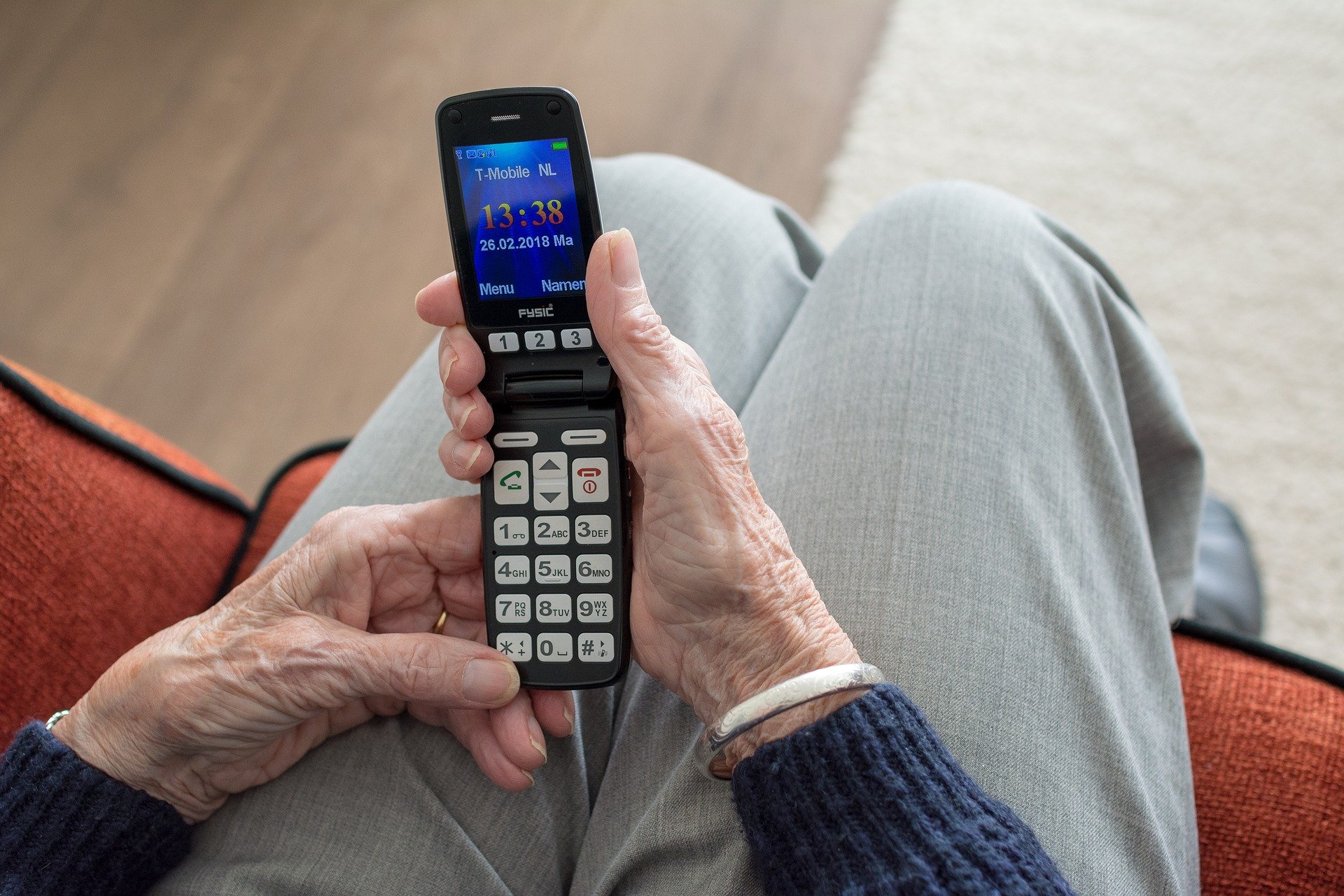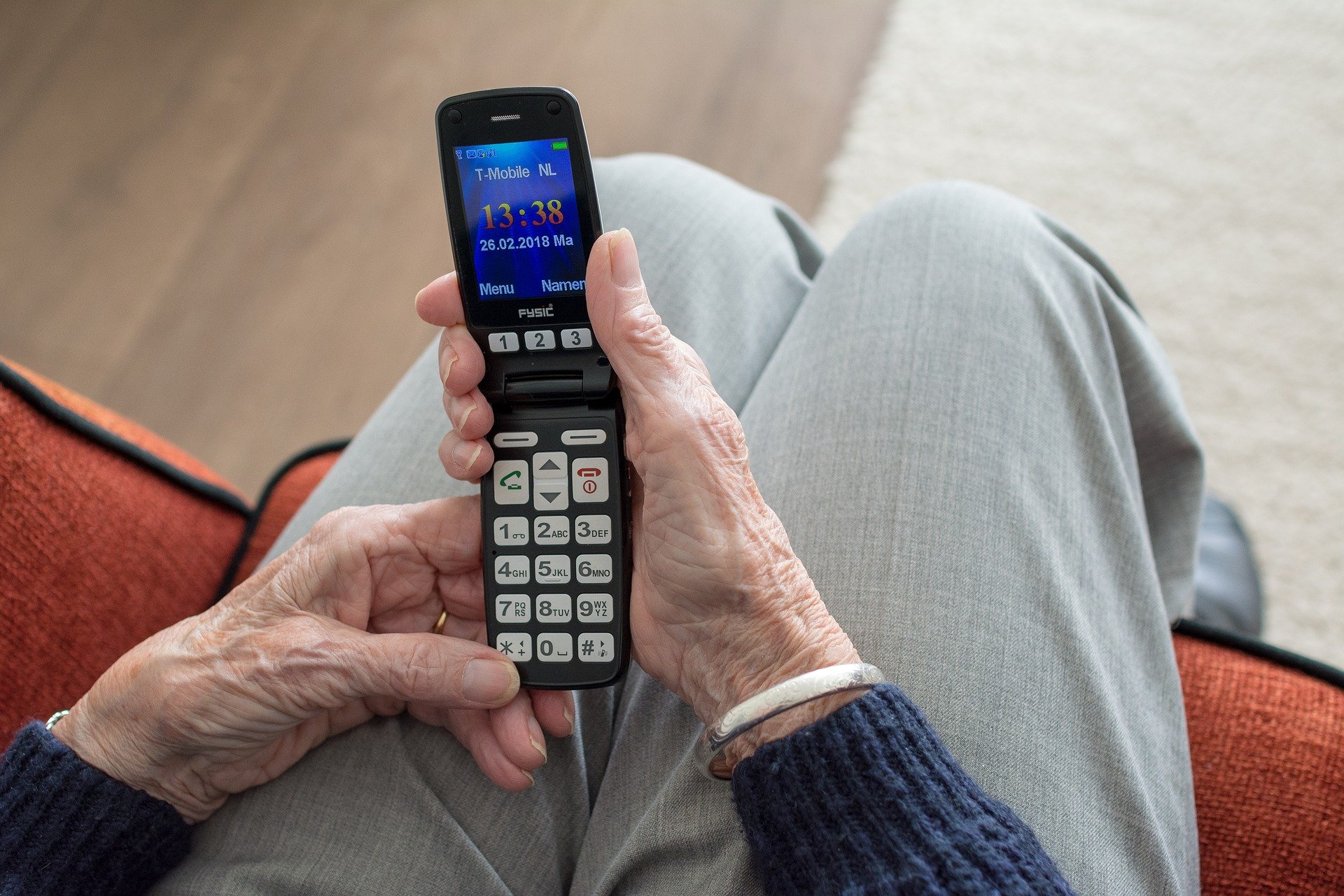 The Barcelona City Council's Directorate for Ageing and Cures promoted this project with the coordination of the Department for the Promotion of Older People and the Directorate for Social Innovation, to take an interest in the emotional well-being of people aged 70-84 who were not linked to municipal services in the context of the COVID-19 pandemic and to inform them, when necessary, about existing resources that could improve their emotional state and their social isolation and/or loneliness.
Throughout the entire project, between June 2020 and July 2021, 53,382 people aged 70-84 were called automatically via 227,153 automated calls. Of the people called, 5,433 responded that they did want someone representing the City Council to call them personally on the phone. As a result of this, 7,961 personal calls were made, in which a telephone conversation was held with 4,714 people, filling out a form of 16 diagnostic questions (about loneliness or social isolation, sadness, anxiety, worries, information needs, etc.) to 4,360 people.
Verbio, a conversational technology company, using artificial intelligence and natural language processing, made the automated phone calls. Fundación Avismón, with expertise and sensitivity in the care and support of elderly people, was in charge of making the personal phone calls and providing information and guidance. And the Fundación Salud y Persona attended to 168 people expressing emotional distress, with professional psychologists by telephone (approximately 3 calls per person referred).
Characteristics of innovation
Partners/Funders
Fundació Avismón, Verbio i Fundació Salut i Persona
Genesis
The project was born in the context of the Covid-19 health crisis from the conviction that active listening and conversation heal and accompany, make people feel that other people care about them, thus recognising their dignity and boosting their self-esteem. The aim was to address people who would not have approached the municipality or social organisations on their own, and to help them to open up and find out more about existing resources. Although information about resources and services is available to everyone, the conversation and the expression of concerns and needs allows the person to discover and guide them to the most appropriate resource for their needs.
Level of implementation
The following data was obtained from the calls:
32.1% of the callers were living alone.
9.1% said they felt lonely.
3.2% had no one to turn to for support in case of problems or needs.
24.3% reported that their mood had worsened in the last few months. 7% of people reported feeling unwell.
16.9% reported that they had felt sad in the last 7 days.
23% of the callers were informed of resources.
3.6% of callers were referred to the Salud y Persona Foundation for up to 3 free counselling calls.
94.8% said they were grateful for the call.

E-Fabrik is an innovative initiative that brings together young people and individuals with disabilities in a creative community with the aim of jointly conceiving solutions to address the challenges faced by people with disabilities in their daily lives.