La Webteca Inclusiva, a digital bank of educational resources for inclusion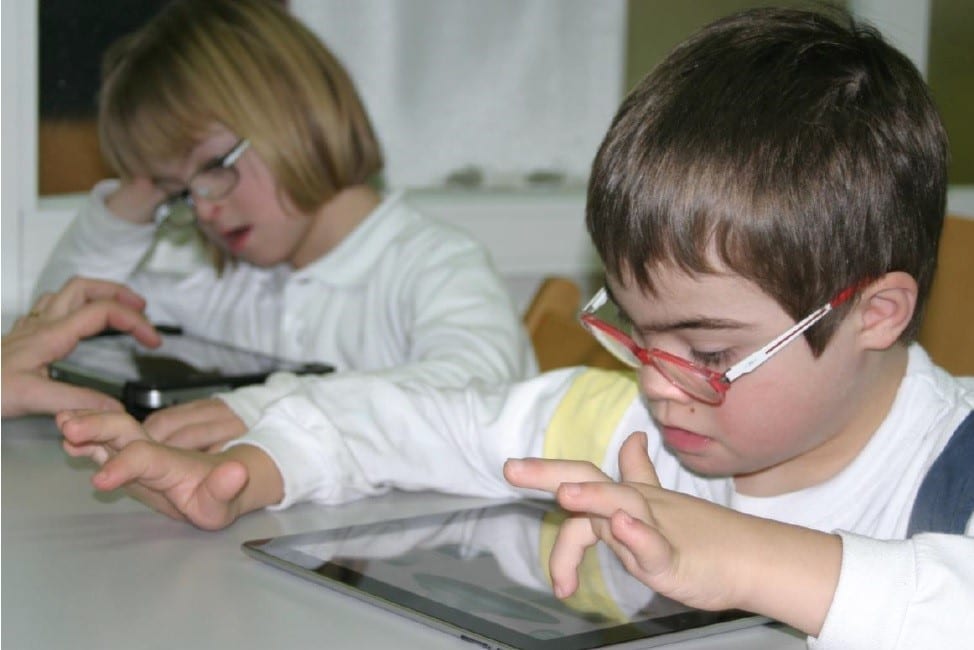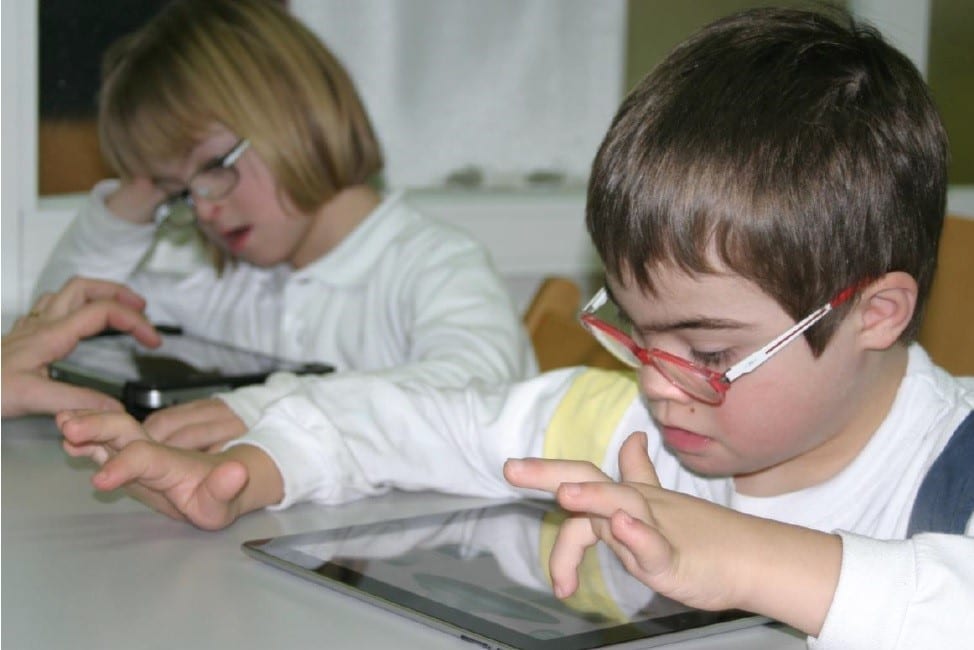 Digital bank of pedagogical resources for the social inclusion of people with intellectual disabilities, aimed at teachers, families, social entities, etc. It includes learning materials, activities to put into practice in the classroom, articles of interest, games and dynamics in the field of leisure and entertainment.
The resources offered have previously been valued and selected by professionals, and users can both download materials and propose materials that they themselves have developed and that may be useful to other professionals of education and care for people with disabilities intellectual.
Characteristics of innovation
Partners / Funders
Fundinca
Genesis
The project participated in the Mayors Challenge 2014 (the challenge of the mayors) of Bloomberg Philanthropies, along with 155 more cities, of which 16 were finalists and 5 won. This Barcelona project received the first prize, worth 5 million euros. After a first pilot phase, the project has spread throughout the city as a new service of the Area of Social Rights of the City Council of Barcelona.
Implementation level
The direct beneficiaries of this project are: 78 students in schools related to the entities federated in Down Catalunya; 234 people from dit¡rect family nucleus of the students; t156 teachers at educational centers in which the students are enrolled.

E-Fabrik is an innovative initiative that brings together young people and individuals with disabilities in a creative community with the aim of jointly conceiving solutions to address the challenges faced by people with disabilities in their daily lives.