Les meves ajudes, an on-line tool to facilitate access to social assistance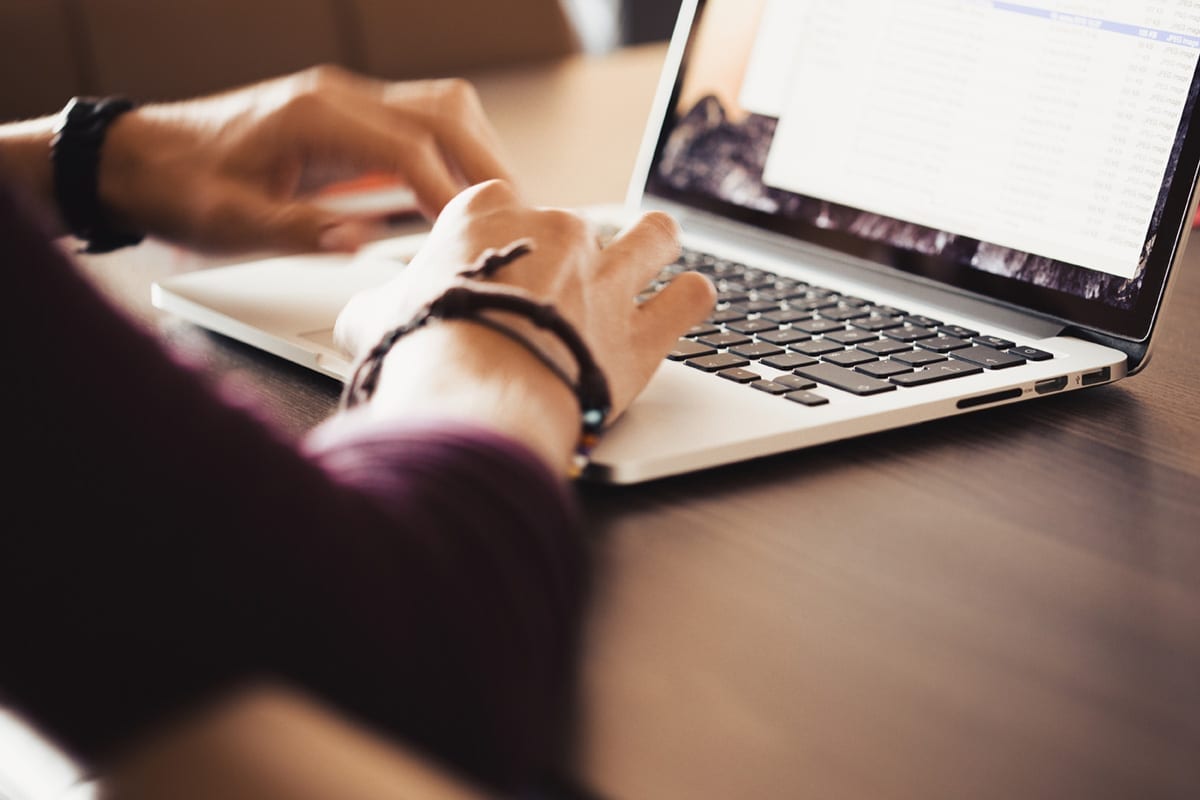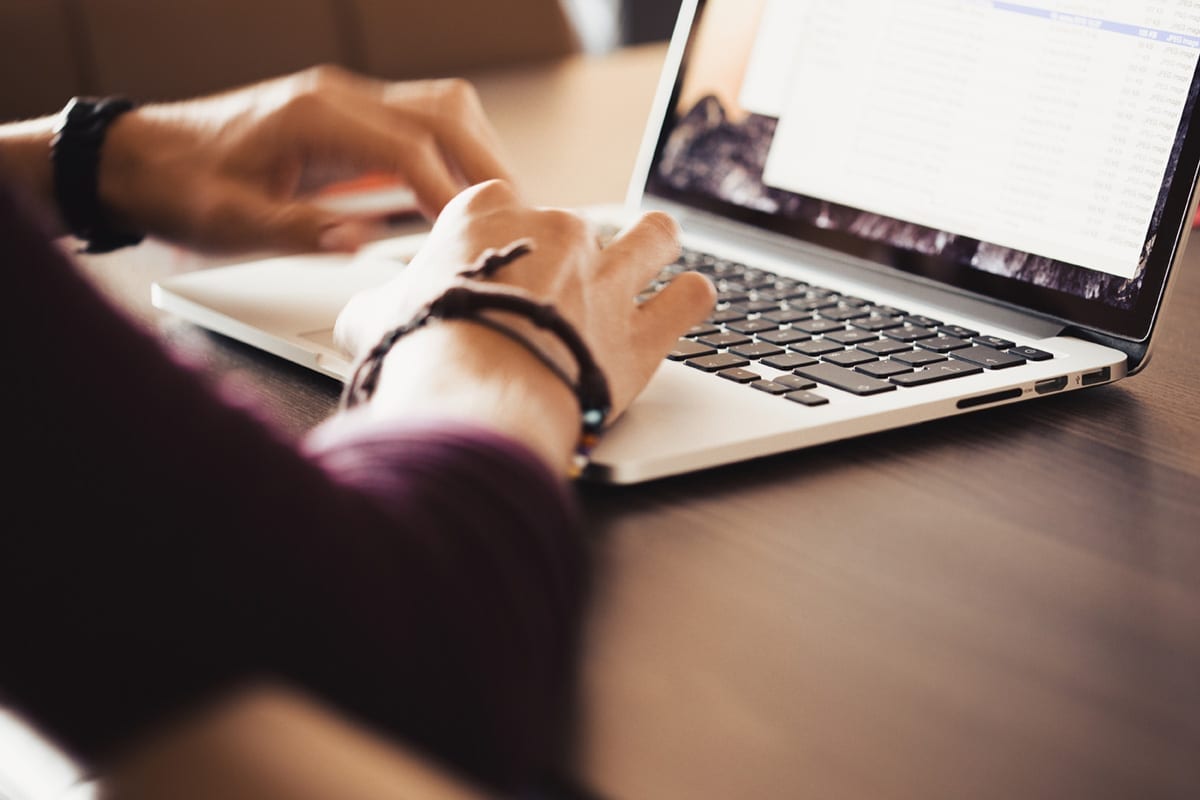 A simulator called "Les meves ajudes", allows on line consultation of the social aids a person is entitled to regardless of the Administration that manages them.
The simulator works anonymously and, based on the input, indicates which social aids may be requested, estimates the amount, and links to the procedures to be followed to request them.
Genesis
The website has been conceived as a tool for empowering citizens to reduce the problem of lack of access to existing public services. In addition to facilitating access and increasing transparency around public benefits, it also aims to destigmatize the demand, since anyone can anonymously consult the new tool from home.
Implementation level
The simulator, which is in its initial phase, contains information on nine types of social aids, a number that will increase with the addition of new ones, either from the City of Barcelona or the Generalitat of Catalunya and the State.

E-Fabrik is an innovative initiative that brings together young people and individuals with disabilities in a creative community with the aim of jointly conceiving solutions to address the challenges faced by people with disabilities in their daily lives.