Be Girl, project against menstrual poverty, and the stigma and taboos it entails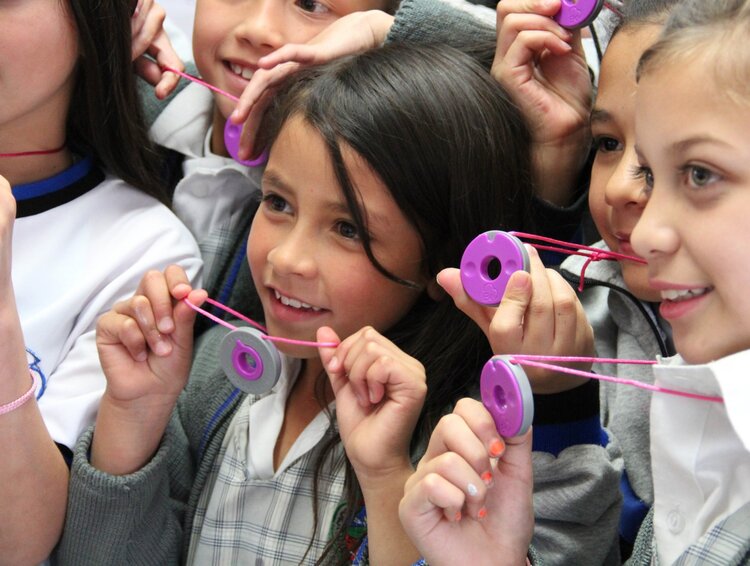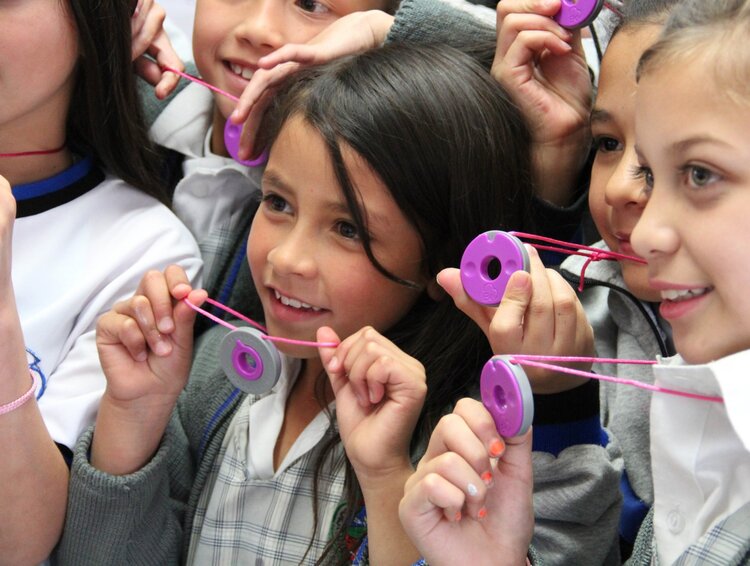 Project to combat menstrual poverty, as well as the stigma and the taboos it entails. It consists of an offer of reusable and affordable menstrual products, training workshops and a pendant that helps to monitor the menstrual cycle itself.
Be Girl products consist of reusable menstrual products, such as panties or cloth pads, made of waterproof and absorbing materials that prevent loss and allow for affordable and safe menstruation, both for the environment and for users. They have a useful life of two years, avoiding waste from traditional pads and tampons, as well as being safer, hygienic and more economic in the long term. Its design is comfortable, beautiful, and efficient to respond to the needs of people who menstruate.
The project also offers menstrual cycle knowledge workshops, which include the use of Smart Cycle, a tool that allows one to know the menstrual cycle and its different parts (menstruation, ovulation, maximum fertility day, etc.). It is a pendant that helps track the menstrual cycle and better understand one's body. These workshops are intended for both girls and boys, to show menstruation as a natural and free of stigmas. They are performed in schools and leisure sites, to make them safer and freer from menstrual taboos.
Be Girl products can also be purchased online, and with the benefits of the sales, the impulsive organizations fund the free distribution of products to girls with few resources.
Location
Colombia and 30 countries
Partners/Funders
Be Girl and Plan Internacional
Genesis
In 2012, Colombian designer Diana Sierra, who had worked for brands such as Nike, travelled to Uganda to participate in women's empowerment projects. There she became aware of the problem of menstrual poverty, which is widespread in poor countries but also among poor families around the world. It was then that she decided to use her experience as a designer to provide a solution to this problem that could be comfortable, efficient and beautiful, making it possible for thousands of girls around the world to live their menstruation in a dignified manner.
Level of implementation
Be Girl is a social enterprise with a large impact, in 2018 it distributed 25,619 menstrual products free of charge to 14 countries in Latin America and Africa. In addition, they did workshops with 19,700 girls and 1,300 children, who improved their knowledge of the menstrual cycle.
It has received several awards such as the Spark Health (2015), the Silver A. Design Award (2015), and the Power Together Award (2019), among others.
In Colombia, the project lasted 6 months (October 2017 – April 2018) and gave attention to 3,636 girls and women in the Bolivar region.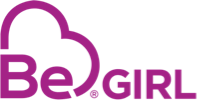 E-Fabrik is an innovative initiative that brings together young people and individuals with disabilities in a creative community with the aim of jointly conceiving solutions to address the challenges faced by people with disabilities in their daily lives.