InvisiCare, monitoring without sensors of the homes of the elderly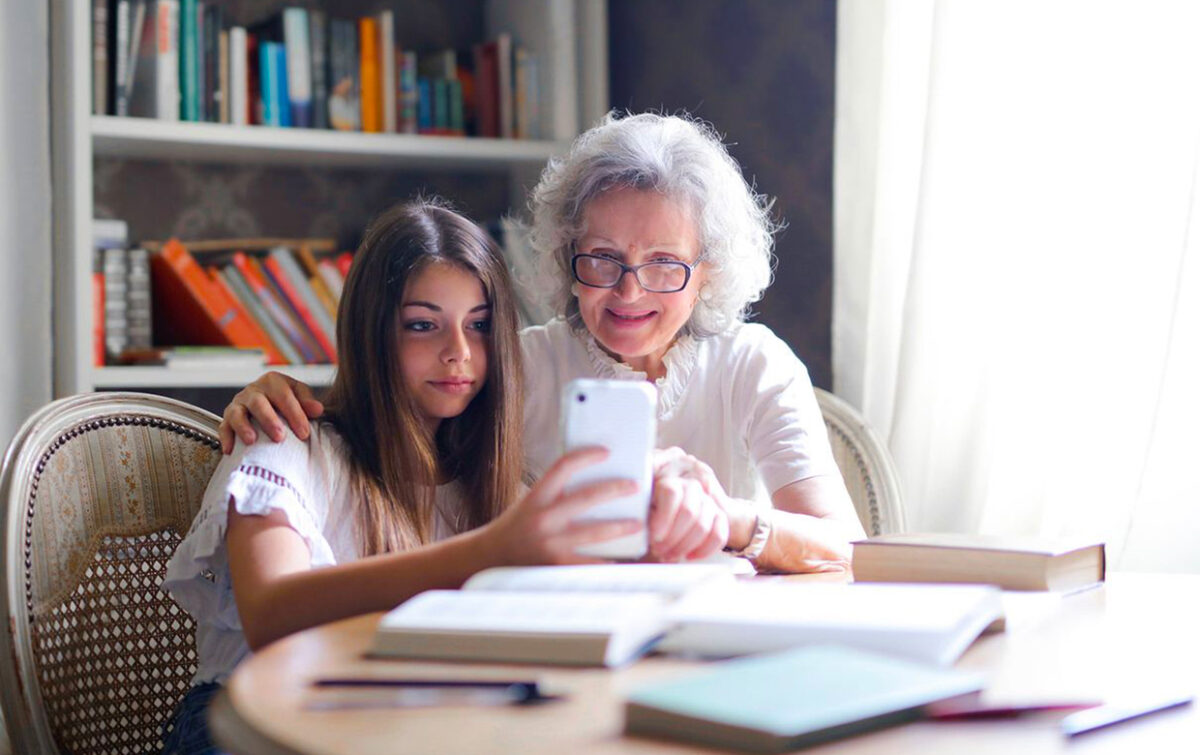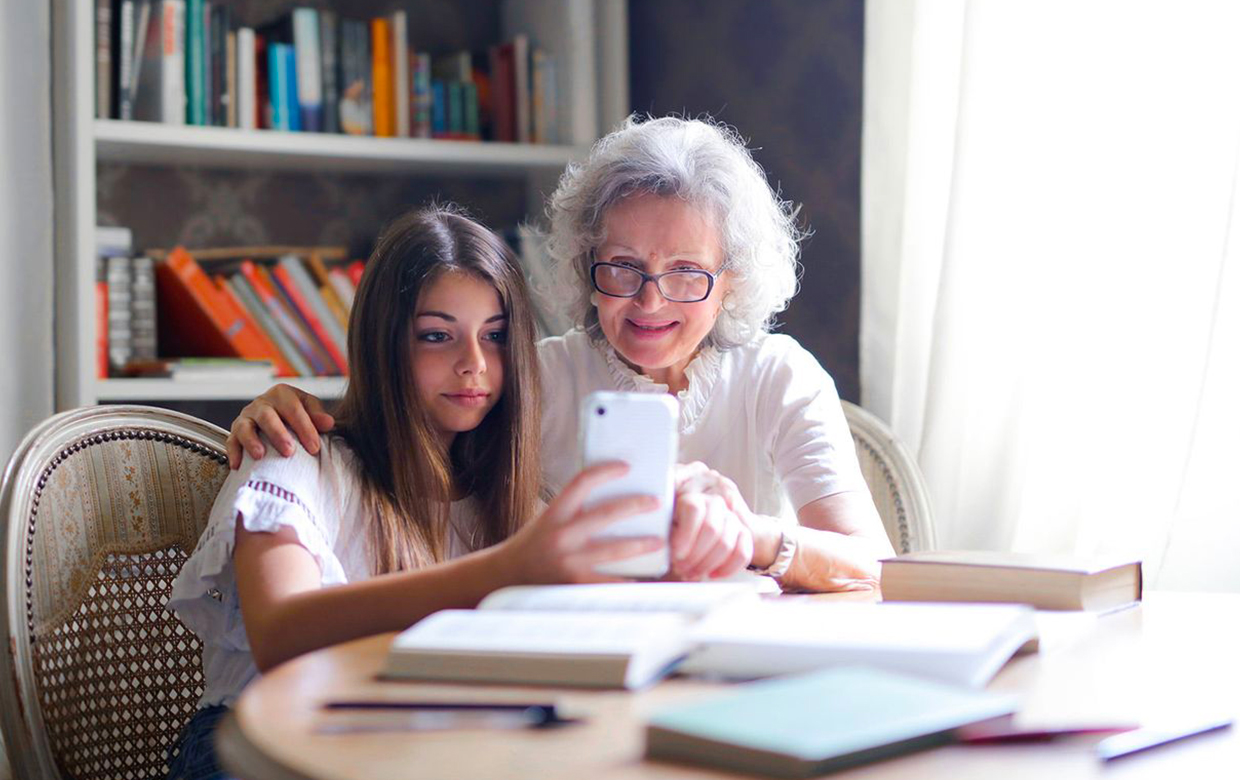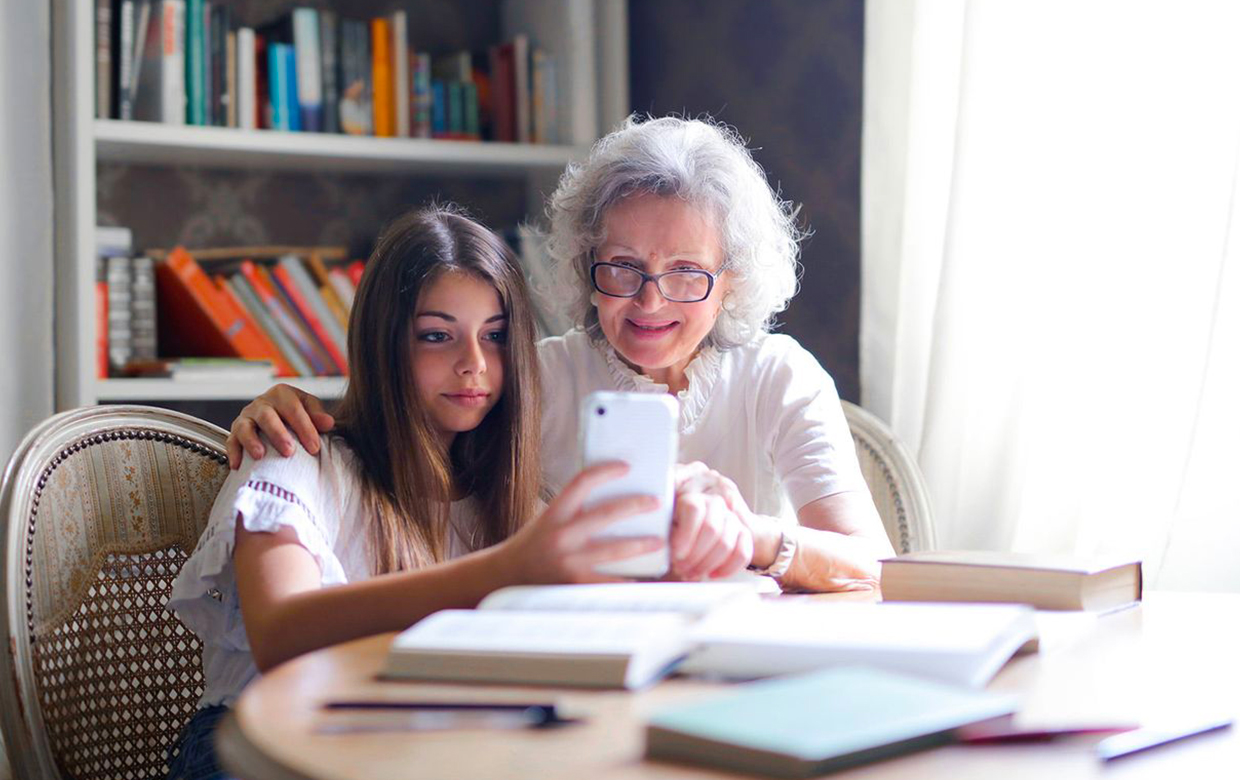 A proactive, preventive and community technology system to support older people and their families in a non-invasive, secure, autonomous and community-integrated way. Use the collected encrypted data to detect unexpected patterns or behaviours that require family, social or health intervention. And through artificial intelligence, it warns whoever is relevant. This will help to prevent situations that may pose a long-term problem. In addition to this preventative aspect, it also has a proactive one, since through an App and through a network of communities and accompaniment it provides active and permanent support to the elderly, from the family, the community and public social and health services.
The InvisiCare technology is not invasive as it does not use appliances, does not need contact with people, nor does it need any installation or house maintenance, so it does not face any kind of technological barrier by users. It works thanks to these pillars: the obtaining of data, which is securely and encrypted, by telecommunications and supply operators (TV, telephone, light, water, etc.); the detection of triggers, since it uses the data collected with algorithms to detect abnormal situations that require attention; the generation of notifications, by means of artificial intelligence that decides the type of notification to be sent; and at the same time advises on the type of accompanying and support that needs to be put in place and, if this is a prolonged action, the system will create a roadmap to carry out.
Location
Israel and the United States
Partners/Funders
AWS, United Hatzalah, Israel Innovation Authority, Bezea International
Genesis
InvisiCare was developed by JDC-Eshel in Israel in 2018 to respond to the need for constant accompaniment by people over the age of 65. It has been of great use during the Covid-19 pandemic, when most elderly people have reiterated their preference to age in their own home.
Level of implementation
InvisiCare is now available in Israel and the United States. It serves a large number of people over the age of 65 and in the context of Covid-19 it has been of great help in detecting irregular patterns and seeing how people's lives were changing. 56% of adults over the age of 65 experienced deteriorations during the pandemic and 78% admitted that they did not explain their loneliness or sadness to their family for not becoming a burden on them. InvisiCare helps to anticipate and remedy these problems thanks to its technology.

E-Fabrik is an innovative initiative that brings together young people and individuals with disabilities in a creative community with the aim of jointly conceiving solutions to address the challenges faced by people with disabilities in their daily lives.