FIN(DA)WAY, an app for the reception and integration of refugees and asylum-seekers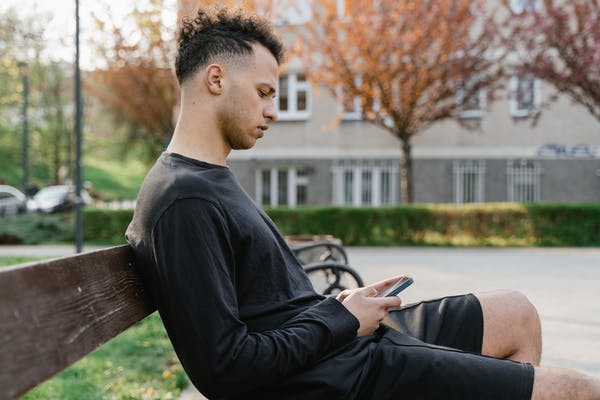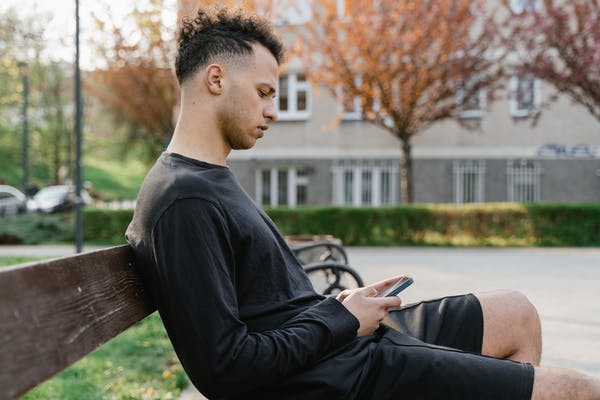 App aimed at guiding and facilitating the integration of refugees and asylum seekers, addressing their demands and needs and helping them to achieve a quick and autonomous adaptation in the host community.
FIN(DA)WAY provides access to information on the rights of refugees and asylum seekers, while helping them find resources related to training and employment. After co-creation and testing sessions with more than 60 people, the main contents and information included in the digital application are the following: help in finding places to stay or eat, information on transportation and documentation, facilities for learning French, the possibility of storing each person's documentation within the application, and a contact book with their location. In addition, social professionals can also have access to communicate and interact with users.
The objective of FIN(DA)WAY is that refugees and asylum seekers can access the tool during the process of the first reception, in order to achieve autonomy from the first moment and speed up their integration into the country. In addition, it is an easy-to-use application, free of charge, with offline access and available in six languages (French, Pashto, English, Arabic, Russian and Spanish).
It is a service that offers immediate and personalized information and is subject to change, adapting to new demands, contents and services.
Characteristics of innovation
Localization
Département de Var (França)
Partners / Funders
MODE, Insolab
Genesis
In 2020, due to the Covid19 health crisis, almost 100,000 asylum claims from refugees were registered in France, and within the Var province (located near the border with Italy), the reception capacity tripled between 2017 and 2021.
FIN(DA)WAY was born from the will of several associations and institutional actors in the province of Var, in France, to intervene and improve the situation and integration of these people.
Level of implementation
The FIN(DA)WAY app has been running since May 2021 and has succeeded in supporting the integration of asylum seekers and refugees in Var.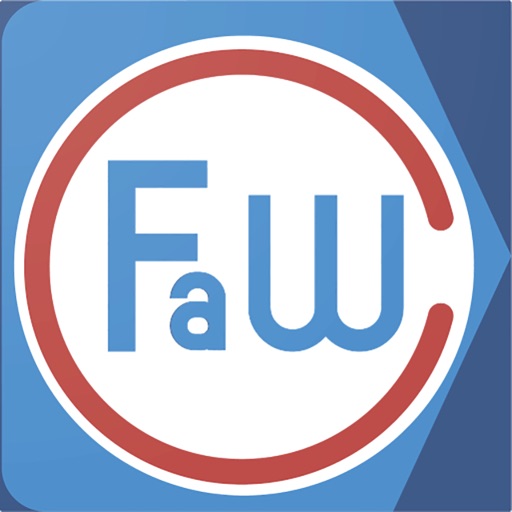 E-Fabrik is an innovative initiative that brings together young people and individuals with disabilities in a creative community with the aim of jointly conceiving solutions to address the challenges faced by people with disabilities in their daily lives.