Hoplr, a neighborhood social network to strengthen mutual support and inclusion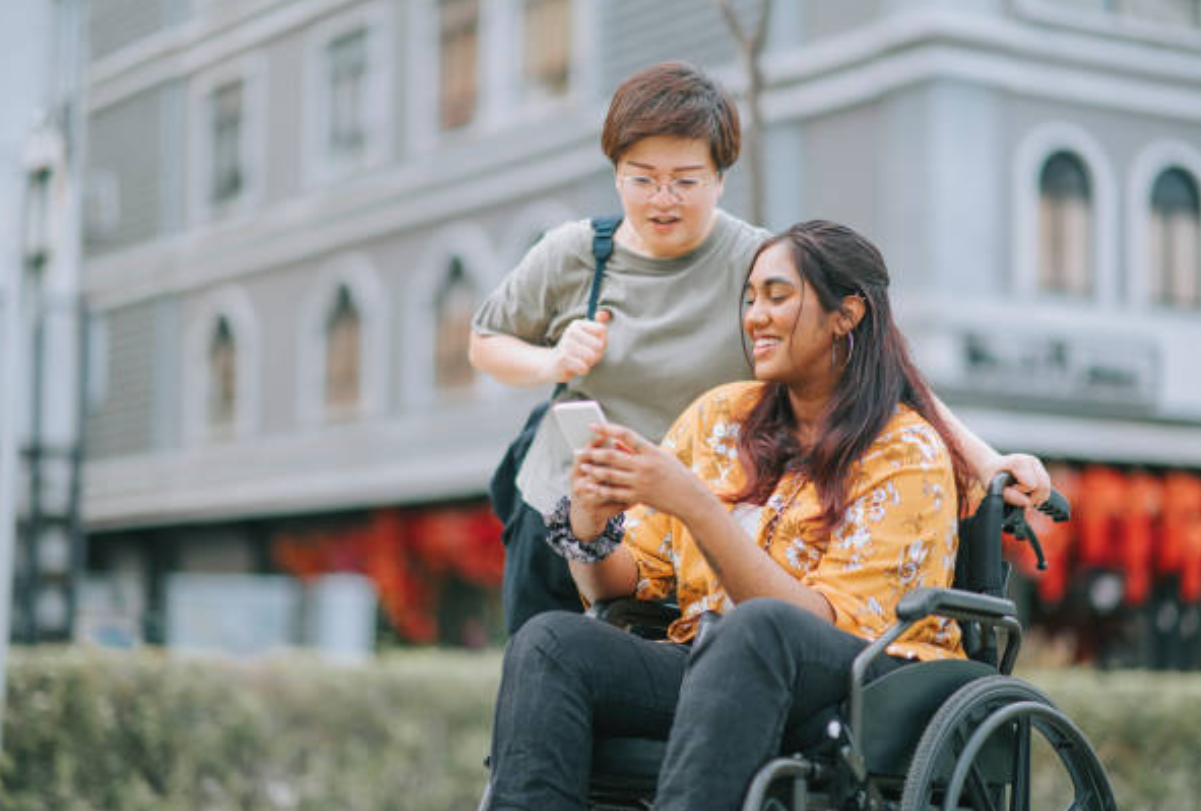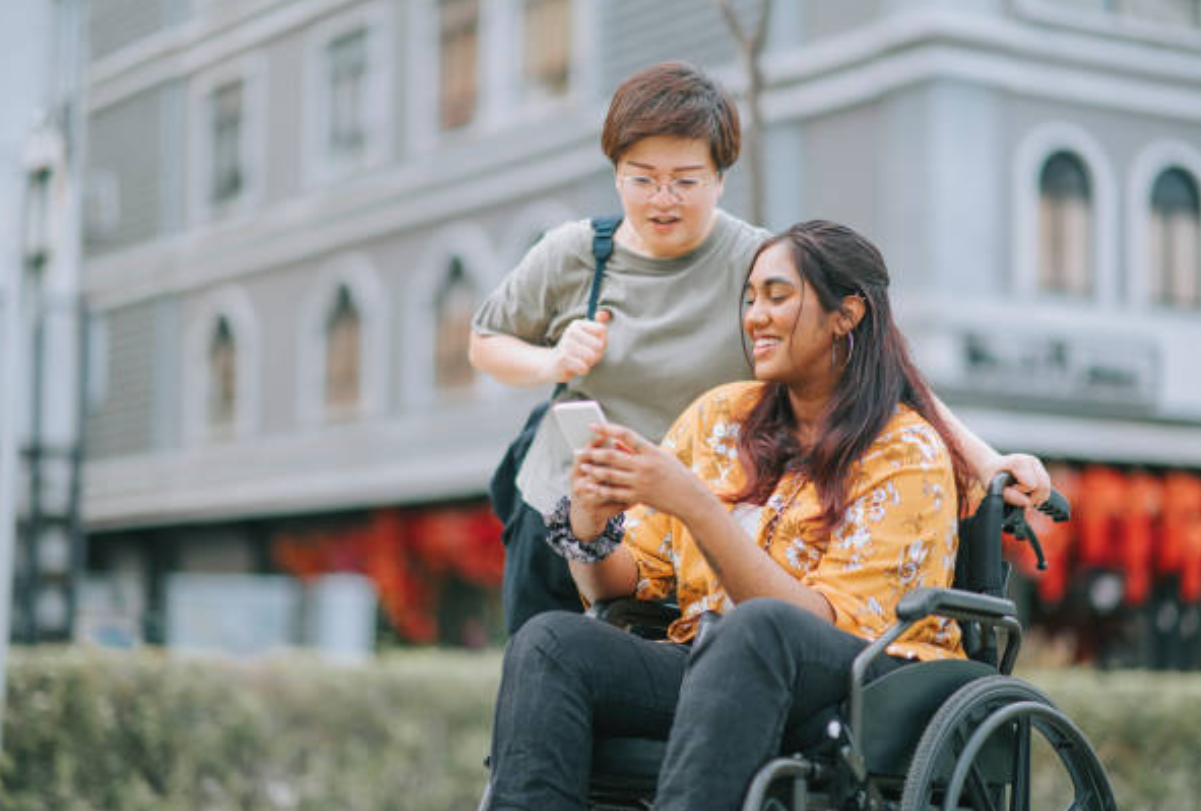 Social network aimed at creating social capital among neighbors in a neighborhood. It builds local communities that go hand in hand with current social changes to create fully inclusive and participatory cities.
The initiative aims to put community at the center of neighborhood life, as it considers mutual support to be one of the key elements of neighborhoods. It works free of charge for all types of mobile devices and access is based on each person's address. To connect neighbors in the same area, neighborhoods are geographically delimited and only profiles from the same neighborhood have access to messages posted within it.
People using the application can meet other people living in the same neighborhood, ask for help to carry out different tasks, or help other neighbors with their needs. In addition, it is a good tool for organizing activities or events such as bike tours or game nights. Hoplr promotes care among the people who participate, whether it is companionship when a person is sick, shopping for elderly people who ask for it, or finding a person to take care of children for a few afternoons during the week.
As for public institutions, they cannot see the conversations between neighbors, but they have the possibility of publishing messages to inform about new developments, with which neighbors can interact and contribute ideas. In other words, it is a social network that promotes direct communication between neighborhood demands and the actions carried out by municipal authorities.
It is a social network free of commercial and advertising intervention, which works respecting the privacy of users, to create a safe environment for communication and citizen participation.
Location
Belgium and the Netherlands
Partners / Funders
Hoplr BVBA, QuaeroQ CVBA, Belfius
Genesis
Nowadays in big cities, different phenomena such as globalization, increasing individualism and the speed of everyday life have led to a lack of awareness of one's own neighborhood and the people who live in it. That is why Hoplr believes in the power of community and collective support to foster an inclusive and networked life in the places where we live.
Level of implementation
Hoplr is a Belgian initiative and was founded in 2014 by Jennick Scheerl and Jonas Heirwegh. More than 500.000 people have contacted each other through the app, and there are currently around 2,500 regularly active neighbors.
The network operates in Belgium and the Netherlands, and the creators aim to expand its use to other countries; they want to become the largest neighborhood network in Europe.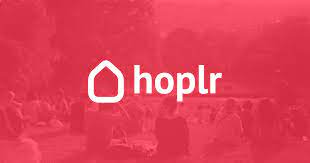 E-Fabrik is an innovative initiative that brings together young people and individuals with disabilities in a creative community with the aim of jointly conceiving solutions to address the challenges faced by people with disabilities in their daily lives.