Wheelmap.org, world map of accessibility for wheelchair users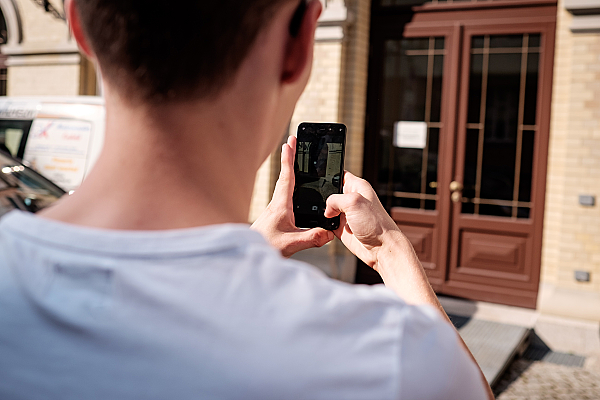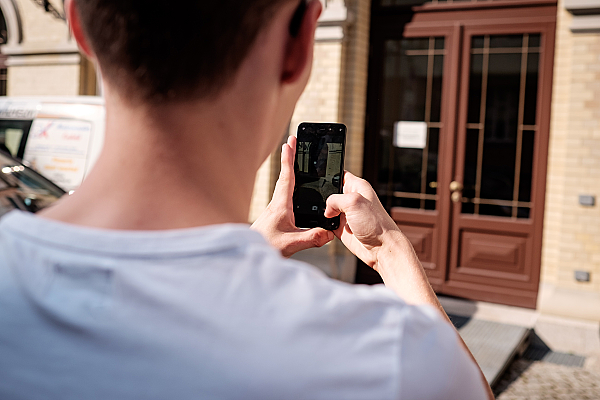 Virtual free access map that indicates the accessibility of public sites around the world for persons with reduced mobility or wheelchair users, parents with a stroller, etc. It works similarly to Wikipedia: everyone can contribute with their knowledge of public places to update, expand, and improve the information contained in the map, in a very simple way. The map can be used from both your computer and mobile phone or tablet, using the Apps for iPhone and Android. It works all around the world and has already been translated into 32 languages, including Catalan and Spanish.
The accessibility rating system for each space is very easy to understand because it follows the idea of the traffic light: green if the site is fully accessible to wheelchairs; orange if it is partially accessible; and red if it is not. Sites that still have to be marked have a grey colour label. At the same time, this colour rating follows two important criteria: the first is accessibility in general, meaning whether or not there are stairs at the entry or inside the place to mark. And the second is the accessibility of toilets for wheelchair users. This will provide essential information to these people and shows the level of universal accessibility of the villages and towns of the whole planet.
Location
In the whole world
Partners / Funders
The project is funded through grants, prize money, private donations as well as help from volunteers from around the world.
Genesis
The application was created in 2010 by a team led by Raul Krauthausen, a German social entrepreneur with the aim of helping people who use a wheelchair or have reduced mobility to better and easier plan their day-to-day activities.
Implementation level
Today, more than 750,000 public sites around the world can be found on the map, and approximately 300 new sites are added every day. This also involves the translation and adaptation of the map to its 32 different languages.
It has received awards from different organizations, for example: Vodafone's Smart Accessibility Award, the INCA (Innovative and Creative Application) and the first European Award for Social Entrepreneurship and Disability.

E-Fabrik is an innovative initiative that brings together young people and individuals with disabilities in a creative community with the aim of jointly conceiving solutions to address the challenges faced by people with disabilities in their daily lives.