Mano, an app for social professionals working on the streets and in shelters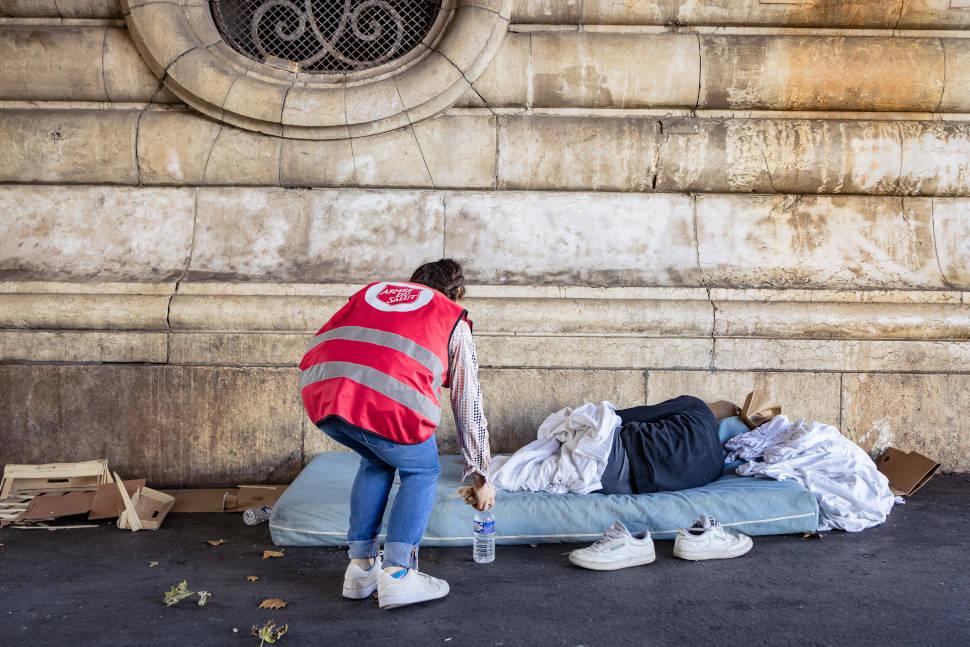 Free app that facilitates and helps to improve the work of public service professionals working with vulnerable people, on the street and in sheltered areas.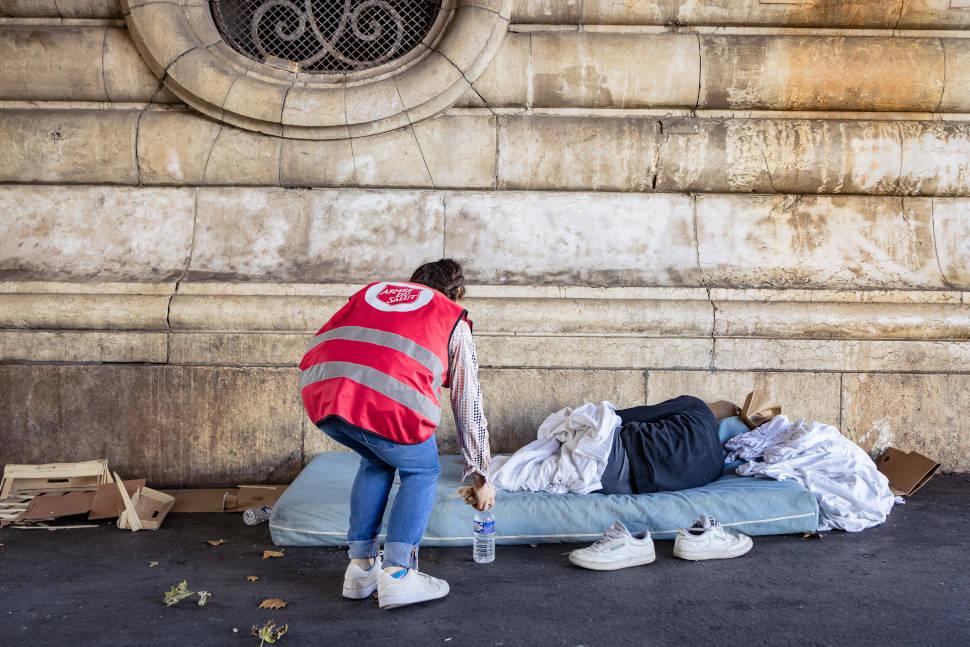 Mano is a freely accessible application for smartphones that allows workers to continuously and closely monitor the people they follow during reception procedures and activities. It also has a web interface for computers. It thus makes it possible to complete and consult the medical-social files of these people, avoiding the loss of information and the need to constantly renew it. In addition, it also allows workers and their respective teams to have all tasks grouped together –those already carried out and planned– and to be alerted to future deadlines and commitments. It also automatically generates anonymous statistics and reports.
All of this guarantees the protection of the data of the people accompanied, which are encrypted and only the people who form part of the monitoring team have access to them. In fact, Mano's functionalities have been specially conceived and designed by the users who use them and, for this reason, the tool is constantly being improved. The users have been trained by Mano, both on the streets and in the reception areas, as well as in telephone assistance.
Partners / Funders
Ille de France Regional Health Agency, Digital transformation of the ecosystems of the French Recovery Plan.
Genesis
This tool was designed and supervised by the AURORE association, and incubated at the Digital Factory of the French Ministry of Health and Solidarity.
Level of implementation
Since its launch, 109,757 people have been accompanied by the Mano tool and 227,493 actions have been produced and registered. Users appreciate the exclusive attention to the needs of professionals in the sector, and especially the fact that the application simplifies their work by providing contacts, timetables and directions to the reception sites and allows them to monitor in detail how the territories are evolving.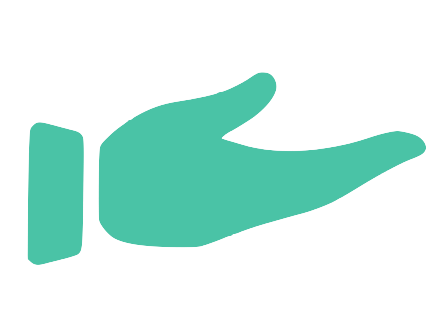 E-Fabrik is an innovative initiative that brings together young people and individuals with disabilities in a creative community with the aim of jointly conceiving solutions to address the challenges faced by people with disabilities in their daily lives.