Vangin, integration of social services into a single citizen portal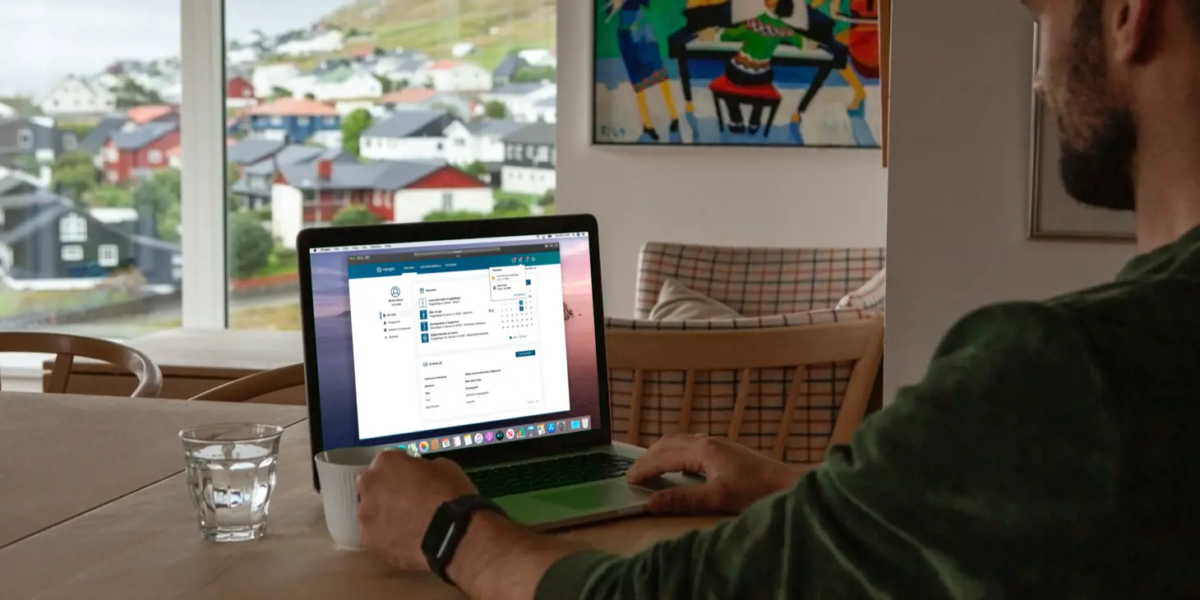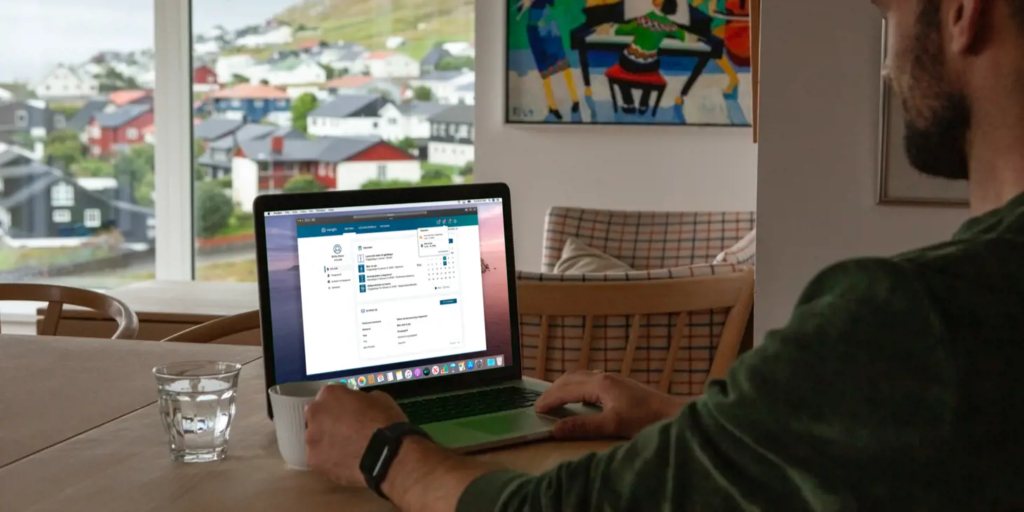 Portal that brings together in one place all the digital services of the various public institutions of the Faroe Islands (Denmark), including social services, to provide citizens access to information and management of all types of procedures.
Vangin has become an example of digitalization in the public sector worldwide, placing the Faroe Islands in a leading position. Vangin centralizes all services in this Danish territory and is available to everyone over 15 years of age with a Faroese personal identification number. The previous and key step to use this tool is the registration through Samleikin, which is the electronic authentication used in the Faroe Islands.
Vangin offers a wide range of self-service services from various providers, and social and welfare services are included in them. Thus, citizens can easily carry out often complex online procedures, such as applying for official documents, registering for social programs or submitting applications for public services, without having to physically travel to the institutions. It also offers a personal calendar that allows to keep track of appointments, facilitating the organization of citizenship from reminders of relevant deadlines. Furthermore, Vangin provides a secure mailbox called Mínboks, which allows receiving and sending messages related to the issues that are of interest to each individual, guaranteeing at all times the confidentiality and security of communication.
Localization
Feroe Islands, Denmark
Partners / Funders
Akstovan, Almannaverkio, Apoteksverkio, Eidis Kommuna, Eysturkommuna, Ílegusanvio Genetic Biobank, Funglafjardar Kommuna, Fugloyar Kommuna, Hvannasunds Kommuna, Klaksvíkar Kommuna, Kunoyar Kommuna, Kvívíkar Kommuna, Runavíkar Kommuna, Sjóvar Kommuna, Sjóvinnustrýrid Faroese Maritime Authority, Skúvoyar Kommuna, Studni, Sunda Kommuna, Sorvágs Kommuna, Taks, Samleikin, Tórshavnar Kommuna, Tunnil, Umhvorvisstovan, Vestmanna Kommuna ¡
Genesis
In 2015, the digitalization of services for citizens, industry and the public sector began in the Faroe Islands with the idea of modernizing the welfare and services of the population. Thus, services were developed that finally since 2019 are agglutinated in the same platform, Vangin, making it easier for citizens to access and manage digital services offered by public institutions and municipalities where they reside.
Level of implementation
Vangin has become an example of digitalization in the public sector worldwide, placing the Faroe Islands in a leading position. This technological tool has achieved the adaptation to digital services of the population since its launch, which is very positively observed and gives strength to Talgildu Føroyar to continue developing and adding digital services to Vangin while outlining a new digital strategy for the future.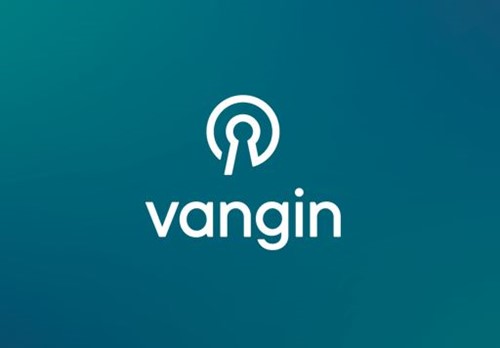 E-Fabrik is an innovative initiative that brings together young people and individuals with disabilities in a creative community with the aim of jointly conceiving solutions to address the challenges faced by people with disabilities in their daily lives.